Are you looking for new music or artists to broadcast on your radio station, but don't know where to find inspiration? Don't panic, we've prepared some top tips to help renew your Media Library and please your listeners
Streaming platforms
Apple Music, Deezer, TIDAL or Spotify are excellent resources if you want to follow the latest releases or find inspiration in their many playlists.
If you already have an account on one of these platforms, you'll notice that their algorithms often offer you gems related to your current listening. This is the perfect way to discover new music or artists that you're likely to appreciate. We're sure that your radio station won't mind if you find inspiration on one of these platforms, as long as you go back to the Radio Manager at the end of the day! 😉
Shazam
Identify new music and artists wherever you are. Whether you're in front of a movie, at a party or on another radio station, find the title of a song and the name of an artist in a few seconds! All that's left to do is add it to your list of new songs to broadcast on your radio station.
Thanks to the Charts tab in the app,  you can also discover titles with the most "Shazams" around the world. Whether you search by country or city, Shazam will show you the rankings.
Audio distribution platforms
Many distribution platforms such as SoundCloud, Bandcamp, YouTube or HDtracks offer millions of independent audio files, which means that they aren't attached to any major labels. It's an inexhaustible source of new talent that can find a place at the heart of your media library. Choose a style or a category and let yourself be carried from track to track.
Interactive Music-Map
Do you like a particular artist and want to discover more? Music-Map is the tool you need. Just enter the artist you like in the search bar to discover a multitude of similar artists or musiciens from the same universe.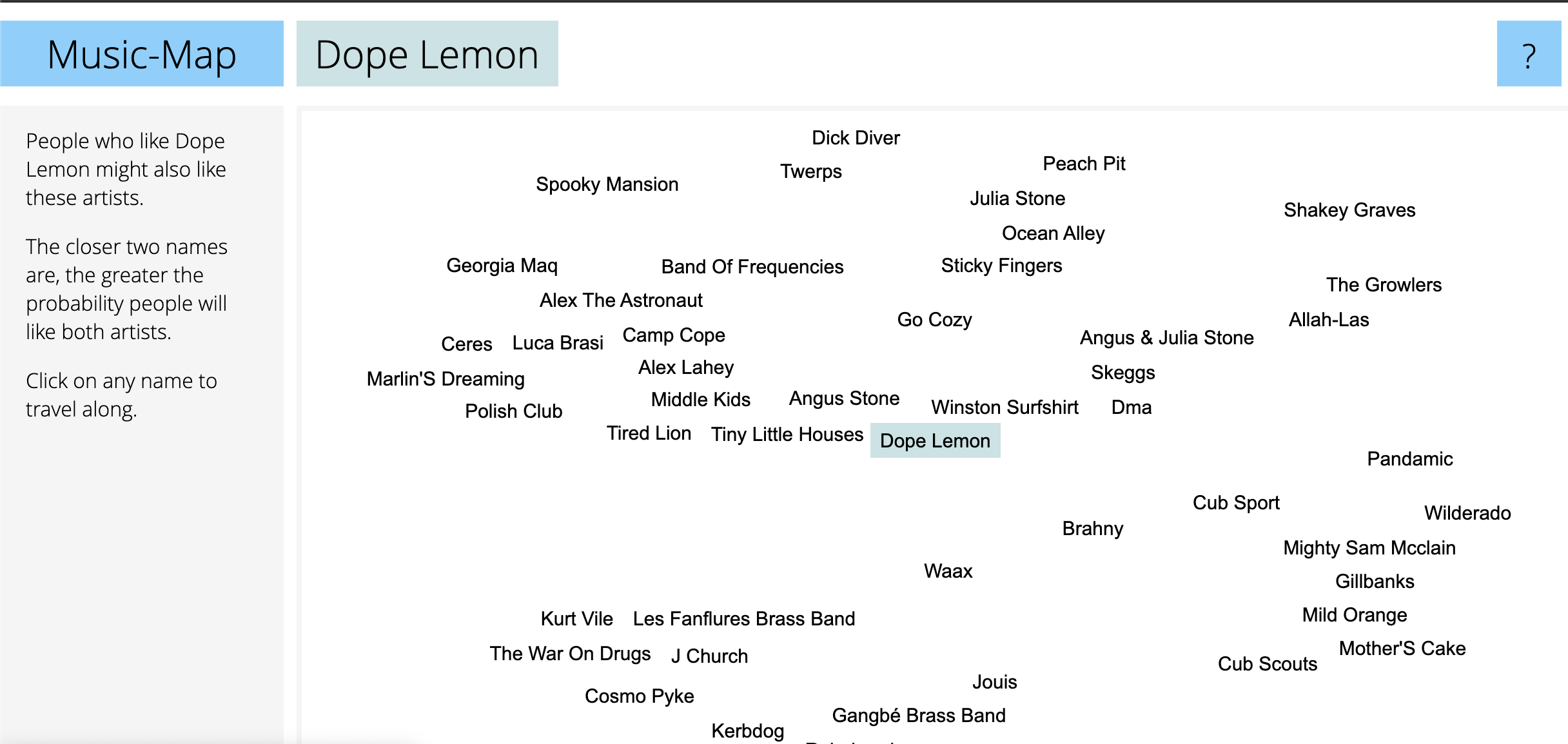 Blogs and specialised websites
The Internet is full of blogs and specialised websites that can help you renew your media library. To find them, all you have to do is use your search engine and type the following terms: Blog + the name of the musical style you are looking for.
You can also check websites such as AllMusic or Album Of The Year to discover the latest trends. Other websites such as Music Roamer or Gnoosic could easily become major sources of inspiration for your radio station.
The musical time machine
Vintage is always fashionable right? Well, why not think of music the same way! Don't be afraid to plunge into the past to find content for your radio station. Bring out the nostalgic side of your listeners with the radiooooo.com website.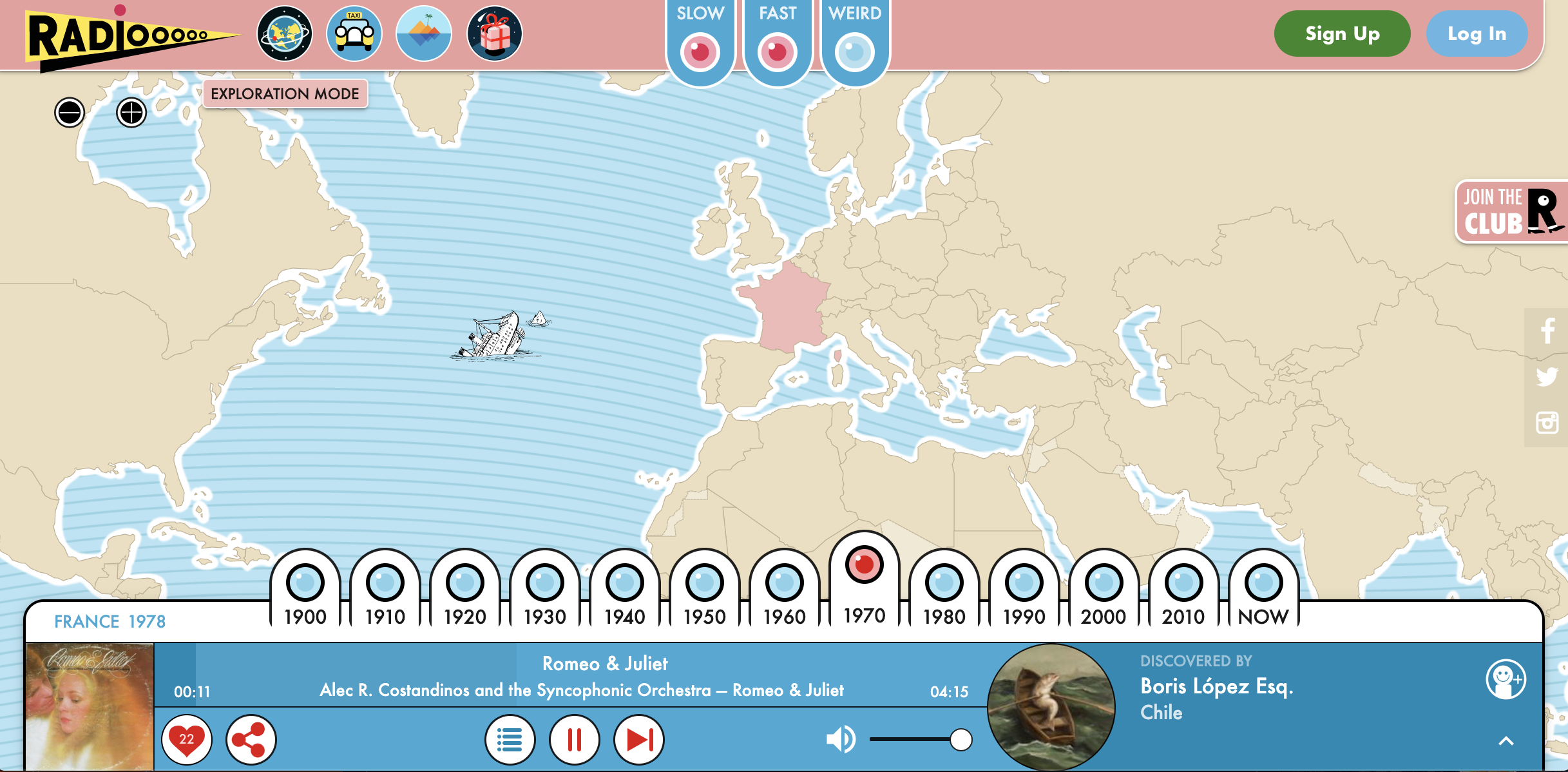 BONUS: When adding music to your media library, be sure not to forget these essential steps…
There you have it, you now have all the keys to refresh your media library! If you don't have an Internet radio station yet and you have a library full of tracks to share, why not try our free 7 day demo?