About RadioKing
RadioKing is a start up company that consists of about fifteen people passionate about radio. Our idea is simple: to offer turnkey services to support radio stations in their digital development. Always in search of new challenges, we imagine and develop new solutions to simplify the life of radio presenters across the world and to shape the radio of tomorrow.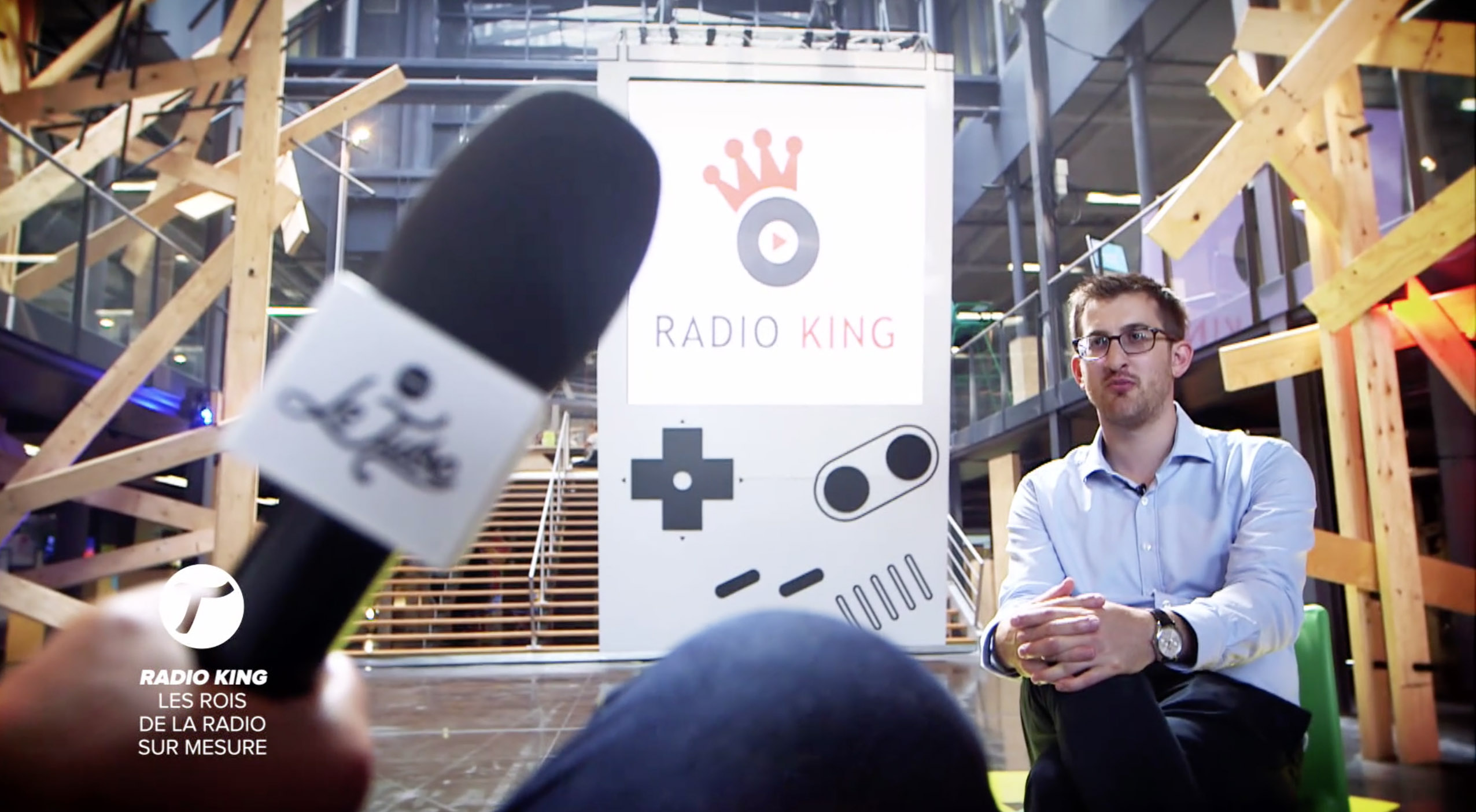 Discover RadioKing in the French TV show Le Tube on Canal+
Go behind the scenes of RadioKing thanks to this report put together by the Le Tube team. This report was broadcast on September 10, 2016 on Canal+.
Watch the show
Our values
A small group of radio fans that gather around common values.
Innovation
More than 50% of our time is spent on research and development. It is this constant search for innovation that allows us to offer you innovative and efficient services.
Passion
Our team brings together a multitude of profiles passionate about radio and the internet in general. It is this shared passion that allows us to understand your needs and best meet your expectations.
Quality
The quality of our services is our utmost priority. We have devised a reliable and powerful technical infrastructure to ensure that you experience an optimal level of quality.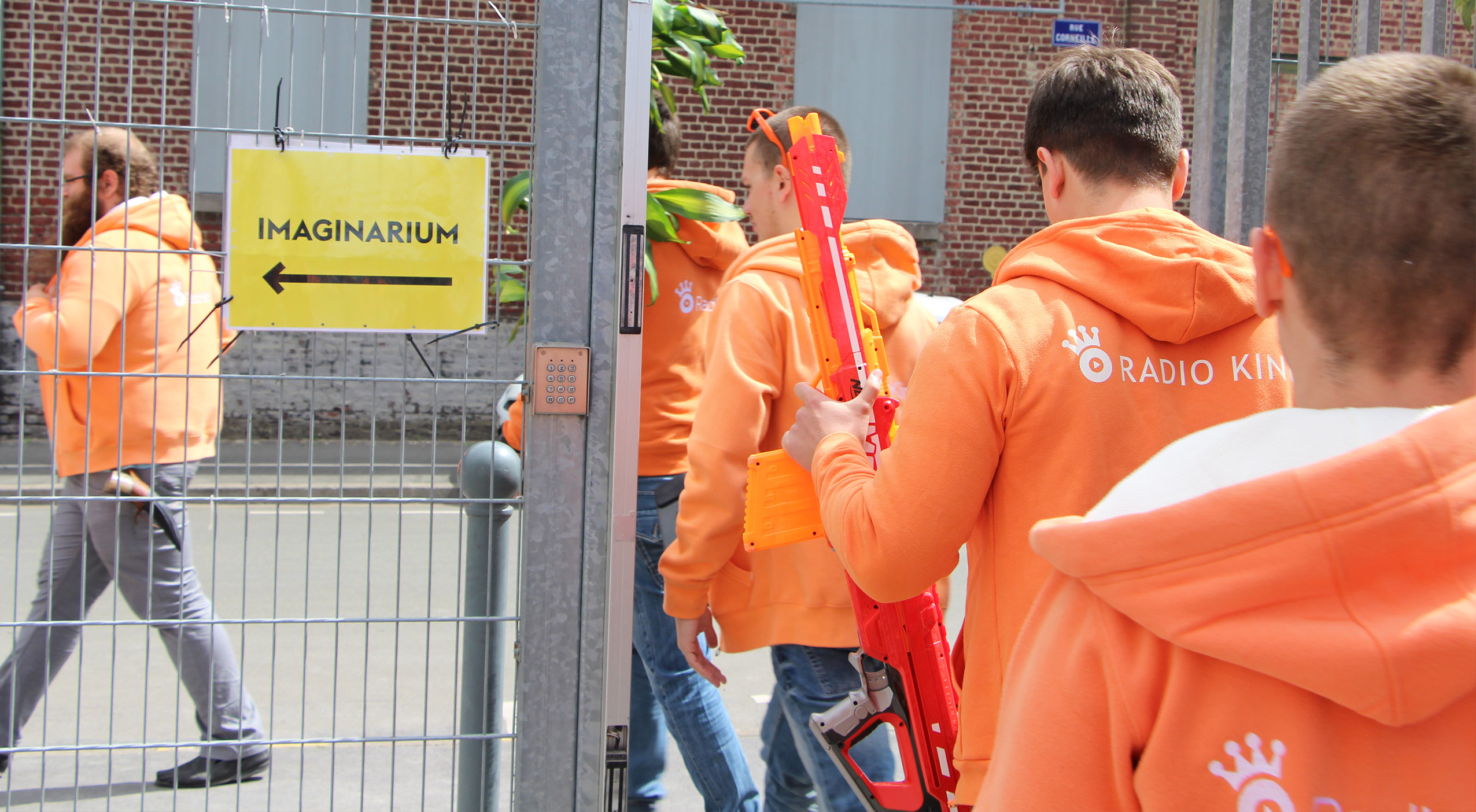 Shaping the radio of tomorrow.
This is the mission that we have given ourselves. If this challenge doesn't scare you, take a look at our recruitment page.
Opening of RadioKing
February 2013
Launch of our services dedicated to radio stations.
Launch of AirKing
July 2014
Launch of our first broadcasting software to easily go live on air at any time.
New version of the Radio Website
July 2014
Corrections and improvements to our CMS dedicated to radio stations.
Lancement du nouveau Manager RadioFebruary 2015
The update of a new Radio Manager, simpler and more intuitive.
RadioKing launches its services internationally
April 2016
All of RadioKing's services are now available in English.
New version of the Mobile App
October 2016
Development of Push notifications and the Apple Watch app.
Launch of the Android TV app
December 2016
Development of a listening app dedicated to connected TVs.
Launch of the Android Auto app
January 2017
Development of an app dedicated to connected cars.
New version of the Radio Website May 2017
Corrections and improvements to our CMS dedicated to radios stations.
Launch of StudioKing
September 2017
Launch of our second broadcasting software. StudioKing is the first software of its generation to take into account the needs of radio hosts but also those of DJs.
Want to talk to a RadioKing specialist?
Make an appointment and we will contact you at your preferred time & date.
BOOK A PHONE CALL