Another year has flown by and we're taking the time to reflect back on 2019 before we welcome the new year!

A lot of things happened this year for the RadioKing team: we introduced new services to our platform (Alexa Skills, new website update and Theme 4…), we moved into a new office space, and we are currently preparing a new version of the Radio Manager which will be available in in a few weeks.
To make sure you didn't miss anything, here's a list of our top articles from 2019:
How to add my Radio Station on Alexa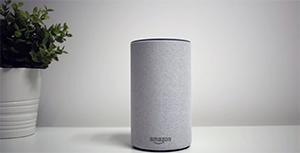 In January 2019 we launched a new service: Alexa Skills. These voice applications allow your listeners to launch your radio station on their Amazon connected speaker with a simple voice command! When you know that 1 in 6 Americans own a smart speaker, creating an Alexa Skill for your radio station is essential!
Click here to read
How to prepare a great Radio Interview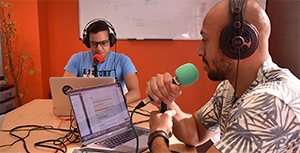 Performing interviews on your radio station is the perfect way to discuss topics that your listeners are interested in and share expertises. There are multiple elements that you must consider when preparing your interview in order to make sure that it's a success!
Click here to read
Broadcast your radio live on YouTube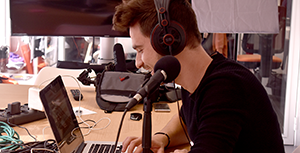 Spice up your live broadcasts by filming them and sharing them on YouTube live! It's a great way to allow your listeners to see behind the scenes of your radio station. For example, if you're doing an interview it can be a fantastic way to attract more listeners.
Click here to read
Obtain more listeners for your Radio Station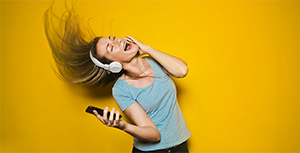 Whether you launched your radio station 10 days ago or 10 years ago, you're always looking for ways to obtain new listeners! Understanding your audience and involving them in the life of your radio station is extremely important,  discover all of our top tips in this article.
Click here to read
Essential Widgets for your Radio Website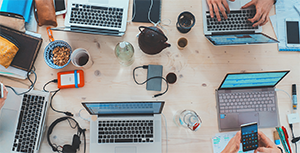 Our Radio Website includes a customizable block which allows you to integrate various widgets thanks via HTML code. For example, easily add the weather, a donate button or even your instagram feed onto your website! Everything you need to know is in this article.
Click here to read
The best USB Microphones for Radio broadcasters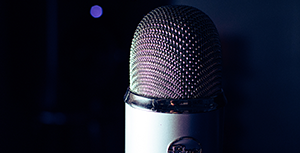 USB microphones are the perfect solution if you're not looking to purchase any additional equipment such as a mixer or an audio interface. Easily broadcast live on your radio station by plugging your microphone directly into your computer. Speaking live on air has never been easier!
Click here to read
5 ways to monetize your radio mobile application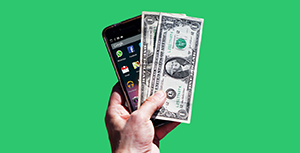 Do you have a mobile application for your radio station? There are multiple ways that you can earn some extra cash via your app! In this article our team explains 5 different ways to monetize your mobile app.
Click here to read
Different ways to share your online radio station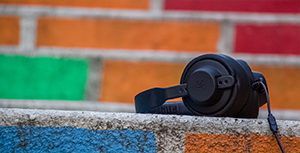 Making sure your radio station is easily accessible to your listeners is key! Are you using all of these different methods to make sure that people can listen to your radio quickly and effortlessly?
Click here to read
Radio Wesbite: New Theme and New Features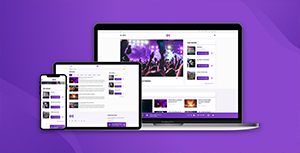 This year our team made various updates on our website offers, including the creation of Theme 4. A number of new features are available on all of our themes, such as: a search bar, photo contest module, podcast module…
Click here to read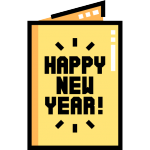 On behalf of the whole RadioKing team, we hope you all have a lovely Holiday Season and that your radio station is ready for the New Year to come.
Thank you all for being a part of our radio adventure this year. ?
Create your online Radio Station today!