The term "press release" (or PR), is surely familiar to many, but what does it mean? They are formal, official announcements of anything new or noteworthy about you, your business, or an upcoming event for example. Let's take a look at how to write an effective press release for your radio station.
Why write a press release for your online radio station?
In theory, press releases boost brand awareness, preserve crucial information for the long term, and can help enhance your online presence. They can be useful when it comes to sharing information with the public about your radio station, the programs, or any upcoming events. More generally, a well-written press release will help you to spread the word about your online radio brand.
PRs reach a wider audience than simply print publications; this includes, among other media, specialized websites, television newscasts, podcasts, and blogs. By using this approach, you expose your brand to more people.
Build your radio reputation
Having credibility is important for every radio station. Putting out a press release can do wonders for your online radio reputation as they help establish trust among journalists and readers. If your content is published by a dependable source, readers will be more inclined to take you seriously.
Note: Releasing regular press releases is encouraged ONLY if you have relevant content or news to share! If you send too many PRs to your contacts, they may see it as spam and stop reading your messages.
In-house press releases provide you with more control over the tone and message associated with your online radio station, which is important as the public opinion of your company may be influenced in this way.
Boost your rankings in search engines
Your radio's reputation and search engine rankings will both benefit from having a press release about it published on major news websites.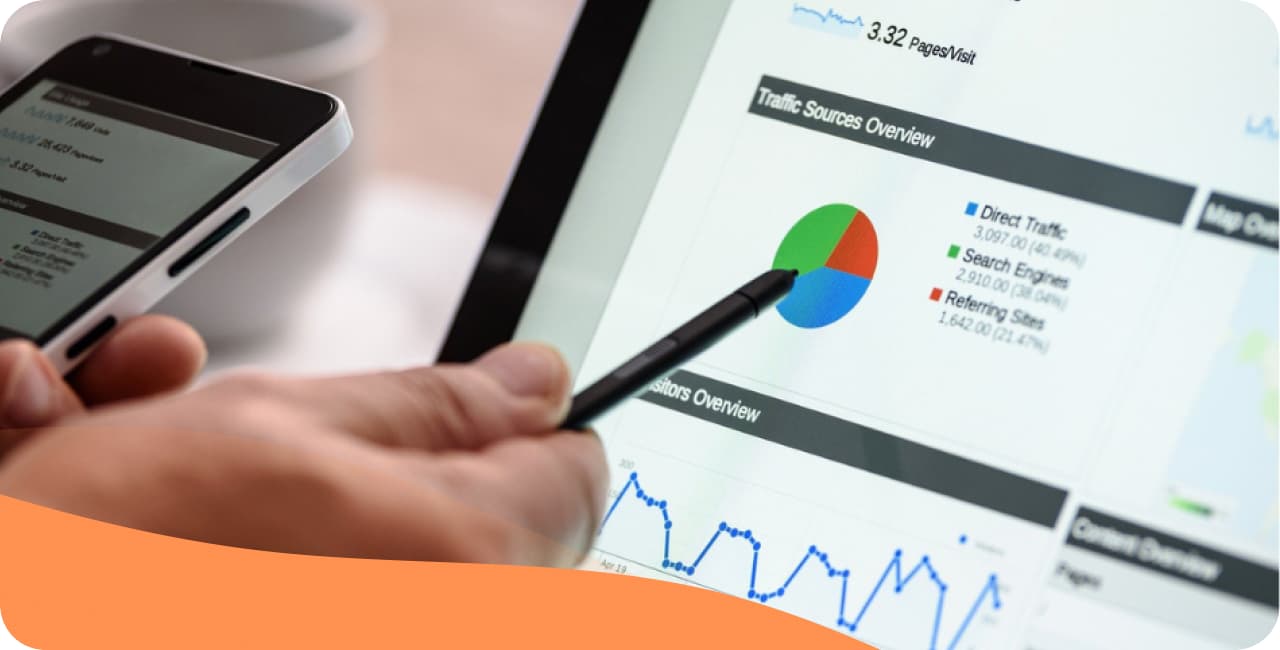 Writing your PR in accordance with SEO best practices makes it easier for search engines to identify, match, index, and rank it. Be sure to include keywords that are relevant to your industry, content, and target audience.
5 Powerful Tips for Penning a Press Release
Let's dive into how to draft a press release that will get your online radio recognized by the media now that you understand its significance. Among the most important guidelines to keep in mind while you write your press release are:
Have an interesting title
The headline is everything! Remember that the title of your press release should not exceed 10 words.
When reading a newspaper, have you ever stopped reading an article or a press release because the content title irritated your interest? You want to avoid that when writing your online radio PR.
Short headlines are faster to comprehend and appear more attractive to an average reader. Keep in mind that you only have a few seconds to catch your audience's attention before they move on to other content on the page. So make it eye-catching, direct, and intriguing!
Introduce your Online Radio Station
You will need to briefly introduce your type of radio station, state the niche you are focusing on, and what makes your online radio stand out. What genres of music does your station broadcast? Are there any talk shows, and what topics do they cover?
People should be able to quickly understand the concept of your radio, the easier it is to comprehend, the higher the chances that they will read it through to the end! Ensure you professionally construct your press release to accommodate every vital part of your station details.
An image is worth a thousand words
A visually appealing photo can entice readers just as much as a good headline and story! Plus, as radio is mostly audio content, it can quickly grab their attention to see behind-the-scenes photos of a radio studio for example.
Ensure your Press Release is free of error
The media will be cautious of accepting your PR if it contains spelling and grammatical errors. So before sending your copy to the media, double-check it (or triple-check it!) You may also want to share it with your team to get their feedback before sending it out.
Add Call-to-Action
Include a link to your online radio station in the concluding part of the press release. Your press release aims to attract new listeners, so it will be largely ineffective if readers can't find a way of reaching your online radio station after reading your entire story.
A press release is an ideal strategy to publicize your radio content. It can also assist your radio station in generating awareness and interest among its targeted audience. It's the ideal way of sharing the news of your radio, and can also be included in your radio's media kit!
---
Don't have a radio yet? Create your internet radio station with RadioKing today!