You may have noticed that podcasts are becoming more and more popular nowadays, but that doesn't mean that they are replacing radio stations!
In fact, the two can go together rather well and even complement each other. Still not convinced? Keep reading to discover 5 reasons to start a podcast for your radio station!
1. Catch your listeners outside of your live broadcasts
Creating  a podcast for your radio station is a great way to catch your listeners outside of your live broadcasts. You may have many loyal listeners, however they may not always be available to tune in.
There are multiple ways to make sure they don't miss out, simply record your live show and share it in multiple ways:
Add it to your RadioKing website: Add your recorded show as a podcast on your radio website thanks to the podcasts module! The radio website will automatically generate an RSS Feed for your podcast, allowing you to share it on various podcasting aggregators and listening platforms (Apple Podcasts, Deezer, etc…)
Add it to your Mobile Application:  The RSS tab allows you to easily add the RSS feed of your podcast to your mobile application! It's the perfect way for your listeners to tune in wherever they are.
Add it to dedicated aggregators: If you don't already have a radio website or a mobile application with RadioKing, many platforms allow you to generate an RSS feed to share your podcasts. We invite you to visit Ausha to find out more!
2. Test your radio show as a podcast first
If you have an idea of a possible radio show that you'd like to create, but aren't sure whether it will please your audience, why not test it as a podcast first? Post it on your website so that it won't be broadcast to your whole listener-base, however those who are curious will be able to access it!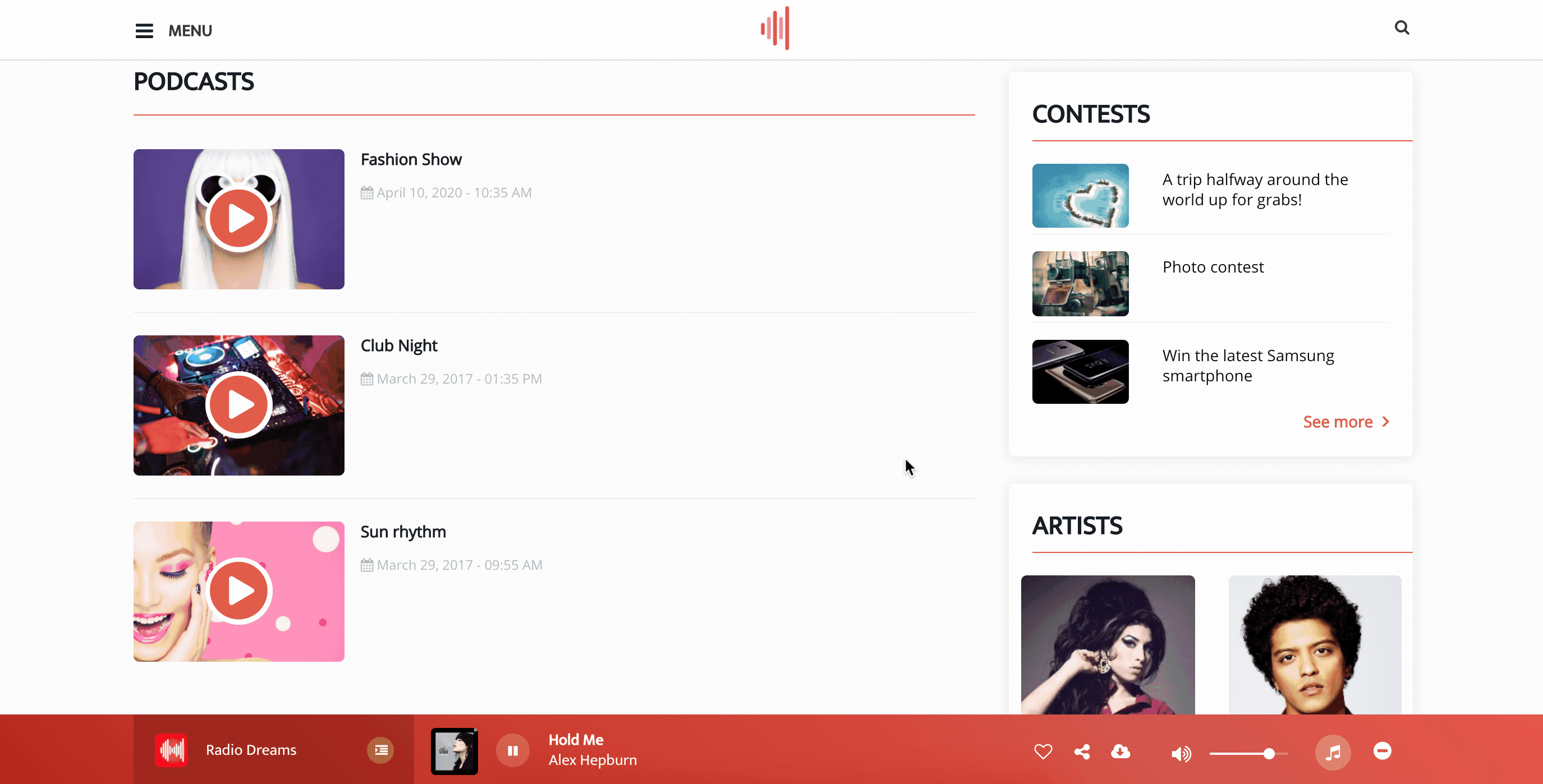 Don't forget to ask your listeners for their feedback! If it's a success, then what are you waiting for to broadcast it on your radio!
Top Tip: Thanks to the Podcasts Module, the podcasts on your radio website now have their own Apple-compatible RSS feed. This means that you will be able to share them on all podcast aggregators!
3. Share extracts of your broadcast on social media
Make sure you are spreading the word about your podcasts! As we've said many times before, social media is extremely important when it comes to interacting with your listeners and boosting your visibility!
Share a short extract of your podcast (1 – 2 mins maximum) on your Twitter, Facebook and Instagram profiles. Make sure to highlight a juicy part of your show that will make your followers want to listen to the rest!
4. Save your hard work
You spent time preparing your show and broadcasting live on your radio station, it would be a shame to let all of this hard work simply disappear once your broadcast is over.
Recording your broadcast allows you to save your work and repurpose the content on your radio station, radio website or mobile application.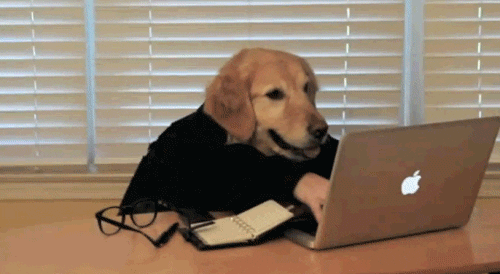 Plus, as podcasts are on-demand content, your listeners can pause your show and finish it at a later time if necessary. Super handy for those who have busy schedules!
5. Podcasts are trending
The Apple podcast stats report shows that there were 550,000 podcasts on the web in 2018. Today, there are more than 850,000 active podcasts and over 30 million podcast episodes.
It's safe to say that podcasting is becoming more and more popular! It's a great opportunity for your radio station to gain more listeners. Keep up with the latest trend by creating a podcast for your radio station today. You don't have a radio yet?