It's time to say goodbye to 2021, and welcome 2022 with open arms! But before we do that, we're taking the time to look back on this past year.  Our team worked hard to provide you with the new and improved programs module, as well as a brand new listening app! We also created lots of content to help you develop your radio project, to make sure you didn't miss anything here's a list of our top articles from 2021:
Understanding Royalty Free and Copyright Free music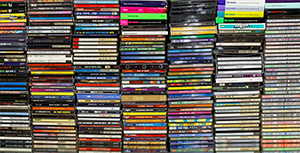 What is royalty free music? Where can I get it? What am I allowed to broadcast? Get a full understanding of the various rules and regulations put in place regarding royalty free and copyright free music in this article!  
Read the article
Best budget microphones for radio 2021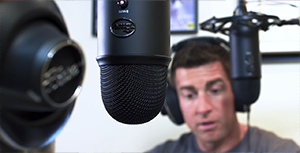 Looking for a new microphone to get your new year off to the right start? Be sure to check out our list of the best budget microphones for online radio! 
Read the article
6 ways to make your Online Radio stand out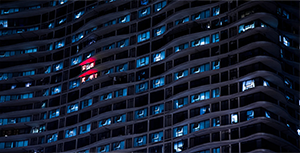 With the huge number of online radios that exist today, it can sometimes be difficult to think of ways to get your radio station to stand out in the crowd. That's why we prepared 6 top tips to help set your station apart from the rest. 
Read the article
Broadcast live with the RodeCaster Pro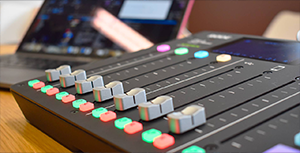 This podcast production studio has proven to be a great ally for online radio stations with its many features. Want to go live with this awesome product? Take a look at our step-by-step tutorial!
Read the article
How to improve the SEO of your Radio Website?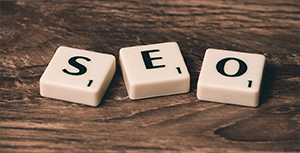 Having a website for your radio station is a great first step, however it's also important to optimize your SEO in order to increase your visibility. Follow our top tips to attract more potential listeners!
Read the article
How to define a target audience for your radio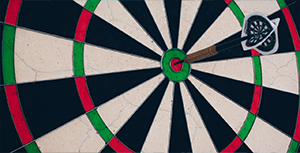 Defining a target audience is an essential step in creating your radio project. The better you know your audience, the easier it will be to create content and be part of an engaged community.
Create an effective Mobile App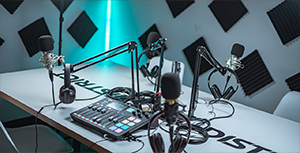 Create a mobile application that perfectly reflects your radio station! Discover the essential features to include in your app to create a great listening experience.
Read the article
Live radio: mistakes to avoid on air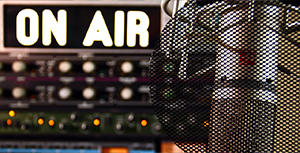 Live broadcasts are huge part of your radio adventure, however there are a few red flags that should be avoided at all costs! Check out our list to ensure that you're not making any of these mistakes live on air…
Read the article
How to use Instagram for your radio station?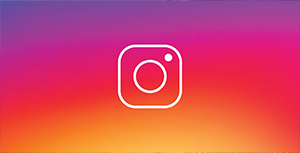 Instagram has quickly become one of the most popular social networks! It's a great way to provide visual content for your radio followers. In this article, we talk about best practices to becoming an instagram pro! 
Read the article
15 great Radio marketing strategies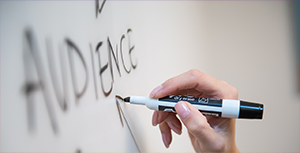 Now that you've launched your radio project, you need to find interesting ways to boost your station. Don't miss out on these 15 marketing strategies that you can easily put in place for your radio station!
Read the article
Happy holidays from the whole RadioKing team! We wish you all happiness and lots of new listeners for 2022.
Thank you all for being a part of our radio adventure this year!