This week, we're introducing you to Yachting International Radio, bringing you a taste of home across the waves!
Tell us about the origins of Yachting International Radio
Yachting International Radio was born as a result of a desire to give a voice to the worldwide crew in the Yachting Industry. From small yachts with only one or two crew, to the large super-yachts with crews into the double digits. From the little things that impact daily life, to the larger issues of employment and environment. We aim to deliver great music, first and foremost, as well as gradually adding content that highlights the issues in and around the world today!
In your opinion, what are the essential features that RadioKing offers to a radio station?
RadioKing was the choice of platform after having tried out numerous options and finding that nothing else seemed to work. As a former Radio Host and Presenter, I had always been behind the microphone but never dealt with the tech side of things. Most of the other platforms that I looked at just proved to be too difficult. For us here at Yachting International Radio, the main concern was the ability to seamlessly go live and have a system that made it very simple enabling the host to concentrate on the hosting as opposed to the tech. RadioKing offered that ability!
What do you enjoy the most about this project?
This project brings me into contact with some of the most fascinating people from all walks of life, from every corner of the globe. I can be having a conversation with someone in Australia and five minutes later, chatting to someone in France. I love connecting with people and hopefully, bringing great music into their lives.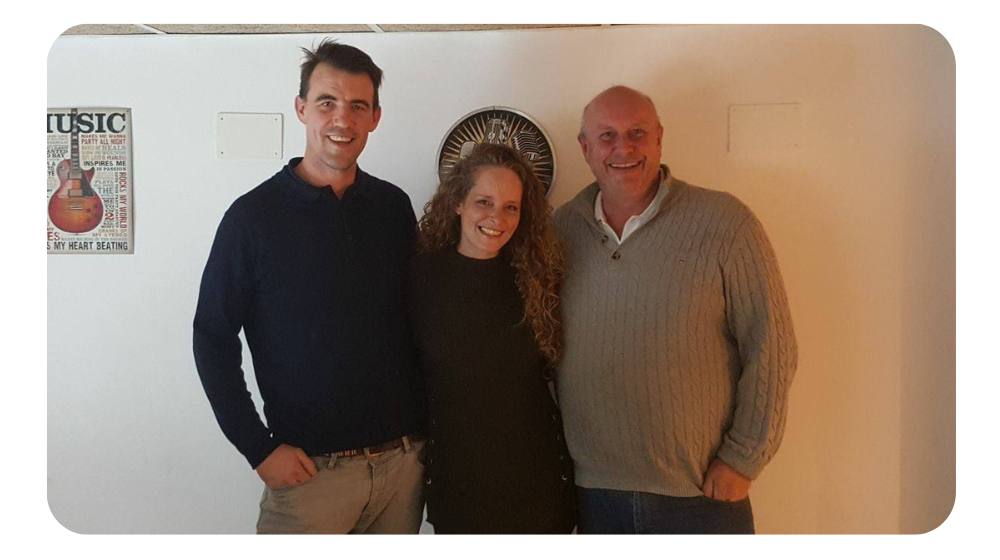 Can you tell us about your audience profile?
The audience that we are targeting is obviously Yacht Crew. Generally speaking, however, this translates into a 24 to 54 age demographic. Including the pop and rock hits of today, both Billboard for US crew and the UK and European hits. We also have the Classic Rock Genre, 90's, Chill Out Zone, and Sunday R&B. One thing that we are very aware of here at Yachting International Radio is that, Radio is about entertainment, making you feel good, and always making sure that you are meeting the listener's needs. In that vein, we make sure that the music is always up to date, and regardless of what line of work you are in, you can and will find the music that you are wanting to hear, throughout the day, without too much chatter.
What's next for Yachting International Radio?
In two months, Yachting International Radio will be leaving our Canadian base and heading to Spain. We will be continuing on with exactly what we have started and hopefully bringing you even better music and more content, as well as some great Facebook live segments to augment the online radio platform.
To finish off, a word of advice for those who want to start their radio adventure?
Regardless of how easy RadioKing is, the whole concept of setting up a radio station, creating a library, finding the right music balance, the right amount of talk and, affordable jingles, none of this is a walk in the park. You must be willing to change schedules, change formats, and if you are planning on making a living through it? Working constantly with social media in order to let people know where you are, and what you are about, as well as boosting listening numbers. You won't be able to sell advertising unless you have a stable listening audience. It is not easy, it doesn't happen overnight, and you need to be prepared to always watch for trends in music, changing listening habits, things that people tune in for, and out because of.
The journey is exciting, fantastic, scary, heartbreaking, and every other emotion in between, but, rewarding as well.

Like everything in life, you must be prepared for the days when you wonder what you are doing and why you are spending every waking moment working but not seeing any rewards. The rewards come, but always remember that tomorrow is a new day and you need to make sure that you are changing with the trends and reaching out to more and more listeners.