If you're reading this, you probably already have your own radio station and are interested in creating or improving your radio mobile app.
Creating a mobile app for your radio is a great way to provide easy access to your listeners, all they have to do is open your app and press play to start enjoying your broadcast. However, listening to your station isn't the only essential feature that your app should provide. Let's dive in and take a look at 10 essential features you should include in your radio mobile app!
1/ RADIO PLAYER
The Radio Player is probably the most important feature of your app as it's what allows your audience to actually listen to your radio station. With RadioKing, you can choose between various themes, customise the colours and select your options with a few simple clicks thanks to our online app simulator.
As soon as your listeners open your app, the radio player is the first thing they'll see. With just one click they'll be tuned in to your station. Plus, they can keep listening even if they open another app!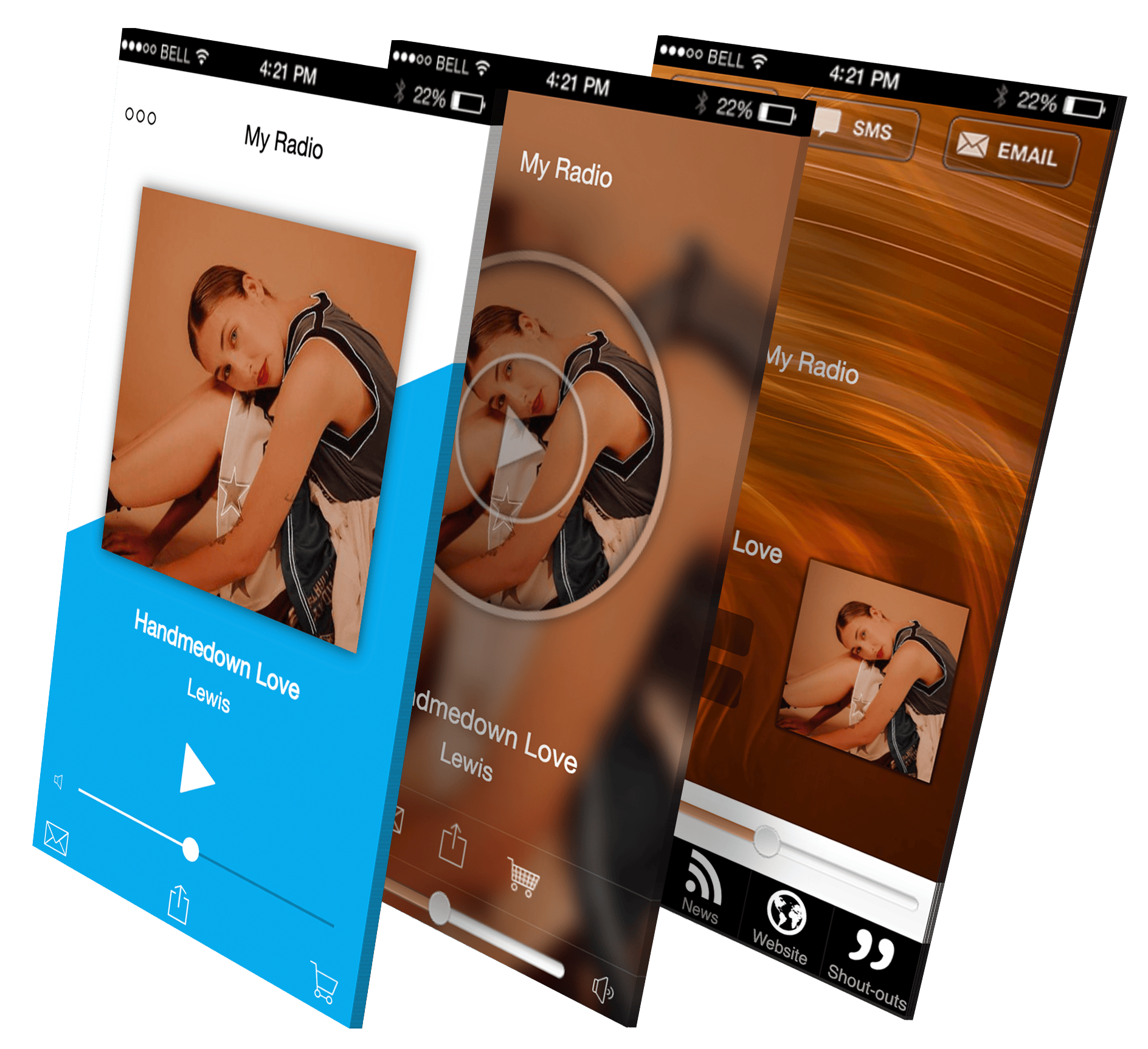 2/ RADIO WEBSITE
Making your website easily accessible via your radio mobile app will help increase the traffic to your site. You may want to include exclusif content such as catch-up shows (podcasts), photos or articles. Simply use the dedicated Website Tab, enter the URL of your radio website and customize your colors. You can also rename the tab if you like.
Don't have a website for your radio station yet? Follow this link to launch your 7 day free trial!
3/ SOCIAL MEDIA
Social media is another essential element that should be included in your radio mobile app. Activate the "share to social media" option to allow your listeners to share the current track directly to their social networks.
As mentioned above, you can also use the Website Tab to create dedicated tabs for your social media pages. This can help grow your community!
4/ KEEPING IN TOUCH
Being available to your audience is essential in order to create a sense of closeness with your community. Enable up to 3 contact buttons: Call, SMS and Email so that your listeners can easily send you a message.
With all of our Mobile App Offers, you'll be able to send push notifications to your listeners. This is great for reminding them about upcoming live shows, radio contests or events!
By being close to your listeners and creating a good relationship with them, you're simultaneously building listener loyalty. Your fans are more likely to come back and listen to a radio station where they feel important and where their opinions are taken into account.
5/ TOP TRACK VOTES
The top tracks vote will allow your listeners to add a 👍 or 👎 to the current song. This will help you better understand the content that your audience loves. It's the perfect way to check that your broadcast pleases your fans!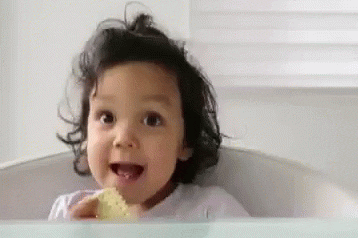 6/ ITUNES PURCHASE BUTTON
By activating the iTunes Purchase Button in your app, you allow your listeners to buy the track that they're listening to. But that's not even the best part. For each purchase made via your app, you'll earn a commission!
Note: In order to activate this feature, you must have an iTunes Affiliate Account.
To discover more ways to monetize your radio mobile app, we invite you to follow this link.
7/ RSS FEEDS
RSS feeds allow you to automatically transfer content from your website to your mobile app! For example, if you have a podcasts module on your radio website, simply add the RSS Feed to your radio mobile app to make the content available on mobile. It's a huge time-saver and will also help increase the visibility of your content.
8/ AUDIO SHOUT OUTS & WRITTEN DEDICATIONS
Letting your audience have their say is an important part of managing a radio station. Audio shout-outs allow your listeners to send you a vocal message of up to 30 seconds! Whether it's part of a radio contest, or just a fun shout-out to someone they know, it's a great way to get your audience to participate.
Note: Please bear in mind that in order to have access to audio shout-outs, you must have a Pro or Business Radio Subscription. This feature is currently available on Android, and is coming soon to iOS.
They can also send you written dedications via your app if you have a RadioKing website!
9/ ALARM CLOCK
The alarm clock feature is perfect for your fans who want to get their day off to a good start. They can set an alarm directly via your radio mobile app in order to be woken up by the sweet sound of your station!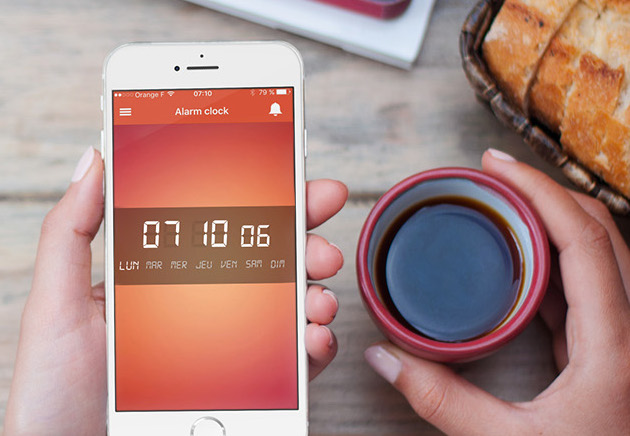 10/ CUSTOMISABLE TABS
We also wanted to make sure that you have as much freedom as possible when it comes to designing your app. That's why we've also created a HTML Tab that allows you to create your own customized tab from scratch!
BONUS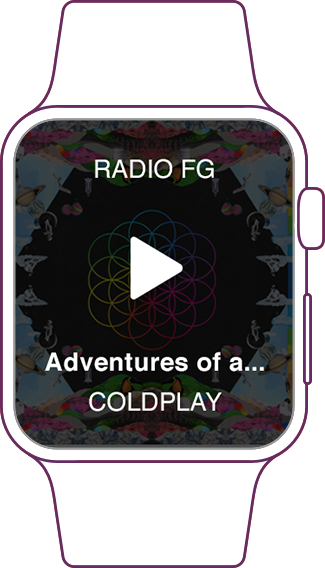 Let's finish this article with a bonus feature: our Business Mobile App Offer includes the publication of your app on Android Auto, Android TV, Apple TV & Apple Watch.
Making your mobile app available on as many platforms as possible will help you reach a wider audience and develop your community. It also facilitates access to your radio station which, in turn, should also help increase your listenership.
Now that you've seen the 10 essential features for your radio mobile app, it's time to create your own! You can test our online app simulator for free in order to get an idea of what your mobile app will look like.