Christmas is fast approaching, only 18 sleeps till the big day!  It's the perfect occasion for your listeners to reunite with their families in the living room for those unique and memorable moments. To get everyone warmed up for the Christmas carols, RadioKing now invites you into the heart of their living rooms with Android TV!

 .
Integrate your station into the future of television

This new application gives you the possibility to integrate your radio station into the living room of your listeners who are equipped with the Android TV system, to switch between different streams and to display the track being broadcast.
 .
Activate your Android TV application today and get your listeners warmed up for the end of year celebrations!
The Android TV & Apple TV applications are available with our Business offer at $59/£39 /month billed annually.
If you don't already have a Mobile App for you radio station, head over to this page. If you already have a Start or Pro offer for your mobile app, follow the instructions below.
.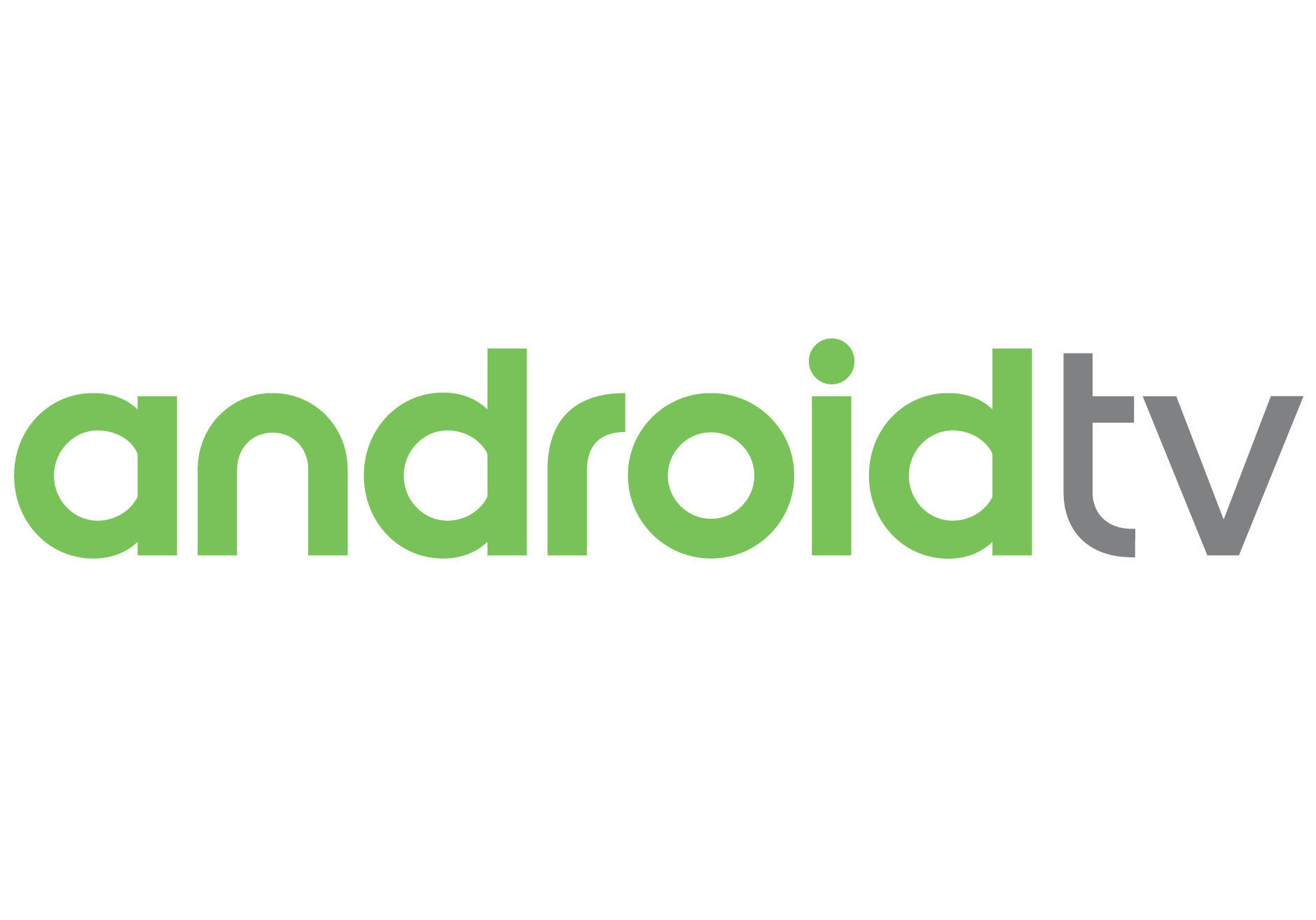 . Head over to "My Apps".
. Click on "Modify my service"
. Once in "Modify my service" you should see the button "Change my offer".
. Select the "Business" offer and follow the instructions until your order has been validated.

You can also contact our Customer Service team via the support section in order to modify your subscription and activate your Android TV Application.
Are you ready? Test your own application for free!