The iRig Pre is an XLR adapter for smartphones. It will allow you to record high quality sound wherever you are … but not just that. Here's how to get the most out of this small box. 
This portable microphone interface by IK Multimedia may well become an essential part of your radio. Indeed, its has multiple uses, you can use it to record shows with your smartphone but it can also be useful for doing live broadcasting. Let's see how to use it.

Setting Up
Start by plugging in your microphone to the iRig Pre, then connect your smartphone or tablet via the jack. Turn on the iRig Pre (if your microphone needs a phantom power set the switch to 48V). You can also add a headset to listen to your recording.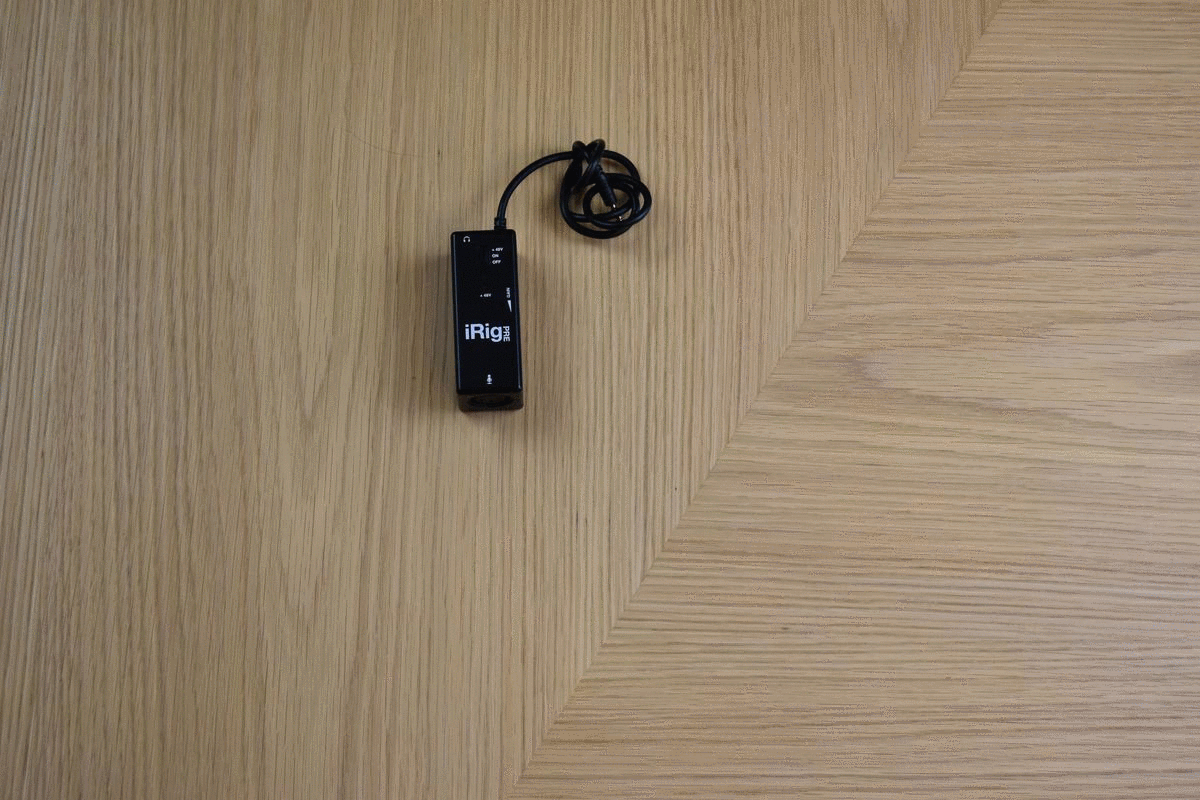 Head over to our YouTube Channel for a video tutorial.
Record with the iRig Pre
If you're used to recording your shows outdoors, the iRig Pre will be a great help to keep a professional studio sound. All you need is an XLR microphone, a headset and a recording application (usually this type of application is always integrated into your smartphone.)
IK Multimedia recommends these applications to record:
There you go, all that's left to do is record your program by starting your application.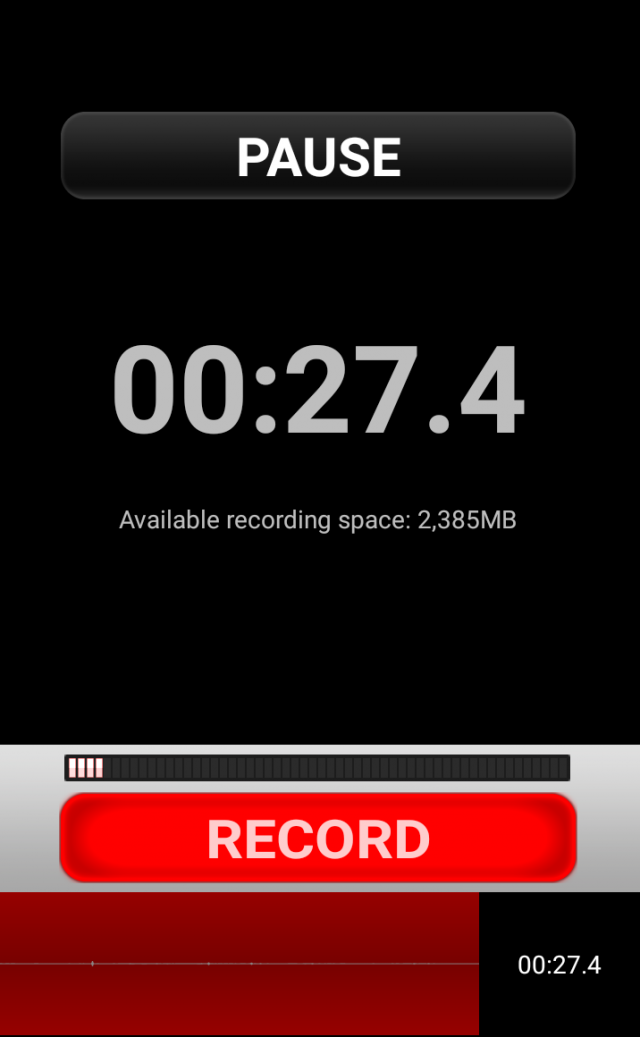 Top Tip: Feel free to test the gain by moving it up or down.
Broadcast live with the iRig Pre
You can also do a live show wherever you are.
All you have to do is start recording with one of the following mobile broadcasting software: MediaCast for Android or iCast 2 on iPhone/iPad.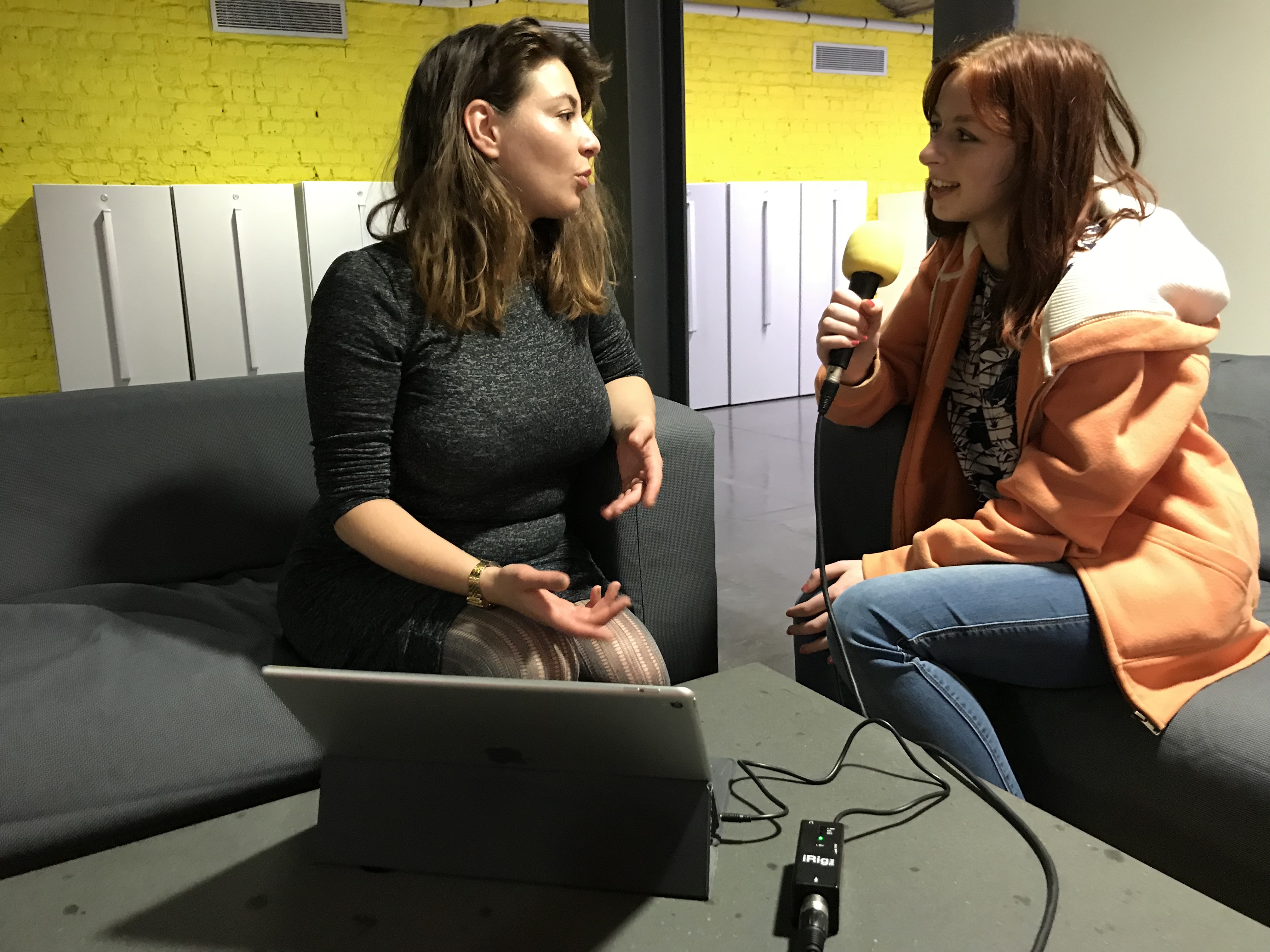 Go live with a broadcasting software and the iRig Pre
The iRig Pre can also be very useful if you do not have a mixer and want to connect an XLR microphone to your computer and get a headphone feedback.
Make sure to select the correct input device and don't hesitate to activate the microphone feedback so that you can hear yourself!
Start your Radio Station today!
This article in a video