Radio presenters play a major role in defining the tone and style of a radio station. They reach out to huge audiences and effortlessly captivate listeners with their charm. However, what exactly does it take to become a great radio presenter?
In this article, we've put together a couple of essential qualities that'll put you on the right track to becoming a successful presenter.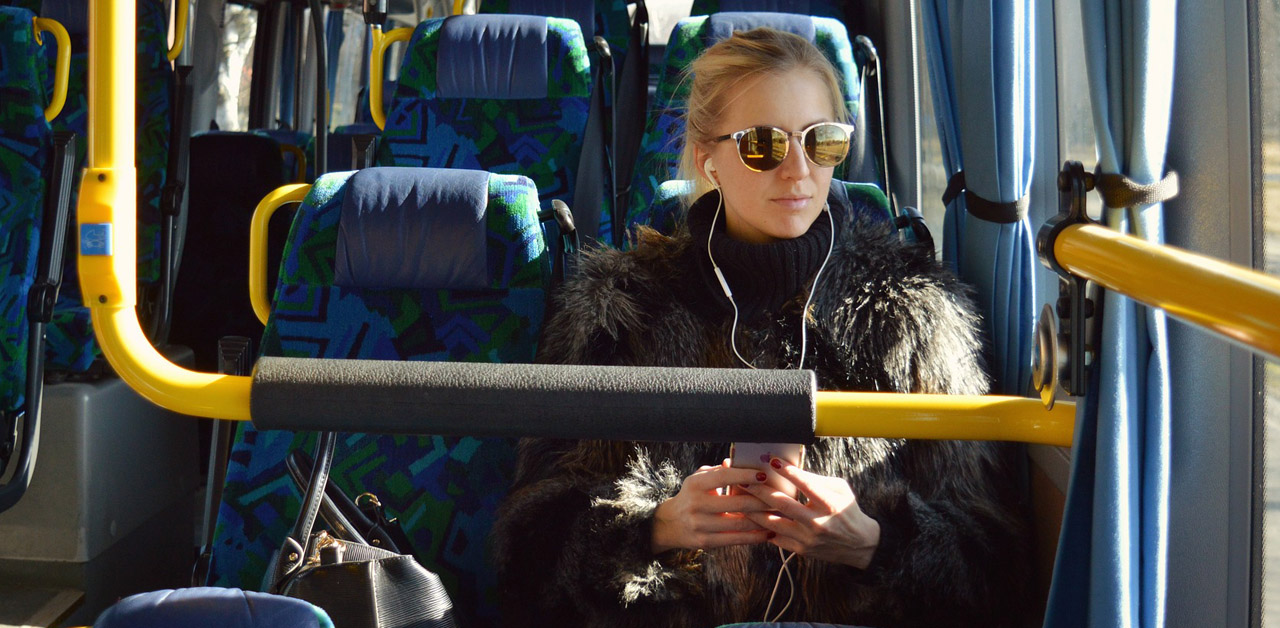 Listen to radio
Genuinely having an interest in radio makes all the difference. Be aware of what other radio stations are broadcasting but more importantly, know what your own radio station has lined up. Listen to the shows of other radio presenters. Not only will this help you better understand your station, other presenters will also appreciate you listening in to support them.
Keep calm
Sometimes, live sessions don't always go according to plan. Being able to keep your cool when things get a bit heated with an angry or emotional caller is a must!
Top tip: Need a break during your show? You can easily air tracks in the click of a button using StudioKing or your preferred live broadcasting software.
Be respectful
There will undoubtedly be times when you don't agree with a guest or a controversial news story. However, a good radio presenter is always capable of responding professionally. Try and avoid offensive language. Stay neutral, you don't want to give your audience the impression they're listening to Gordon Ramsay having another outburst in the kitchen.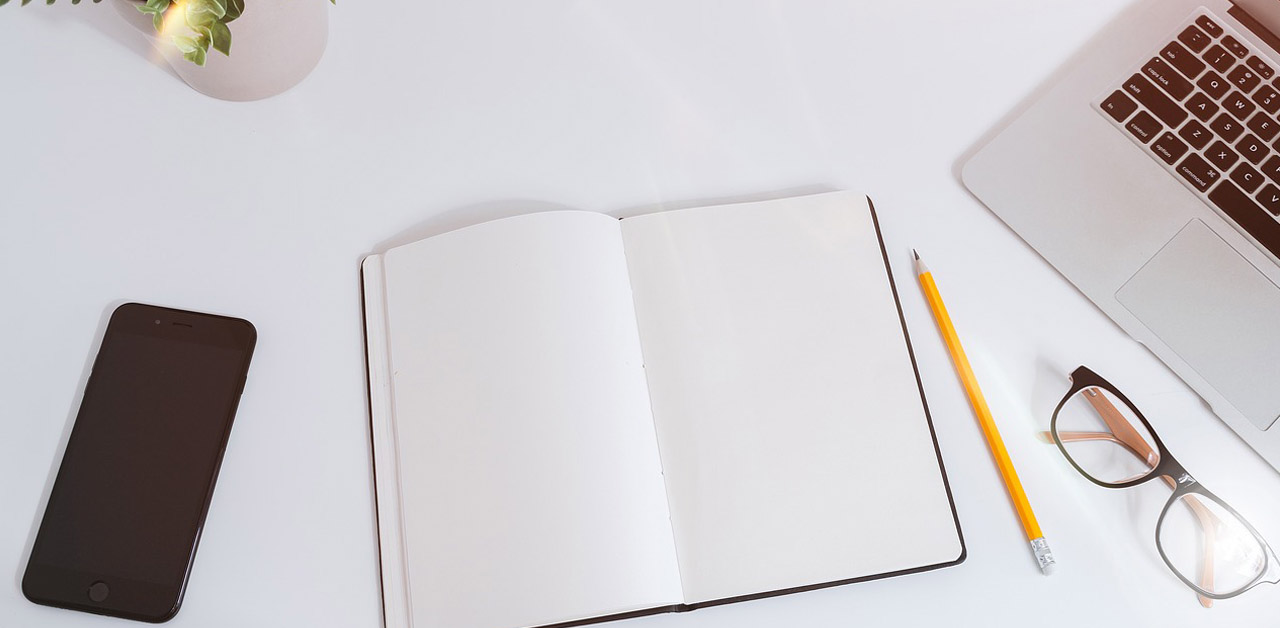 Be prepared
Always have a clear and organized plan of what your radio show is going to consist of (the tracks that you're going to broadcast, specific breaks etc.). Moreover, if you're going to invite a special guest on air, take the time to do your research. For example, if you've invited an art critic to talk about post-impressionism, you wouldn't want to get caught in a live discussion having never heard of Paul Cézanne.
Don't forget your roots 
As your radio station's community starts to grow, don't try and become someone that you're not. People tune in to your radio station because they obviously like what they're hearing. So stay humble and don't feel the need to change. If you're a presenter for a local radio station, why not participate in local community projects. It's a chance for you to build even stronger connections with your listeners.
Get personal
Don't forget that radio is an intimate medium. Keep it this way by talking to your audience as if you're having a one-on-one conversation with an individual listener.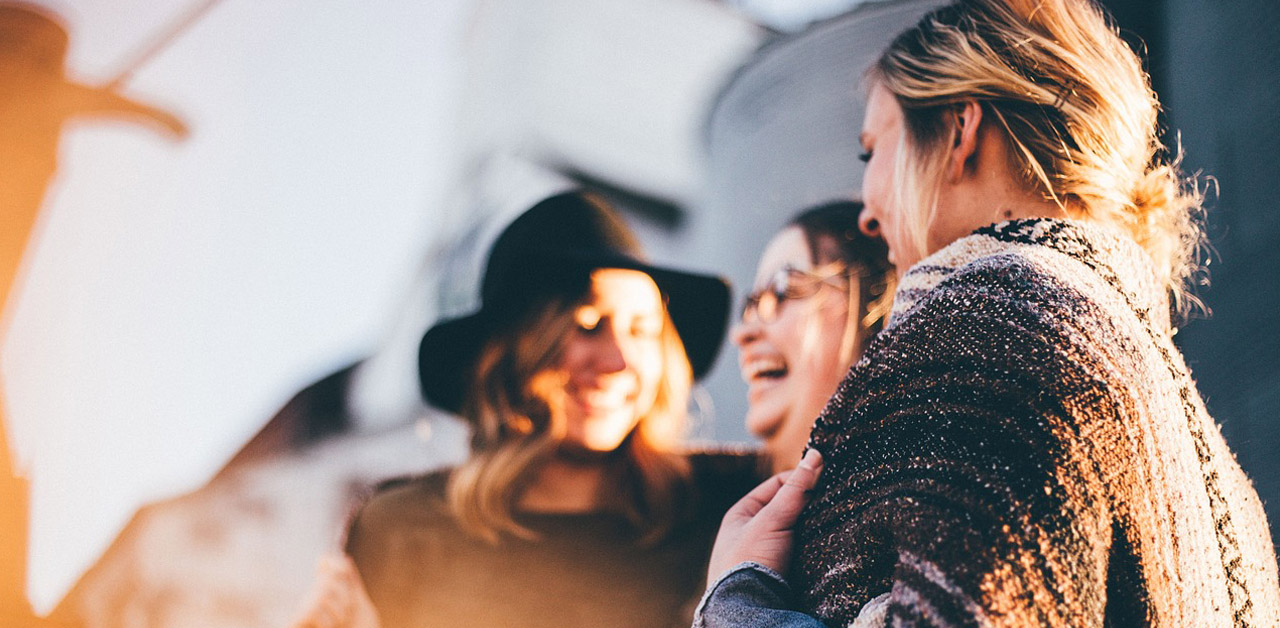 Be active on social media
Having an online presence will allow your loyal fans to keep up to date with you and your radio station. Find out how you can communicate with your listeners via social media. Amongst trending topics and new music, you'll even be able to get inspiration for upcoming shows. Moreover, thanks to their comments or posts, you'll have a much better understanding of your audience and what they want to hear.
Enjoy storytelling
In order for your listeners to feel engaged and inspired, you'll need to make sure that you're providing them with enough relevant information to picture the scene that you're trying to portray. Pick the right words and separate the real story from all the noise. Don't forget, it's OK to laugh at yourself.
Be passionate about your radio content
No one likes a bore. So decide on content that you're truly passionate about and let people hear what you have to say. Hearing a different opinion alway creates interest. Providing that you're at ease, your enthusiasm will rub off on your listeners.
Becoming a great radio presenter can be challenging. However, if you've got a couple of these qualities, you're already off to a good start!