⭐ For ten years, RadioKing has helped thousands of radio stations in over 150 countries by helping users create their own internet radio stations using our platform. This article will explain how to become a radio host, as well as the education, jobs, salary, and skills needed.
What is a Radio Host?
What does a Radio Host do?
Types of Radio Hosts?
How to become a Radio Host?
How much do radio Hosts Make?
New technologies
Conclusion
FAQ
Being a radio host is an amazing opportunity to connect with many people. You can share knowledge, stories, and opinions on different topics. A job in broadcasting offers opportunities for personal and professional growth.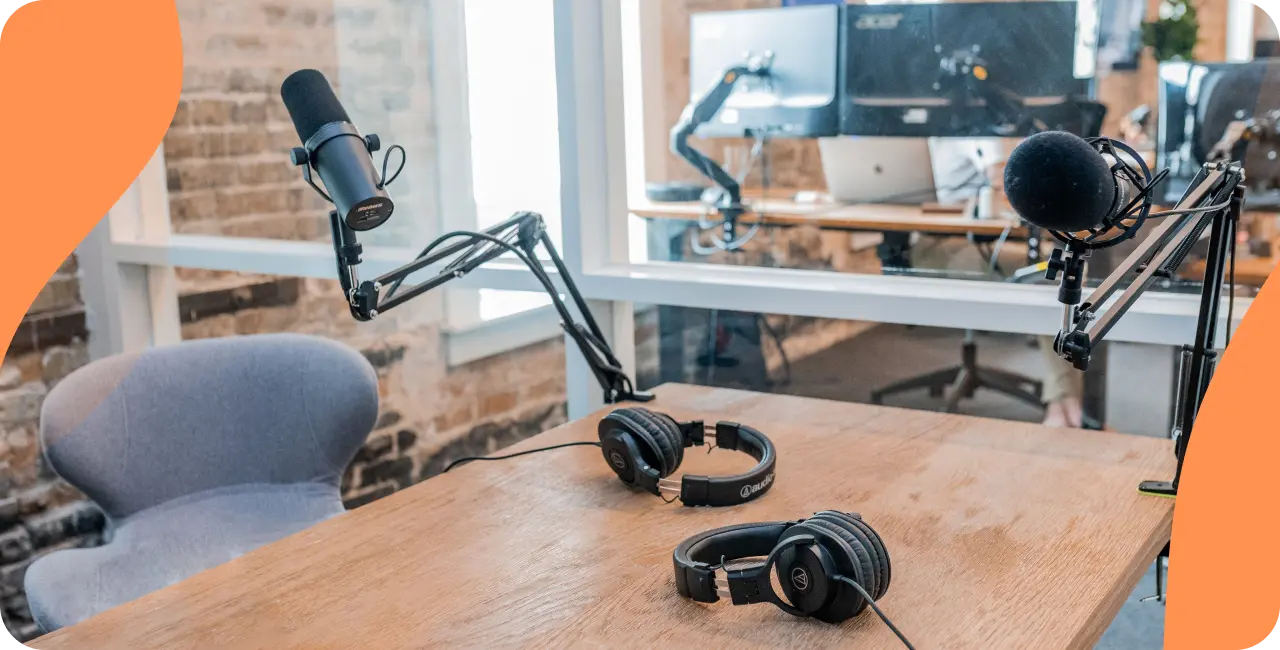 A radio host is a person who has an on-air position in broadcasting. Radio hosting began in the early 1900s with the introduction of radio broadcasting. The industry has changed greatly with technology as well as what people are inclined to listen to. Radio history has produced many influential personalities from different regions and genres. In the US, famous broadcasters are Howard Stern from talk radio and Casey Kasem from the music countdown.
Broadcasters create and share content that resonates with their listeners. He carries out a plethora of activities such as(interviews, interaction, entertainment, and providing news and updates. Engages with listeners by taking calls, reading messages, and responding to feedback or questions.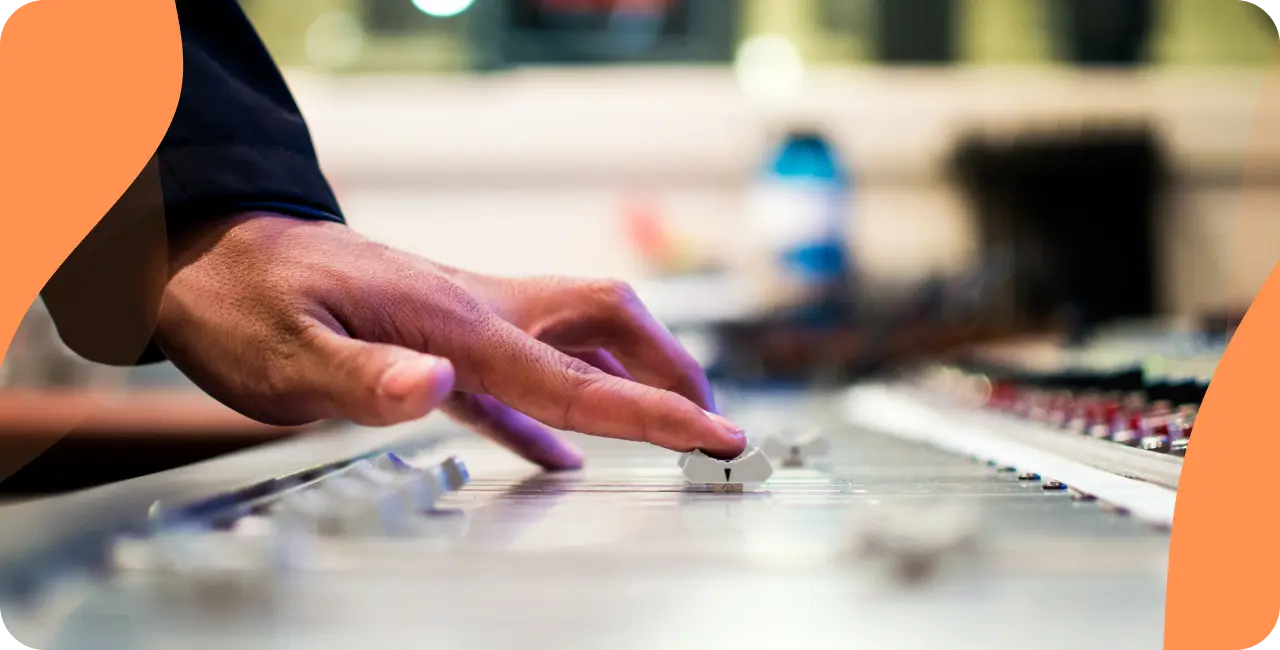 In this section, we will talk about three main types of radio hosts: Music announcers, show hosts, and presenters.
Music announcers: also known as disc jockeys, play and choose music for their audience. They focus on one type of genre, like pop, rock, or electronic. DJs may talk about the music tell stories and introduce new songs.
✅ Pros:
Opportunity to share and support a wide variety of music.
May gain a loyal following based on music preferences.
Possibility to build connections within the music industry.
❌ Cons:
You may have to adhere to strict playlists or formats.
Music preferences may not always align with the target audience.
Show hosts: are experts who host talk shows, interviews, and discussions on the radio. They specialize in specific areas such as sports, entertainment, politics, or advice. They leverage their expertise through engaging conversation to captivate their audience.
✅ Pros:
Allows for a deep dive into specific topics.
Opportunity to engage with and interview guests.
Potential for thought-provoking conversations and debates.
❌ Cons:
May face criticism or controversy based on opinions or topics discussed
Listeners might tune in only for specific segments or guests
Journalists: are professionals who provide information on news.
✅ Pros:
Opportunity to inform and educate the public on important matters.
Requires extensive knowledge and research on a variety of topics
This can lead to opportunities in news reporting or television broadcasting
❌ Cons:
It can be repetitive and focused on facts rather than opinions or interpretations.
Reporting incorrect information may result in backlash.
Who are the notable radio personalities in the industry in America?
1/ Howard Allan Stern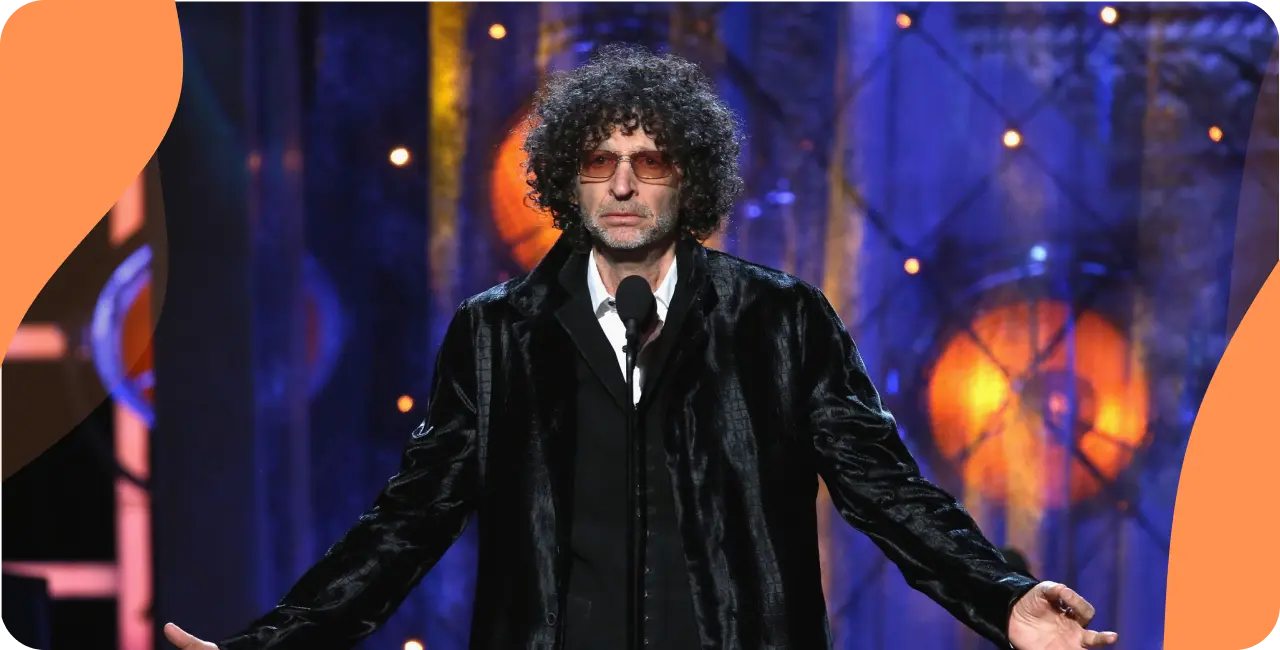 American broadcaster and well-known media figure who presented The Howard Stern Show. The Federal Communications Commission fined station owners $2.5 million for indecent material. As a result, he became the radio personality with the highest number of fines. In 2004, Stern made a deal with Sirius for $500 million. He signed a five-year contract and became one of the highest-paid Media personalities.
2/ Rush Hudson Limbaugh II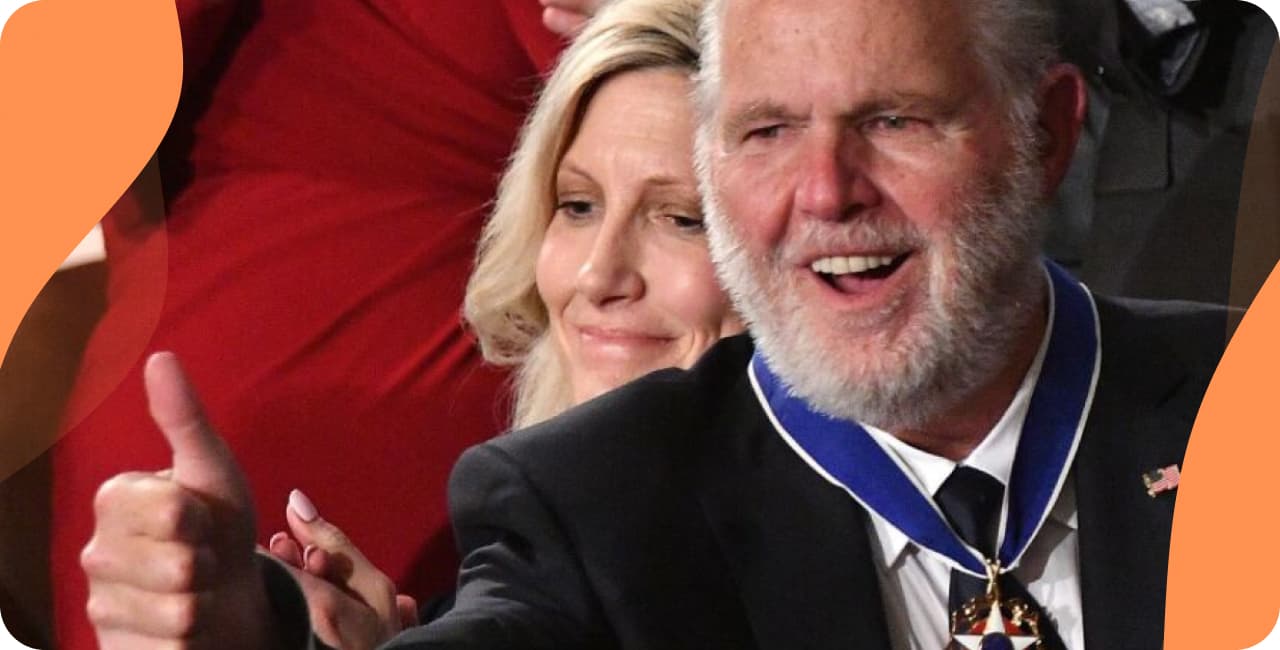 Was an American conservative political commentator who hosted The Rush Limbaugh Show. In the 1990s, Limbaugh became a popular conservative voice in the United States.
3/ Ryan Seacrest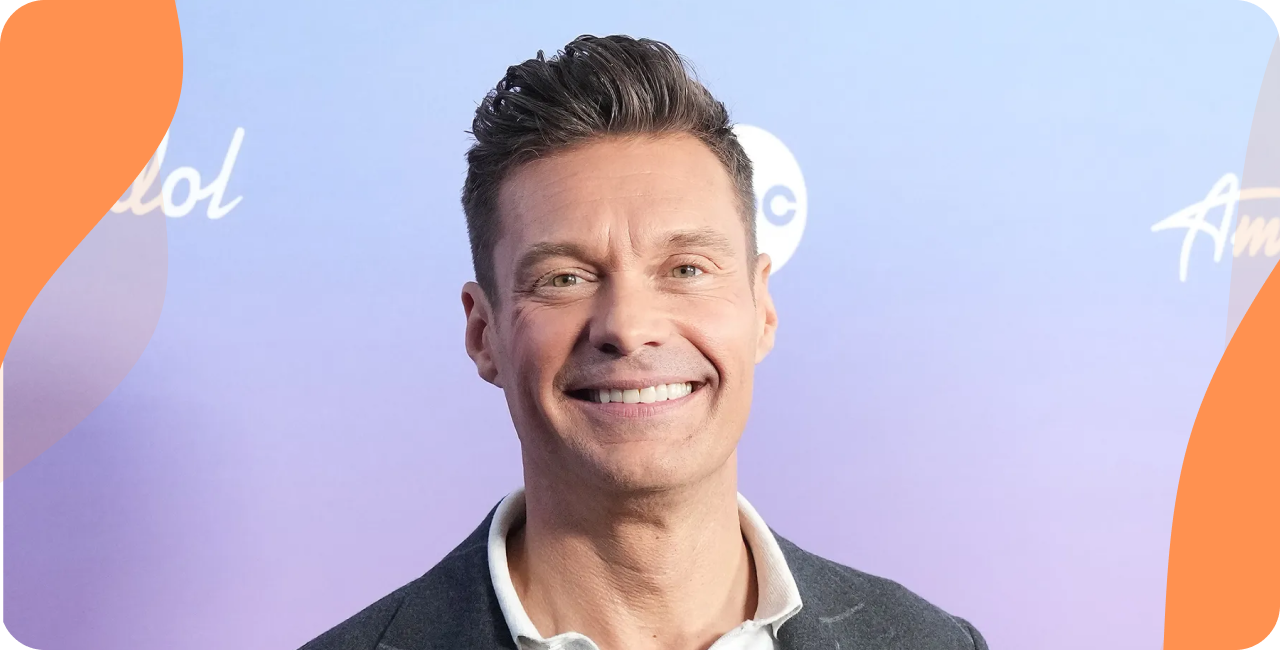 Better known as Seacrest, is an American media personality and game show host. From 2004 to 2013, and again in 2016, Seacrest got Emmy Award nominations for American Idol
4/ Lenard Charlamagne tha God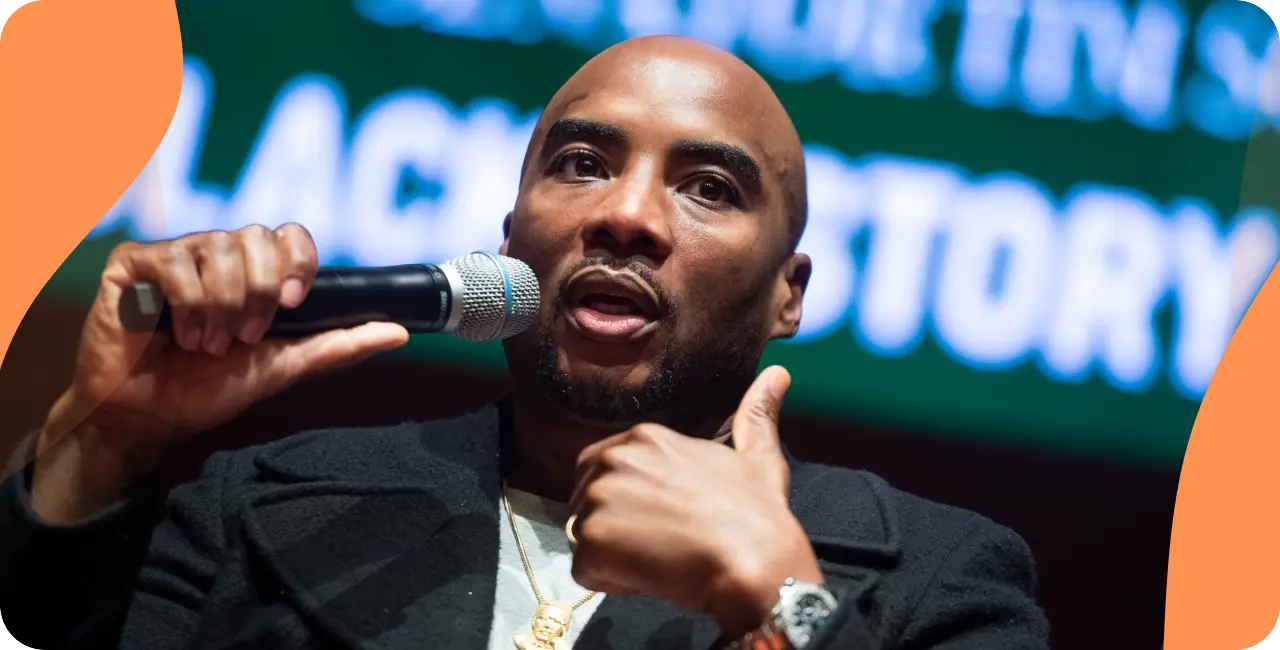 Larry McKelvey, also known as Charlamagne tha God or Charlamagne, is a popular presenter and TV personality from the US. He is a co-host of a popular show called The Breakfast Club. In 2020 Charlamagne achieved induction into the Radio Hall of Fame honours.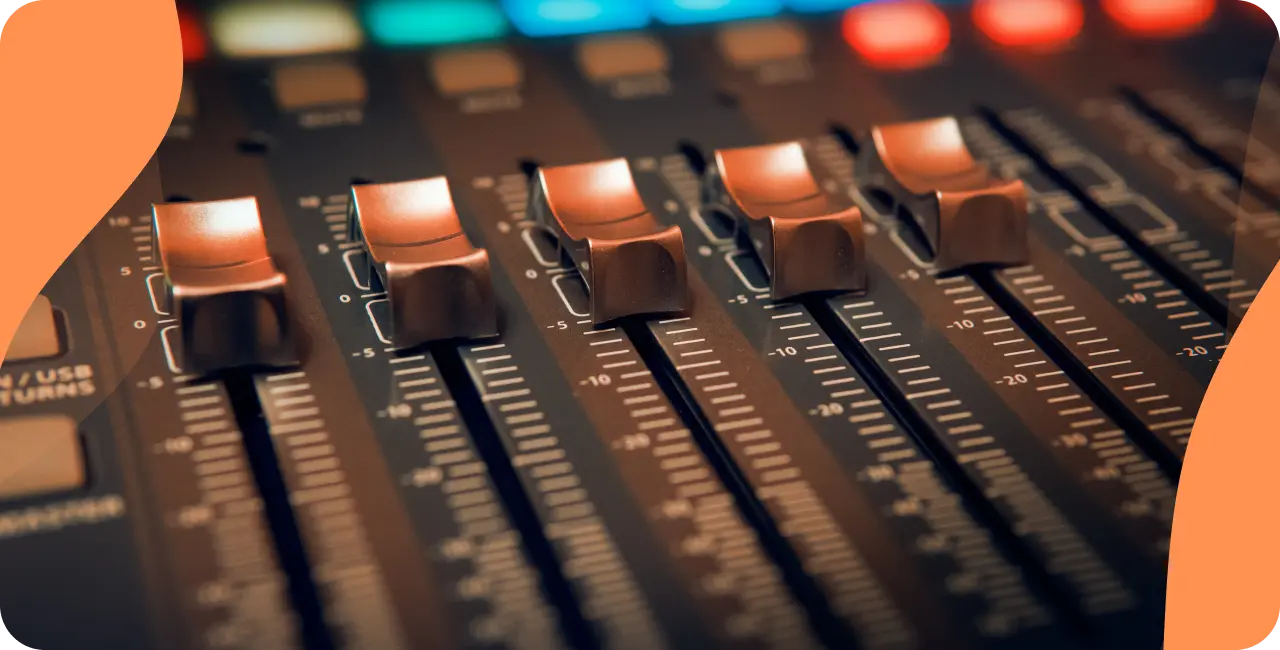 In 2023, there are multiple paths to pursue in the broadcasting industry. This section explores topics around self-teaching, tertiary education, and training.
How did these well-known radio hosts land their first job?
Howard Allan Stern started his career while he was at Boston University. He hosted a show on the university radio station. After graduating, Stern had many broadcast jobs, he got a big role at WRNW in New York.
Rush Hudson Limbaugh II began his career at a local radio station in his hometown. He started as a DJ and then switched to hosting a talk show. His conservative ideas and captivating personality gained him a loyal following.
During high school, Ryan Seacrest started his broadcasting career at a local station. He wanted to work in broadcasting because he loved communication and entertainment. Seacrest became famous after hosting "American Idol" and other shows, making him a well-known TV and media presenter.
Charlamagne tha God began his career as an intern at a South Carolina station. He worked hard and showed determination to climb up the professional ladder. He took on different roles in radio, including hosting and co-hosting shows.
Self-Taught Path
A great way to learn is to work at local stations or through volunteering. These opportunities can help to get your foot in the door. You can also get better by practicing with audio equipment and making podcasts.
At RadioKing, we provide a comprehensive guide to help you start an Internet radio. A lot of people prefer self-teaching because it's less expensive and more flexible. However, it can be more difficult to receive recognition.
Bachelor's Degree Path
To start a broadcasting career, it would be advisable to study communications or journalism at university. This path helps students gain skills and knowledge for a broadcasting career. It also offers networking and internships.
Having a bachelor's degree can lead to more job opportunities and higher pay, as stated by the Bureau of Labor Statistics.
According to the Bureau of Labor Statistics, having a bachelor's degree can increase job opportunities and salary potential.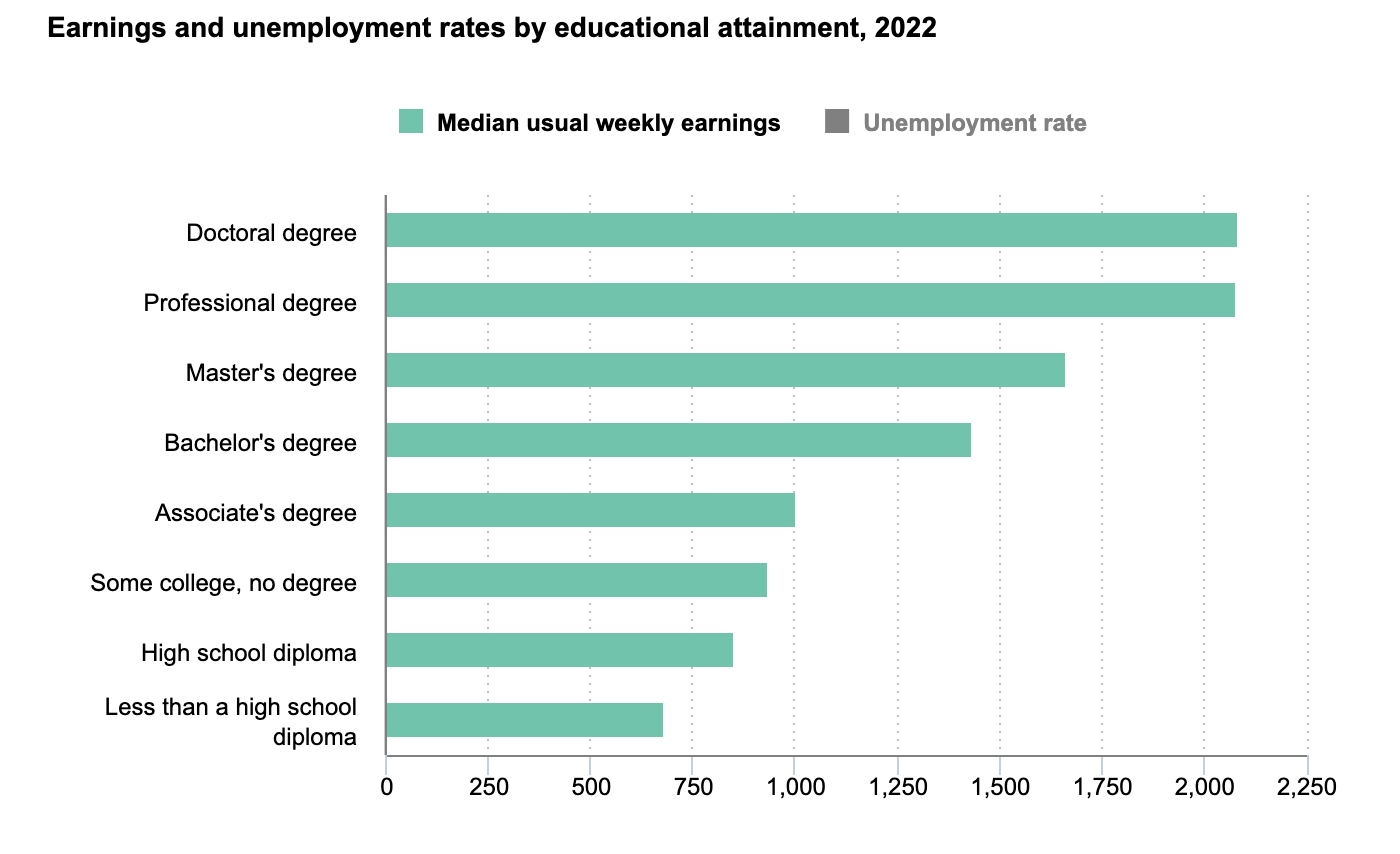 Pursuing a formal education can be a costly and time-consuming endeavor.
Bootcamp Path
Some institutions offer specialized training programs. These programs can help you develop the skills you need for the field. After finishing these programs, students might receive certificates or diplomas for their achievements.
If you want to work in audio media, voice-over, or podcasting, these links can help.
If you want to work in radio, it can help to join professional groups like NAB. When you join, you can connect with people, stay updated, and access helpful resources. NAB offers certifications to boost credibility, like the Radio Marketing Professional Certification.
Remember, joining professional groups might mean paying annual fees to continue and advance professional growth. Choosing a specialized program has advantages. You can gain expertise and hands-on experience, which is helpful in the industry.
It is important to keep in mind that these programs may not be as comprehensive as a university degree therefore, it may require additional effort to gain recognition in the industry. Each option comes with its own set of pros and cons. Before making a decision, you should consider your situation and long-term goals.
Here is a link you may find useful: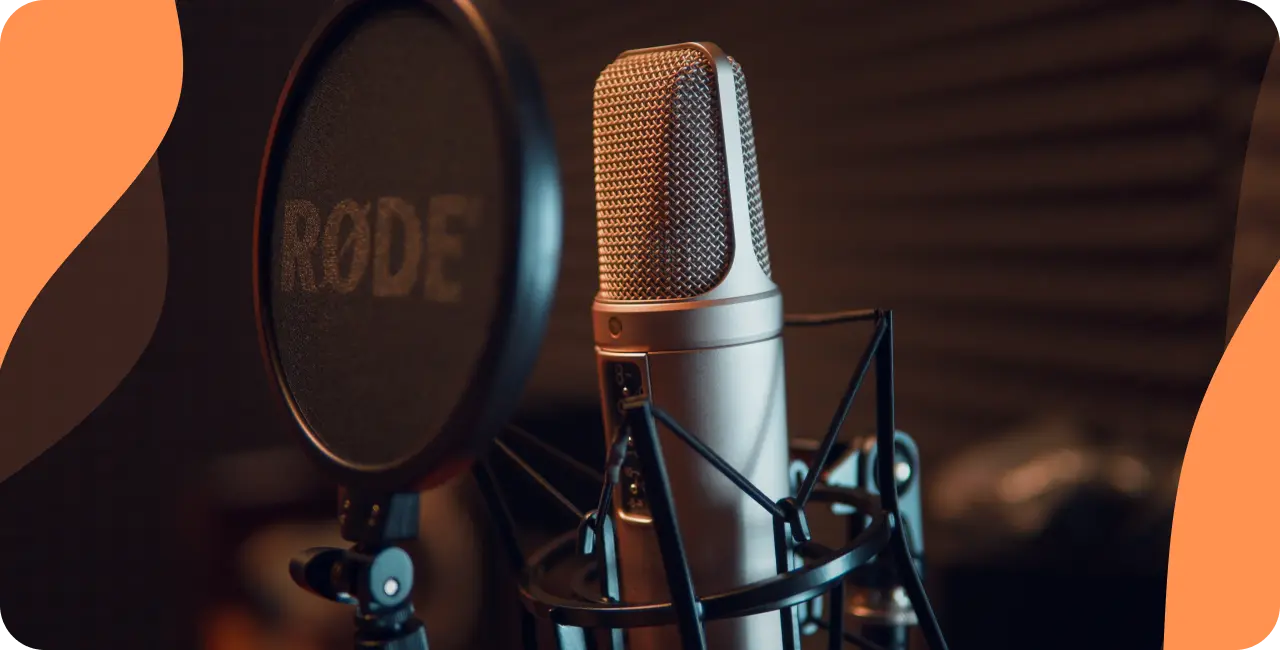 To succeed in broadcasting, it will be beneficial to learn podcasting, communication, and managing people. Being a flexible person is critical for success. Here are the five important skills that you need to master:
Communication Skills:
😌 Clear and effective communication is a vital skill for a broadcaster. You should possess the ability to speak eloquently and clearly.
Ad-lib:
🤓 Radio personalities need quick thinking and ad-lib skills to handle unexpected situations. You need to handle technical issues and respond to unexpected comments from guests.
Cultural Awareness & Sensitivity:
🤓 When we communicate, it's crucial to know what various communities think and want.
Passion & Curiosity:
😌 Passion and curiosity are required. Devoted hosts captivate audiences, making your guests ready to participate.
Resilience & Thick Skin:
🤓 Radio broadcasting can be difficult, and criticism is inevitable. Radio broadcasters must not be discouraged. You should develop resilience and thick skin. You need to handle criticism and learn from it.
Experience with FM, AM, and Satellite:
😌 Radio hosts need to know how to broadcast on FM, AM, and Satellite to be successful.
How to find a job as a Radio Host 
Podcasting and online streaming have increased the demand for creative broadcasters. In 2022, the broadcasting industry was worth USD 2.1 billion. It is projected to grow 18% from 2023 to 2032 , According to marketresearchfuture.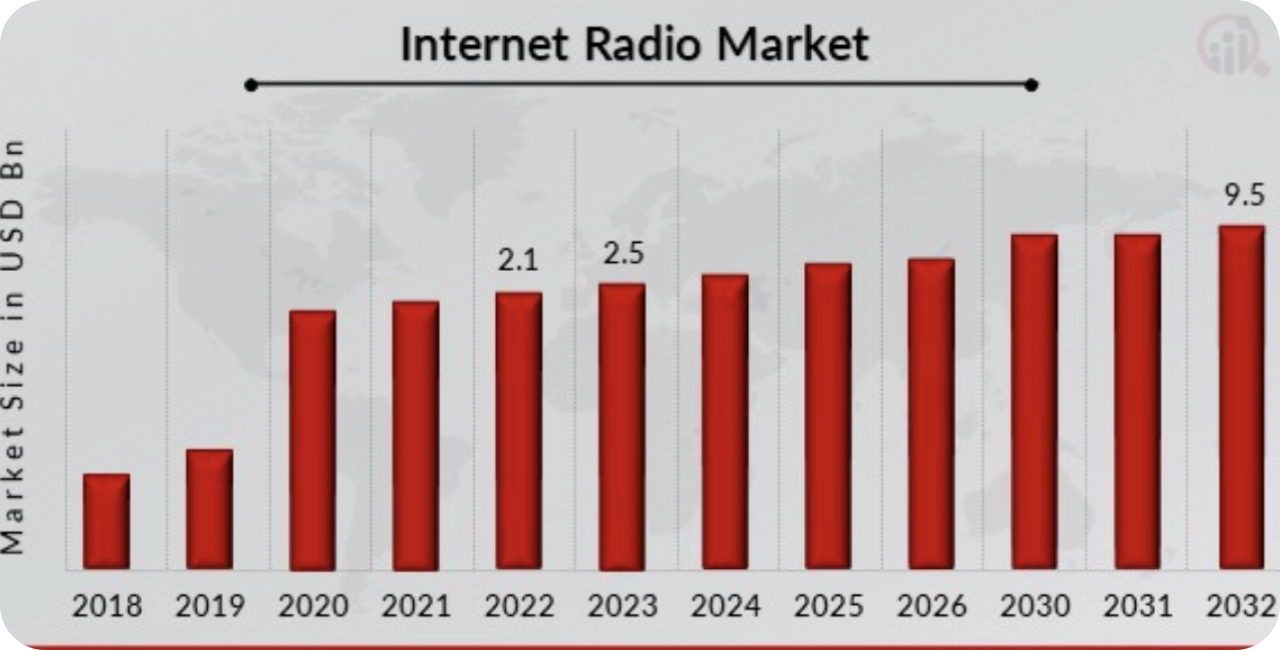 Resume:
To get the right job, you need experience and show your skills to potential employers. It's important to gain some experience beforehand and demonstrate your capabilities.
Linkedin:
LinkedIn is by far one of the most famous websites to connect and find a job. To get started, follow companies in your industry. Build relationships and apply when you're ready. With LinkedIn, you can find the perfect job that you feel comfortable with and do your best to secure it.
Aircheck:
In the radio industry, an aircheck is similar to a CV for broadcasters. It is a recording that showcases your abilities and talent to a prospective employer. Record yourself at a broadcast centre and use Aircheck to build your portfolio. This will create an impressive aircheck that showcases your skills. Airchecks are a valuable tool for broadcasters. They let you show your skills to potential employers.

Employers will approach you if you show them your work and your passion. RadioKing provides turnkey services to assist radio stations in their digital expansion. We have a complete guide on how to start an internet radio station.

What is the average salary of a radio host in the US?
The United States earned an average of $49,000 to over $100,000 each year, according to Payscale's data. The wage can be influenced by various factors such as education, certifications, etc.
Average Radio Show Host Salary

For more information: Occupational Employment and Wage Statistics
Negotiating your salary can help you get fair compensation for your work. To begin, it would be great to research the average pay in your area. Look at experience and station type. This information can then be used as leverage during salary negotiations. To earn more in this field, learn what affects your salary and focus on those factors.
The radio industry has made major progress with elements such as digital and internet radio. Mobile integration and podcasting are also becoming more important. New technology has transformed audio listening, making it more individualized and varied.
Radio stations can now analyze data to understand their audiences more effectively. They use this to make content and ads that meet their audiences' specific needs.
Things to know:
More people listen to Internet radio now due to improved technology and the need for personalized audio.
As more people use smartphones and other mobile devices, mobile integration is crucial in the radio industry.
Digital radio: Digital radio is a cutting-edge technology that is changing the way we listen to audio content. Digital radio uses digital signals to transmit audio content. This makes the listening experience clearer and more reliable.
Here are some useful links you may find helpful:
In this article, we have explored the path to becoming a radio host in 2023. You can learn about radio activities and get degrees in broadcast journalism or communications. You can also improve your live broadcasting techniques and communication skills. Staying updated on the news is essential and can help open doors in the industry.
So, aspiring radio hosts, are you ready to embark on this difficult yet lucrative career? How will you distinguish yourself in the realm of broadcasting? Please share your views, ideas, and goals with us.
More:
How does the audition process for a radio host work?
The audition process for radio hosts varies between stations. Usually, it involves submitting a demo reel showcasing your on-air personality, voice, and ability to engage with the audience. Radio stations may also require you to perform a live audition or participate in an interview to evaluate your skills and compatibility with their programming.
What qualifications are needed to become a radio host?
To break into the industry with no prior experience, it's helpful to start by volunteering or interning at a local radio station. This will provide you with an understanding of how a radio station operates and give you exposure to the technical aspects of radio broadcasting.
What are the essential skills for a radio host?
A successful radio personality should possess strong communication and interpersonal skills, as well as the ability to connect with a diverse audience. Other essential skills include a strong on-air presence, clear enunciation, creativity, a good sense of humor, and the ability to think quickly and multitask.
Is a degree required to be a radio personality?
A degree is not strictly required to become a radio personality. However, a postsecondary degree in communications, journalism, or a related field can provide you with valuable knowledge and a competitive edge. Moreover, many radio stations prefer hiring candidates with a relevant degree.
What courses and training are recommended for aspiring radio hosts?
Courses in broadcasting, communications, and journalism will provide a strong foundation for an aspiring radio personality. Hands-on training, such as internships and volunteering at local radio stations, is also highly recommended. Workshops, online courses, and seminars on public speaking, voice training, and audio production can also be useful.