You may have already heard about normalization, without really understanding what it means for your radio station.

Today we're going to explain what normalization is and how you can use it to improve your radio broadcasts! Our apologies to Mac users, this tutorial is only available for PC. We'll be sure to update it once a Mac alternative is available.
What is normalization?
First of all, bear in mind that there are two types of normalization: peak normalization and loudness normalization.
Peak normalization
Peak normalization allows you to apply gain to your music without affecting its sound dynamics. Put simply, your song will be "louder" or "quieter" to fit an indicator used for all of your music, without altering the volume differences within a file.
Loudness normalization
Loudness normalization is a technical process that allows tracks to be put at a same volume perceived by the listener. When songs are recorded, they are not always encoded in the same way which results in variations in volume between different songs.
This is the normalization that we will be focusing on today.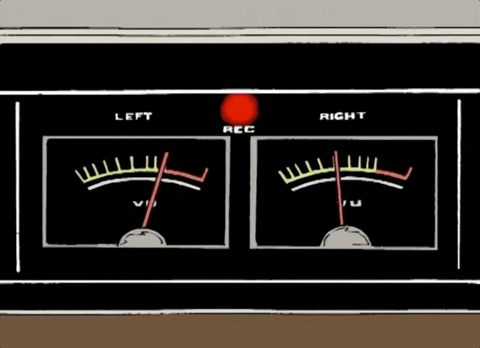 Why use normalization for your radio?

To make your audience want to stay tuned to your radio, you are strongly advised to normalize your tracks before broadcasting them! Imagine how annoying it would be if your listeners had to turn their volume up or down as soon as the song changes.
How to normalize your tracks?
It's super easy to get your files at the same volume when you have software that can do it for you. With MP3 Gain, you will be able to normalize your files in a few easy clicks.
Download and install MP3 Gain
Click here to download MP3 Gain.
Launch the installation. 
Click on Next and complete the installation.
Import, analyze and normalize your music
When you arrive on the blank page of the software, click on Add file(s) and select the files you want to normalize. 
Choose the Target Volume you want (you can leave the default one if you want) and click on Track Analysis so that the software analyzes the gain of the file and the necessary modifications to be made.
Once the analysis is over and you're happy with it, click on Track Gain to normalize your files.
We invite you to listen to them in order to check the results and make sure that you're happy with it!
You now know how to normalize music for your radio station!