Christmas has come early for RadioKing! After the Mobile App which revolutionized our way of receiving radio, we're now allowing you (and for the first time) to integrate the future of television, the Apple TV (and soon Android TV)!
.

Broadcast your radio on the biggest screen in the house
.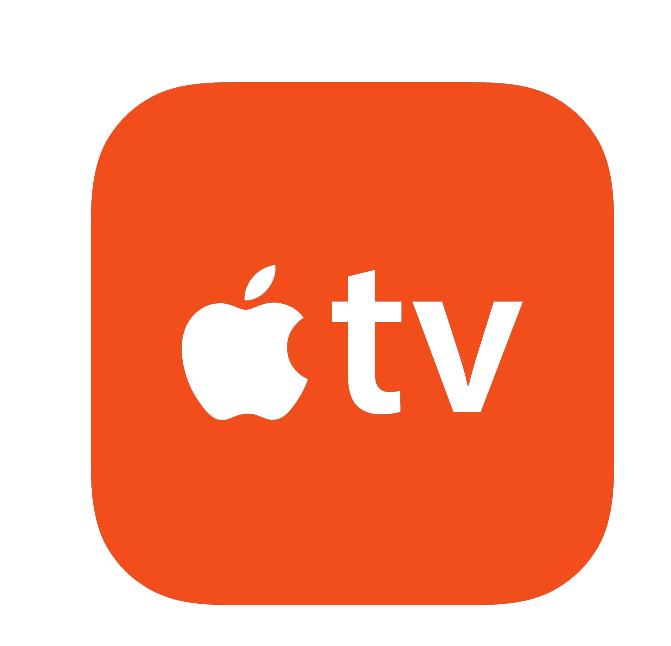 This new application gives you the possibility to integrate yourself into the living room of your listeners, to switch between different streams and to display the track being broadcast.
.
.
A new step towards radio digitalization
.
Radio FG is one of the first radio stations to benefit from this future taking shape around digital applications. Why not be the next?
.
 .As of today, check out Radio FG on the App Store and on Apple TV!
.
A new way of approaching television screens, which gives radios a place in the heart of listeners' homes once again.
.
Activate your Apple TV application today and benefit from -50% on you next payment!
.
If you don't already have a Mobile App for you radio, head over to this page. If you already have a Start or Pro offer for your mobile app, follow the instructions below:
.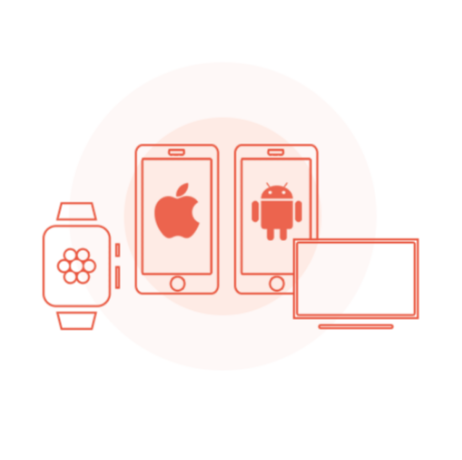 . Head over to the tab "My Apps"
. Click on "Modify my service"
. Then in "Modify my service" you will find the button "Change my offer".
. Select the "Business" offer and follow the instructions until your order has been validated.
. Enter the code « APPLETV » to benefit from -50%* when you update your subscription (*Offer valid from 15/11/16 to 22/11/16 on first payments only: monthly or annually).
.
You can also contact our Customer Service team via the support section in order to modify your subscription and activate your Apple TV Application.
.

.Are you ready? Test your own application for free!
.