Our shop is open!
You'll be tempted to throw away your old clothes after this news… OK, maybe not all of your clothes, but we're pretty sure you'll crack right from the moment you lay your eyes on the RadioKing collection!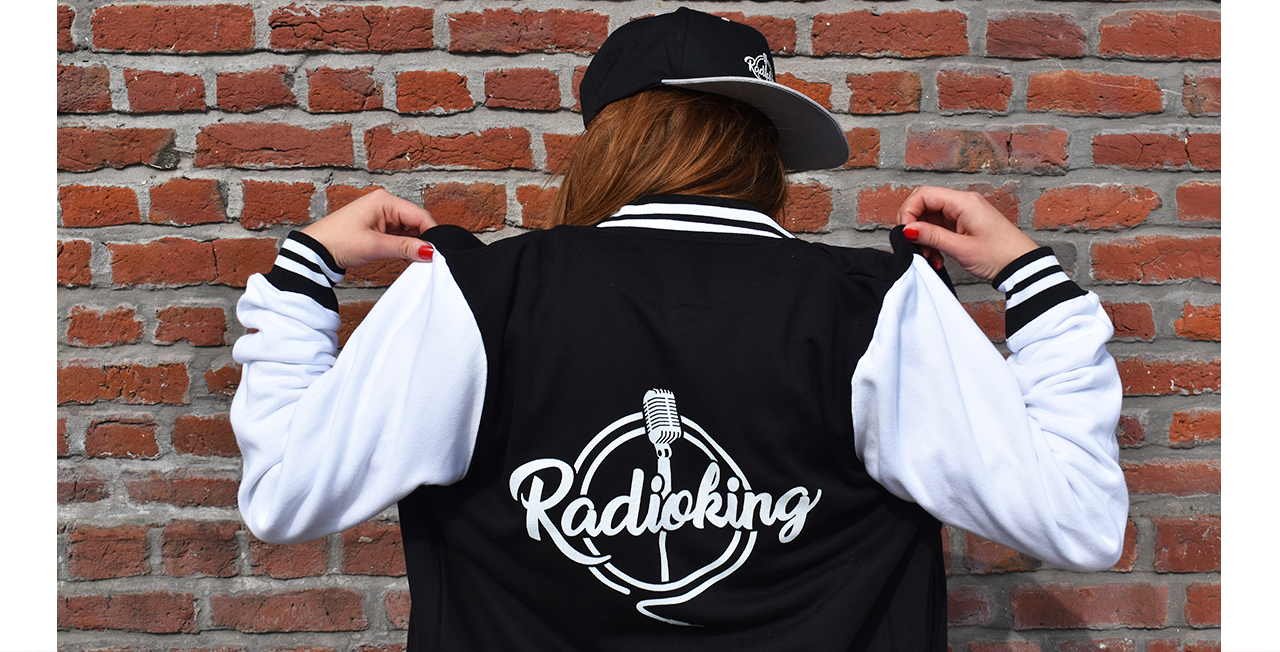 Go on, we won't say anything.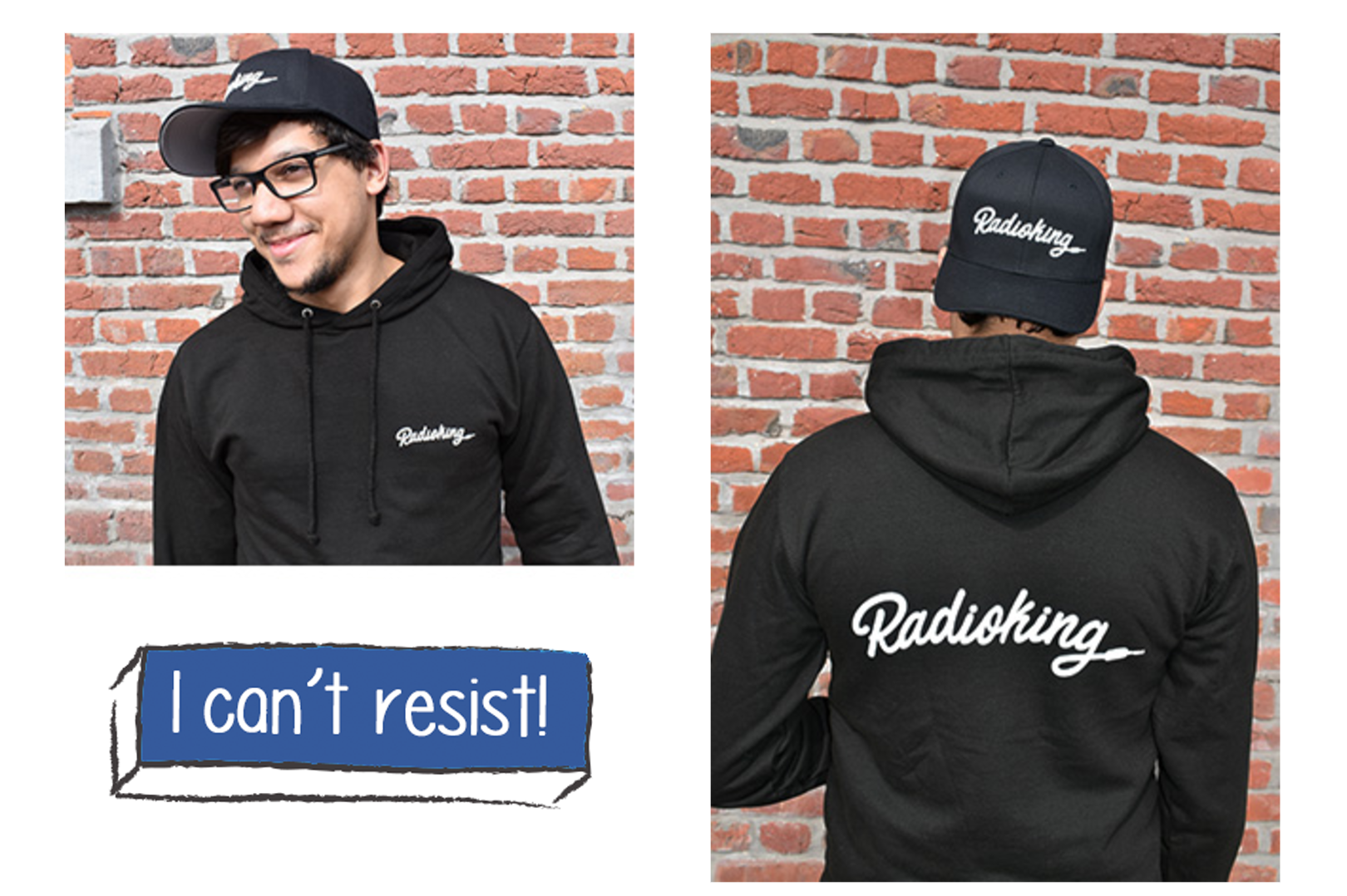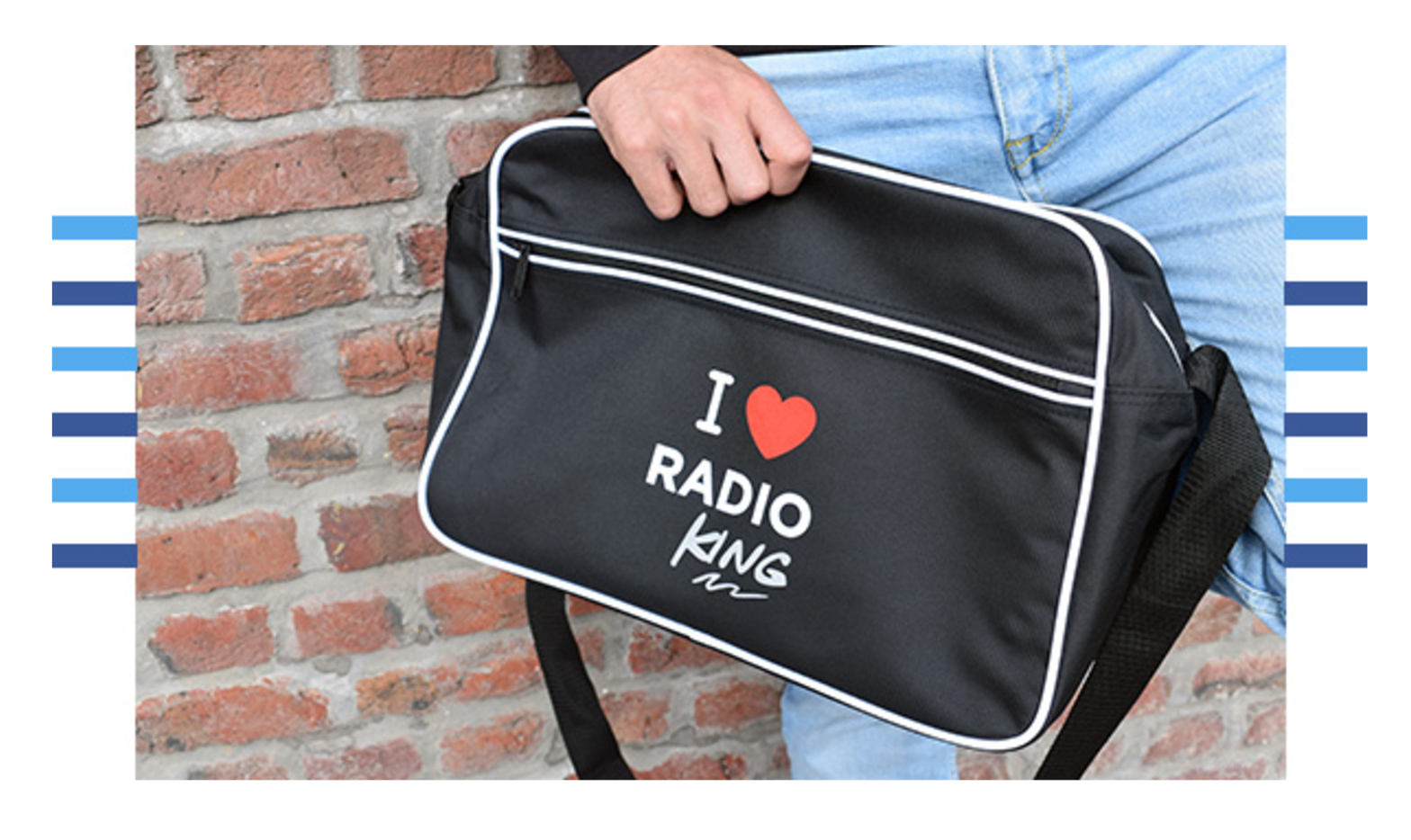 The whole team has already adopted the look, what about you?
Share your purchases with us by using the hashtag #ILoveRadioKing!