This week, discover Vinyles District, the radio station for independent record stores.
Thomas Chennevière explains how the online radio station started out with the aim of sharing the best selections from partner record stores.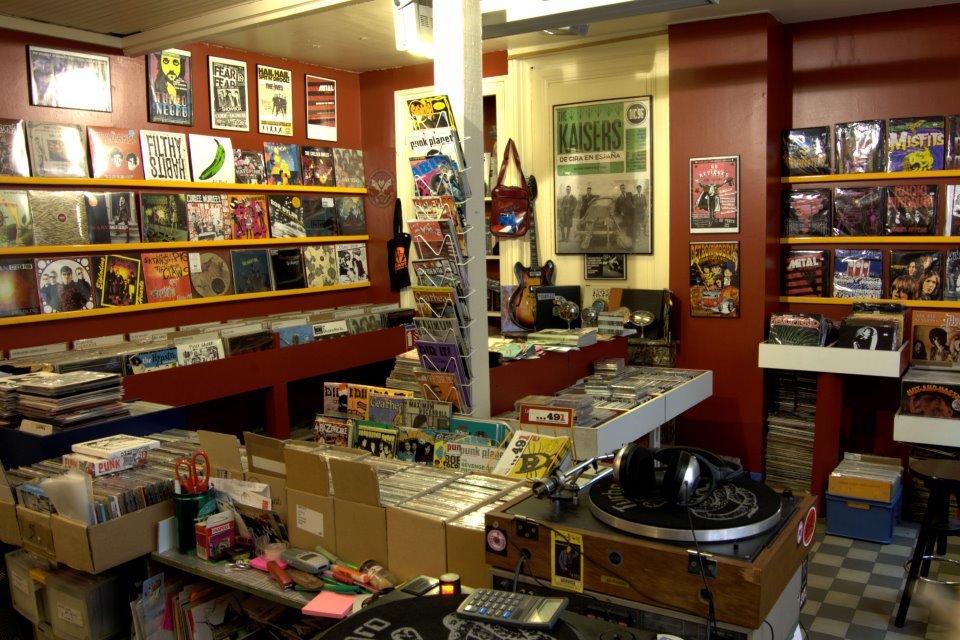 Can you describe your project and the idea behind "Vinyles District" in a couple of words?
Vinyles District is the radio station of independent record stores. It is also a website for vinyl news as well as news about partner record stores. There's also a Facebook page.
The concept is simple, partner record stores make a free selection of half an hour of tracks that represent them. New, old, latest hits, forgotten hits but always well chosen and golden, the promise of discoveries for sure! The other half-hour is a large mix of all record store tracks as well as a selection from the radio programmers.
At the moment, more than 30 record stores from all over France have agreed to play the game and send us tracks on a monthly basis that they wish to showcase.
A team of passionate volunteers from the world of radio and music are in charge of the project, all under the aegis of the Calif (Club Action des Labels Indépendants), the organizing association of Record Store Day and the Paris Music festival.
We noticed that the expertise of record stores has been given little consideration despite the vinyl market being reborn from the ashes, with sales that continue to grow. By setting up this radio station, our ambition was to create the first independent media for record stores, a showcase for their work and their passion that demonstrates the importance of their role.
The radio station launched last April 22nd on record store day.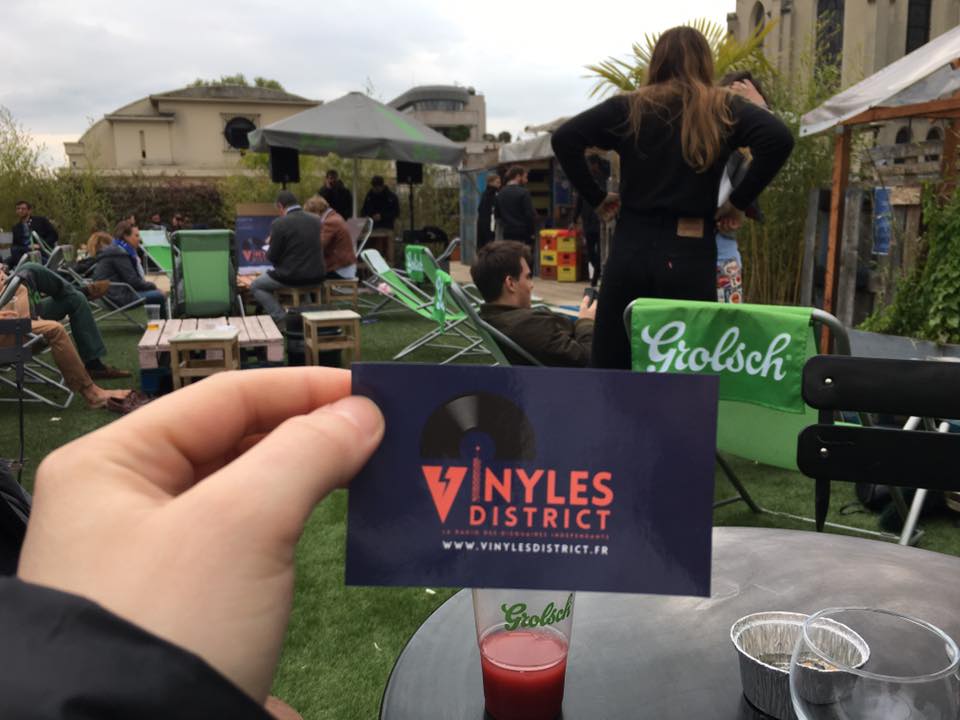 How do you select the record stores that participate in the project?
To get started, we contacted 30 Calif-affiliated record stores. We plan to recruit record stores by soliciting them directly. Those who contact us spontaneously and who wish to be part of the project will also have a place.
Prior to this, did you have any experience in the radio world?
Several members of the team come from the radio world, bringing real editorial expertise to the project. The others all come from the music scene (record companies, labels, artists/producer, DJs).
How did you hear about RadioKing?
When we thought about the project, we were looking for a solution to simply create and coordinate a radio station, at an affordable cost for an association. We already knew RadioKing which has a rather good reputation in the customizable internet radio station market.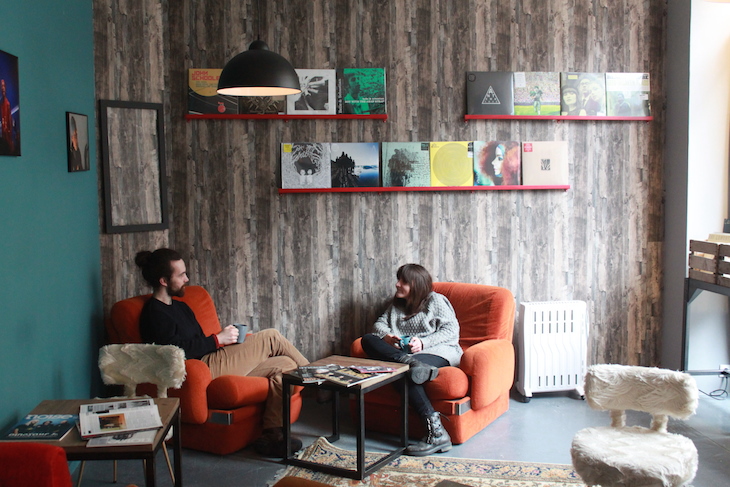 In your opinion, what are the essential features that RadioKing offers to a radio station?
· Hosting of audio streams in superior quality
· Proposed programming and scheduling capabilities (editing metadata, editing mix points, editing programs, scheduling events, broadcast management for more than 1 track)
· The media library to organize your playlists
· The various statistics to measure the evolution of your project
· The Live module to take to the air and present on the radio station (for events for example)
· Website and mobile app creation, indispensable for a radio station
· And in general, the ease of use of features
What are the different ways to listen to "Vinyles District"?
For the moment via the website, directly on the RadioKing listening platform, as well as on Radioline. A mobile app is currently underway.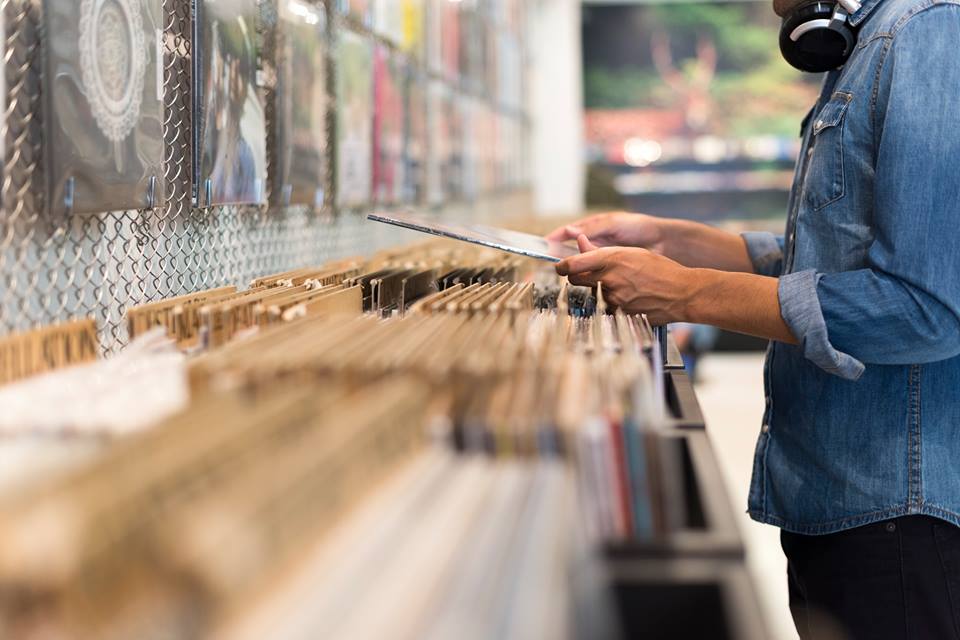 Can you tell us about your audience profile?
An audience composed of savvy music lovers with a love for vinyl. Mainly urban.
Do you encourage record stores to broadcast your radio station in their stores?
Playing our station in a record store isn't easy… Record stores are places where music is often played, making radio broadcasting virtually impossible. However, we encourage them to talk to their customers about the radio station as well as to those around them!
What do you value most about this project?
What is central: The music! Golden nuggets selected by vinyl fans, which often pass under the radar of other radio stations, what a joy!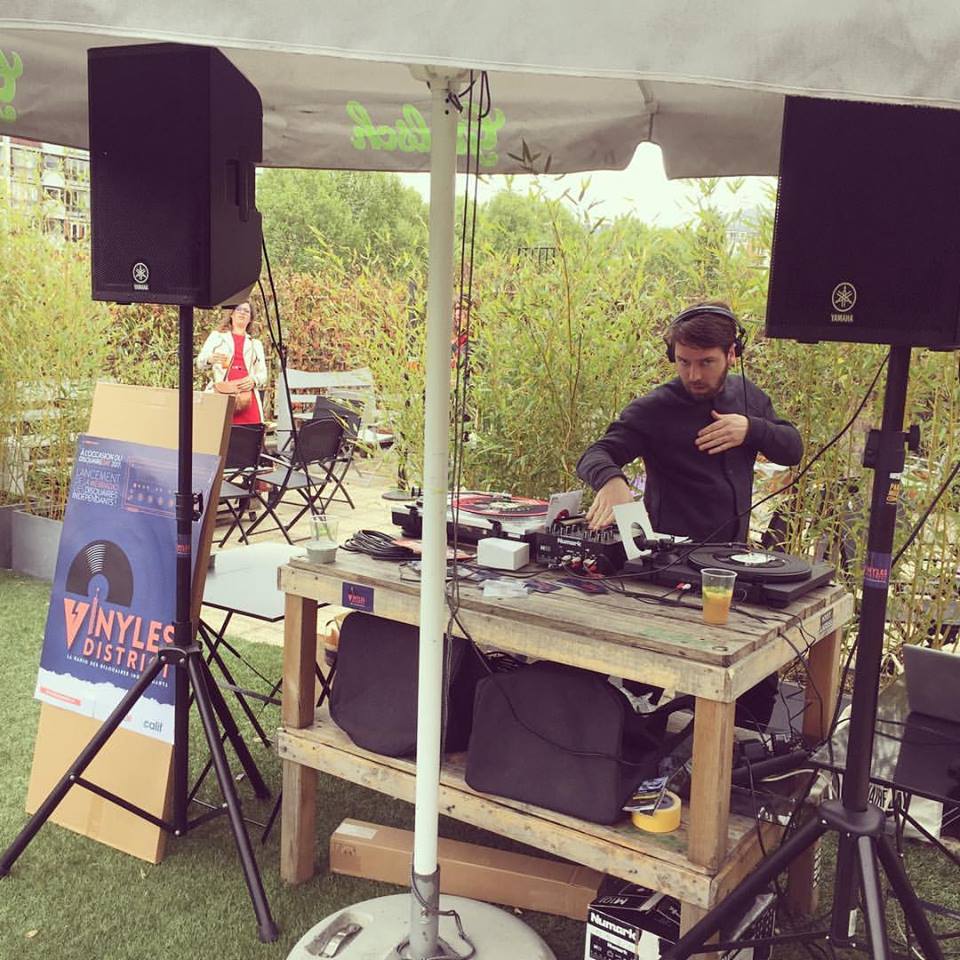 Do you have a quick anecdote in connection with your radio station or the setting up of this project?
The launch of the radio station! We found ourselves on the roof of Point Ephémère in Paris for an afternoon of selecting enigmatic vinyls. A frank success despite the cold and sometimes rainy weather.
What's next for "Vinyles District"?
Even more music, record stores and discoveries! But also events (festivals, vinyl markets, record store events etc.) and many other ideas.
To finish up, do you have any words for anyone wishing to embark on this adventure?
Carry out your project with passion!
Listen to Vinyles District on their radio page, their website or their Facebook page.