So you've purchased a microphone to record your shows! However, you may notice that some static or buzzing noises can be heard during your recordings.
Today we're looking at noise filters that are a real game-changer when it comes to improving your audio quality!
Why use a noise filter for your microphone?

You may well have bought the a top notch microphone with a built-in pop filter, however some sounds (such as plosives) can still be heard depending on your voice.
Reminder: the letters "p" and "b" are what we call "plosives".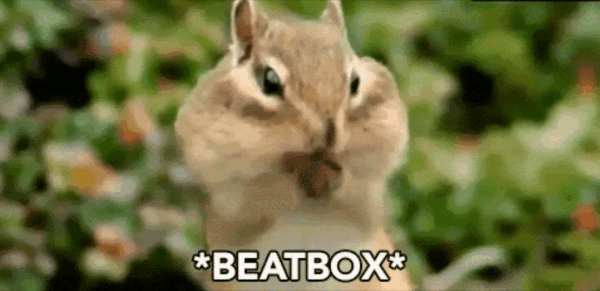 Unwanted noise can come from you, but also from your environment. This is why it's often necessary to add a noise filter to your microphone to get the best possible quality.
What are the different types of noise filters? 
Windscreens

: they are probably the most well-known noise filters. Just put it directly on the microphone and… that's it! They are ideal if you need to record outdoors. They tend to attenuate the sound of your audio a little, so it's important to find a windscreen that is the same brand as your microphone to ensure it's the right size. Thomann offers universal windscreens if you can't find the right one for your microphone.


Pop filters

: earlier in this article, we talked about plosives and if there is a good way to counter them, it's to opt for a pop filter. Simply place it on your microphone stand and adjust its distance from the mic. There are many pop filters on the market, but we have chosen to introduce you to Blue The Pop, the pop filter by the brand Blue. It has already proven itself with its Blue Yeti microphones, an excellent choice if you're looking for a good USB microphone.

Portable Sound Booths

: an effective way to reduce reverberation is to opt for a portable sound booth. Again, there are a lot of choices and it can be difficult to find your way around, so we're presenting the Aston Halo Shadow. It has a 360° filter and its lightness will allow you to use it in rooms with little acoustic treatment.
Top Tip: whichever noise filter you choose, it's important to carry out tests beforehand in order to know the distance to choose between your mouth and the microphone, as well as its position (e.g. above or in front).
Which noise filter do you use for your microphone? Let us know in the comments below!
If you don't have a radio station to use your brand-new equipment yet…