Do you want to discover new radio stations or conquer new listeners around the world? Then Radio Garden is the perfect online directory for you!

How does Radio Garden work?
Radio Garden is a non-profit radio and digital research project. Conceived in Amsterdam, it offers a dynamic world map with thousands of radio stations organized by geolocation and grouped by city.
To discover and listen to new radio stations, simply move your mouse cursor over a city to find out what's hidden there!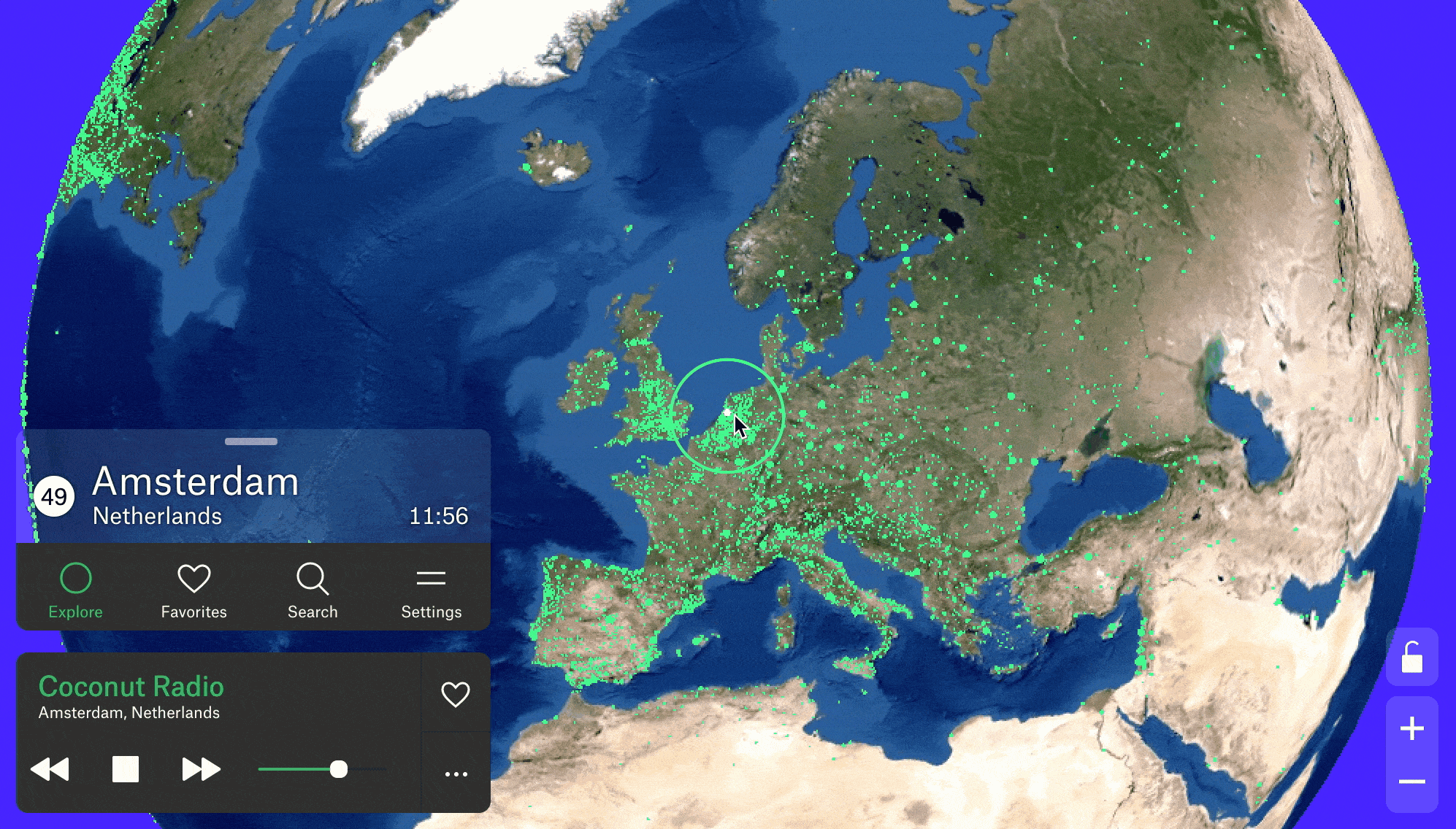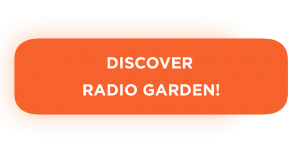 How to add my radio station to Radio Garden ?
Accessed by more than 10 million listeners every month, Radio Garden is a great way to capture a new audience thousands of miles away from your studio!
That's why it is essential for your radio station to be present on this directory. To do so, all you have to do is meet the following requirements: