Wow, 5 years by your side and what a journey it's been! A big THANK YOU for being ever more numerous and trusting and following us in this great adventure. To celebrate, we've prepared a little infographic that looks back at our 5 years of existence.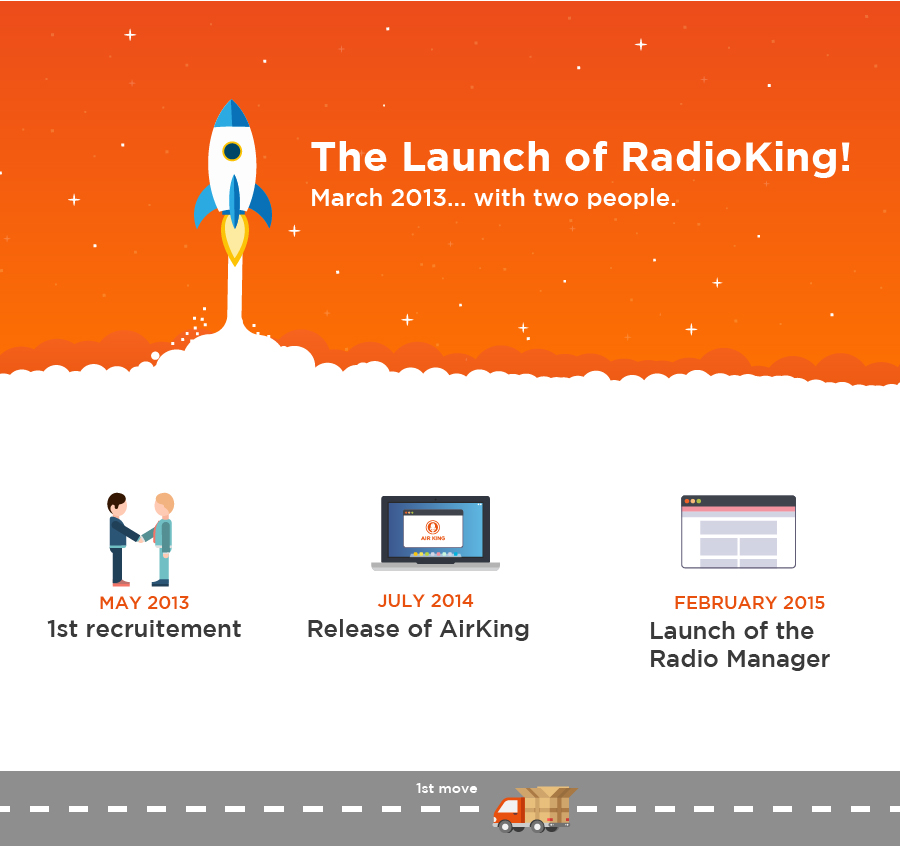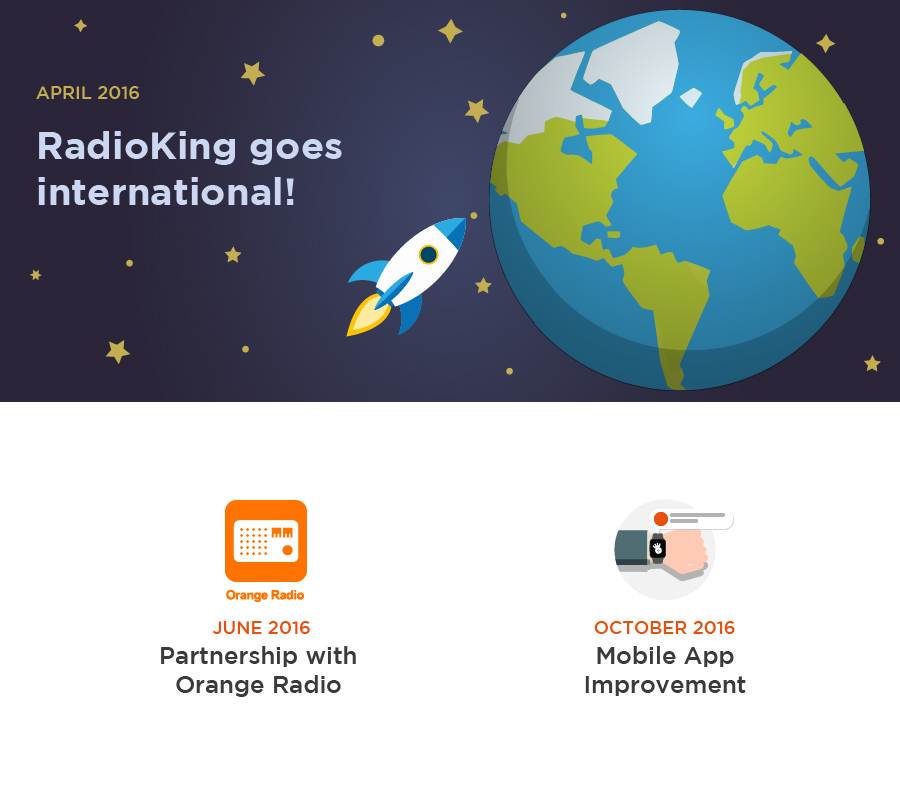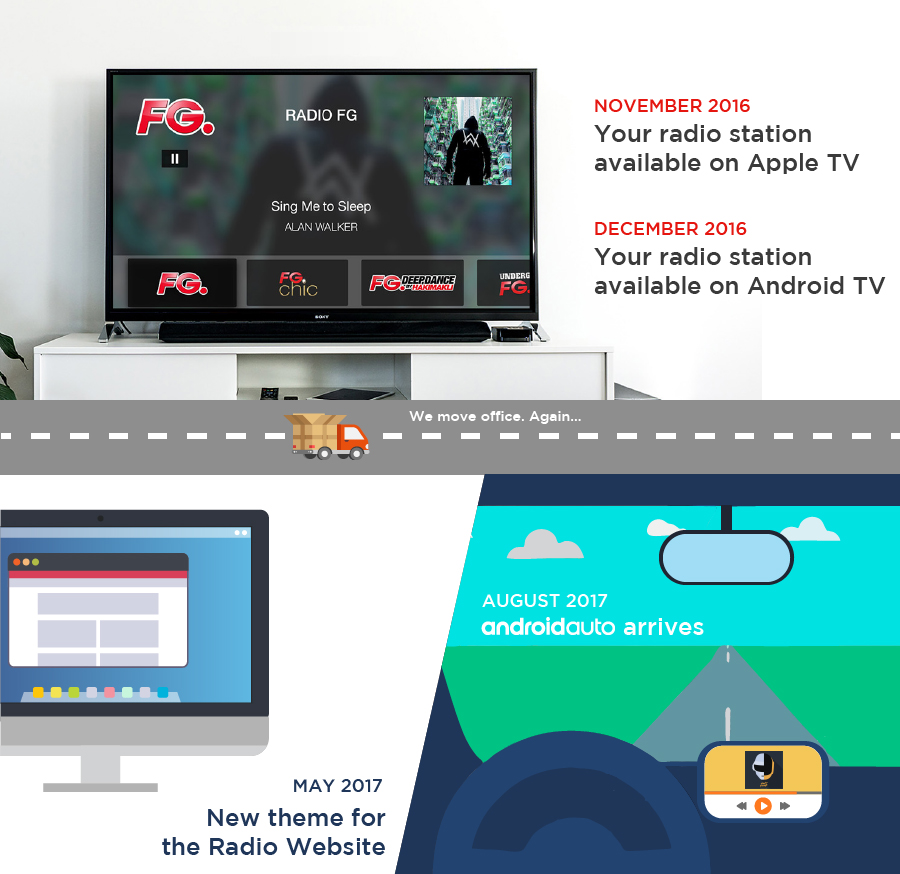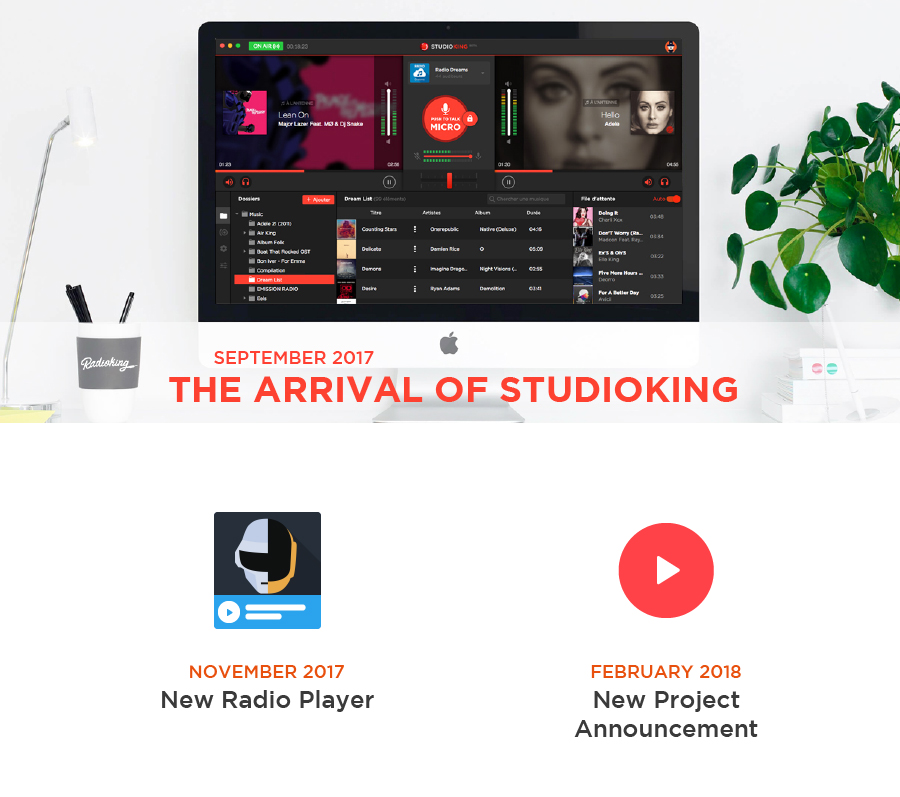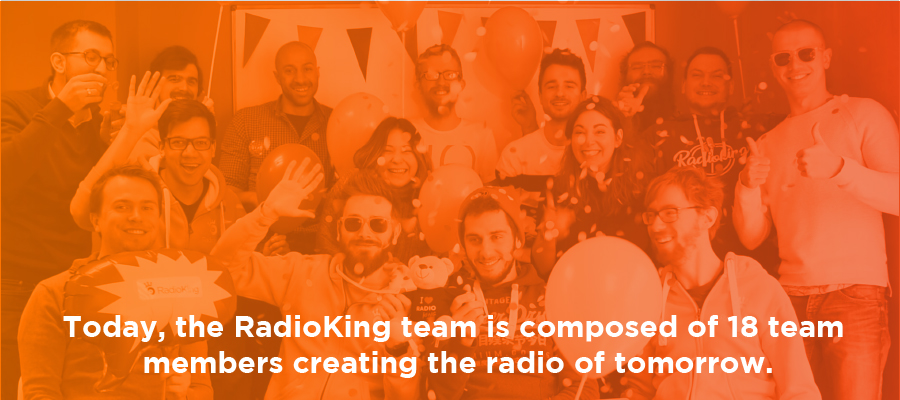 Want to leave us a present?
Don't hesitate to share your happy experiences with RadioKing by posting an opinion on Trustpilot.
Love RadioKing? Let everyone know!