This week on the blog, we've put together a couple of ideas other than boiled cabbage and soda bread to help celebrate St. Patrick's day in style!

From emblematic songs from the Emerald Isle to shamrocks and pots of gold, your listeners are sure to be enchanted.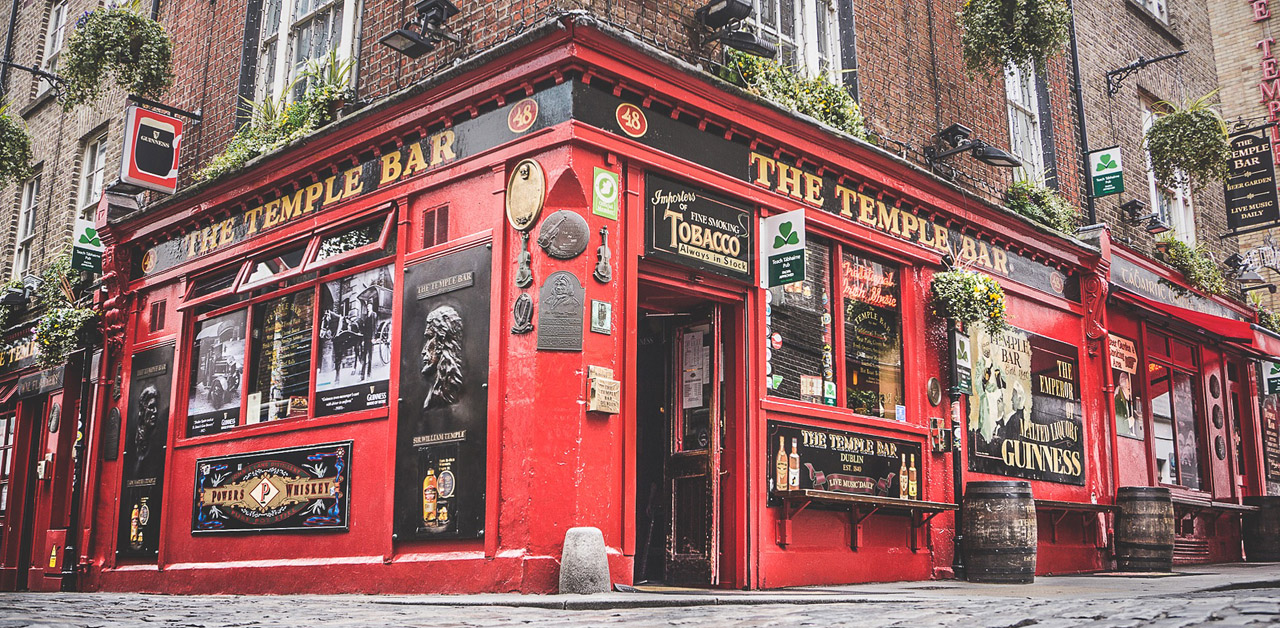 Soak up the atmosphere
Wherever you are in the world, there are a whole load of events going on for St. Patrick's day! Whether you plan on watching the dyeing of the Chicago river or any St. Patrick's Day parades in general, you might want to carry out a couple of street interviews to immerse your listeners in the festivities. Check out this list of places taking part in Ireland's global greening initiative to see if anything's happening near you.
If in doubt, why not go live from your nearest Irish pub? You could even broadcast the celebrations live on Facebook!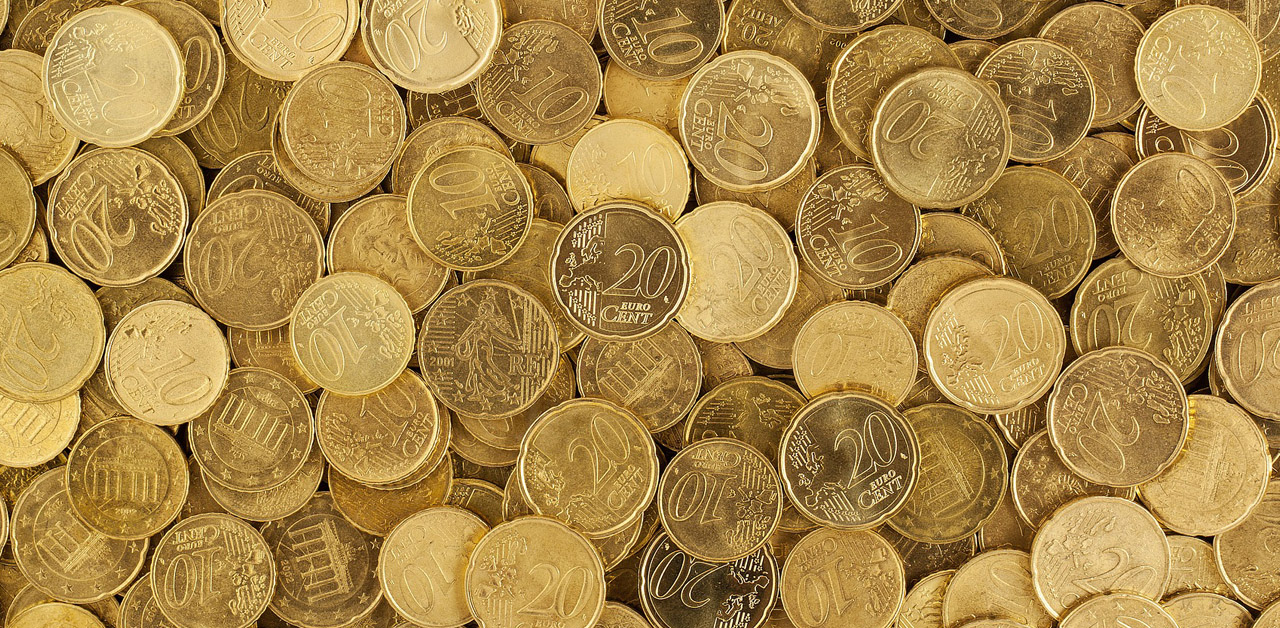 Host a competition
Why not encourage your listeners to call in and share some of their funniest St Patrick's day memories! The listener with the best plan wins a small bag of chocolate coins sent to them in the post and perhaps an extra goodie from your radio station.
Which one of your listeners will have the luck of the Irish?
Go Green with the Radio Player your Radio Website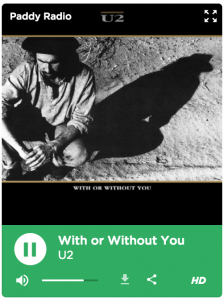 Why not go green for St Patrick's Day my updating the colour of your Radio Player. Simply head over to the Widgets > Player tab on the Radio Manager, select your chosen shade of green and generate a new code!
You might even want to modify the colours of your Radio Website. Find out how to do so here.
If you're in need of inspiration, be sure to check out a couple of the tracks below.
For some traditional Irish Folk:
| | |
| --- | --- |
| | Dervish – The Coolea Jigs |
| | |
| --- | --- |
| | Morning Nightcap – Lúnasa |
Getting your listeners into the spirit:
When things start getting a bit rowdy:
| | |
| --- | --- |
| | I'm Shipping Up To Boston – Dropkick Murphys |
| | |
| --- | --- |
| | The Irish Rover – The Dubliners & The Pogues |
After one two many pints of Guinness:
| | |
| --- | --- |
| | Nothing Compares 2 U – Sinéad O'Connor |
| | |
| --- | --- |
| | The Cranberries – Dreams (RIP Dolores) |
For when your listeners are crawling into bed in the morning:
| | |
| --- | --- |
| | Take Me To Church – Hozier |
Already got ideas for St Patrick's Day? Be sure to share them with us in the comments below! ?
Share your love of Irish music by creating your own radio station today!