The home voice assistant is something more than just a simple gadget. It's a real opportunity for radio stations to become the beating heart of all homes. While Google has just announced its arrival on the market of voice assistants alongside Amazon, we ask ourselves if this new device is a call for the return of radio in our living rooms.
It's no longer a secret that the giants of high-tech dream of invading the spaces where we live. From the kitchen to the living room, these new vocal assistants are able to answer several more or less complex queries.
Equipped with an artificial intelligence, you can control all connected objects in your home (speakers, light, TV, etc.). To do this you just have to ask out loud.
 The main function that we'll be keeping in mind with this new device: music management in general and the fact that it's essentially a sound system for living spaces.
Who is on board?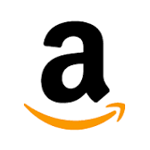 Already existing hands-free speaker Amazon Echo. Echo connects to the Alexa Voice Service to play music, provide information, news, sports scores, weather, and more—instantly. All you have to do is ask. For now, this voice assistant seems to be limited by Amazon's partner services, although it already allows radio stations present on TuneIn to be easily accessed.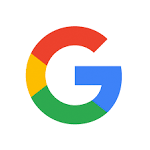 Last month, Google presented their voice-activated home product and direct rival of Amazon Echo – Google Home. Google Home is a device packed with possibilities and will respond to to several more or less complex requests thanks to the know-how of Google. One of the forces of Google Home has to be the simultaneous management of different speakers in the house.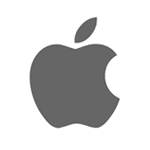 Apple has yet to formally comment on the subject, although the California based company is already trying to seduce developers with its platform, HomeKit.This platform offers developers the ability to take advantage of Siri services to control connected objects.
An Opportunity for Radio Stations
The connected home is something that people have been talking about for years but the integration of a vocal assistant in the heart of your house could be the new battlefield of high-tech giants. Voice controlled assistants would provide online radio stations with the opportunity to be present in each home along with the possibility to be closer to your listeners, family and daily life.

Using just your voice, your listeners can decide to listen to your radio station from the Tunein platform (example: "SYSTEM NAME – Launch my favorite radio station in the kitchen!").

While waiting for the arrival of these new assistants, why not add your Radio Station to TuneIn?
---
We hope that this article will has enlightened you on the future of radio and its opportunities! If you have any tips or ideas to share with the RadioKing community, we'd love to hear them!