Those who are part of the Radio Universe have been
talking about connected speakers and voice assistants for a few years already
. According to MarTech, 1 out of 4 Americans over 18 years old own a connected speaker. Furthermore, it is estimated that approximately 40% of smart speaker users have more than one device in their home. It's therefore normal to wonder how these new connected objects are reestablishing the listening habits of your audience.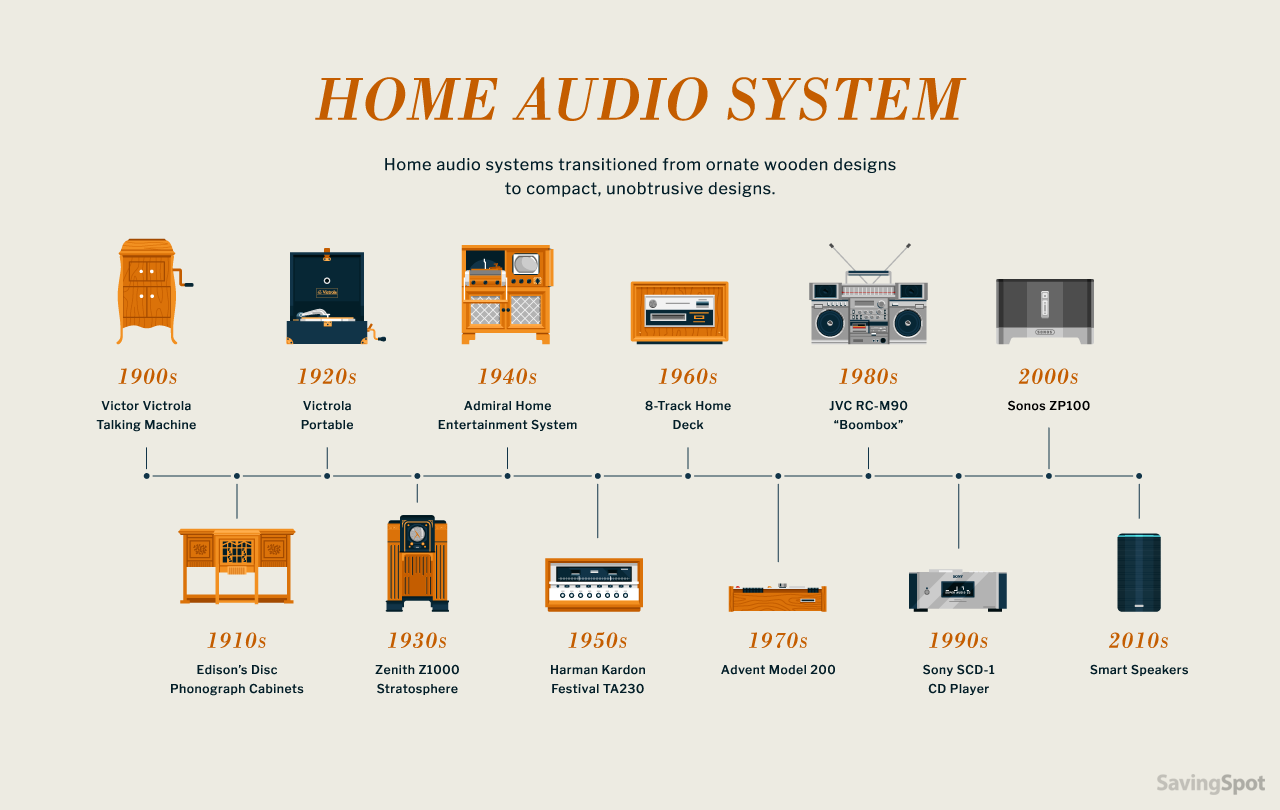 How does a Connected Speaker work?
Connected speakers (or smart speakers) are loudspeakers with voice assistants such as Siri (Apple's assistant), Alexa (Amazon) and Google Assistant (Google Home). Their mission is to answer all your requests, by simply asking out loud and waiting for a reply. These connected speakers can give you the weather, play the radio and even turn on a light for you.
For example, with Amazon speakers and Google Home, you can launch a radio station with a simple voice command and even ask for the name of the current track and artist. All you have to do is ask:
"Alexa, launch Radio Dreams."
"Alexa, ask Radio Dreams what is the current title?"
"Hey Google, talk to Radio Dreams."
"Hey Google, what is the current title?"
How to find your radio on a Connected Speaker?
It's important to remember that connected speakers don't all work the same way. By default, when you ask your personal assistant to launch a radio broadcast, they will pick up the radio in question from a radio directory such as TuneIn. This raises several issues; first, your radio must be referenced on the directory in question, then if your radio name is close to another one, your assistant may confuse the two.
Alexa, Amazon's assistant, uses
Alexa Skills
. These skills are
voice applications
that you can activate on your smart speaker (much like apps you would install on your phone). This allows you to directly activate the skills of your favourite radios, thereby avoiding the risk of broadcasting the wrong radio.
Google Assistant uses
Google Actions
. Again, these are
voice applications
that can be added to your smart device in order to easily launch them via voice command.
These voice apps are unique to your radio station and will ensure that users are correctly redirected to your radio, instead of going through directories.
How to add your radio to Connected Speakers?
RadioKing offers you the possibility of adding your radio station to
Amazon Alexa
and
Google Home
for
$119/ year
. In order to make your radio available to these vocal assistants, simply
fill out this form.
You will simply need to enter information such as:
your radio stream, a logo, a slogan, a description
…
Note: You can add your radio to Alexa and Google Home via RadioKing, even if your radio station is hosted elsewhere!