Those who are part of the Radio Universe have been
talking about connected speakers and voice assistants for a few years already
. It seems that in 2018 the glorification of Alexa, Siri and Google really came through. It's estimated that 75% of US households will be equipped with a connected speaker by 2020. It's therefore normal to wonder how these new connected objects will reestablish the listening habits of your audience.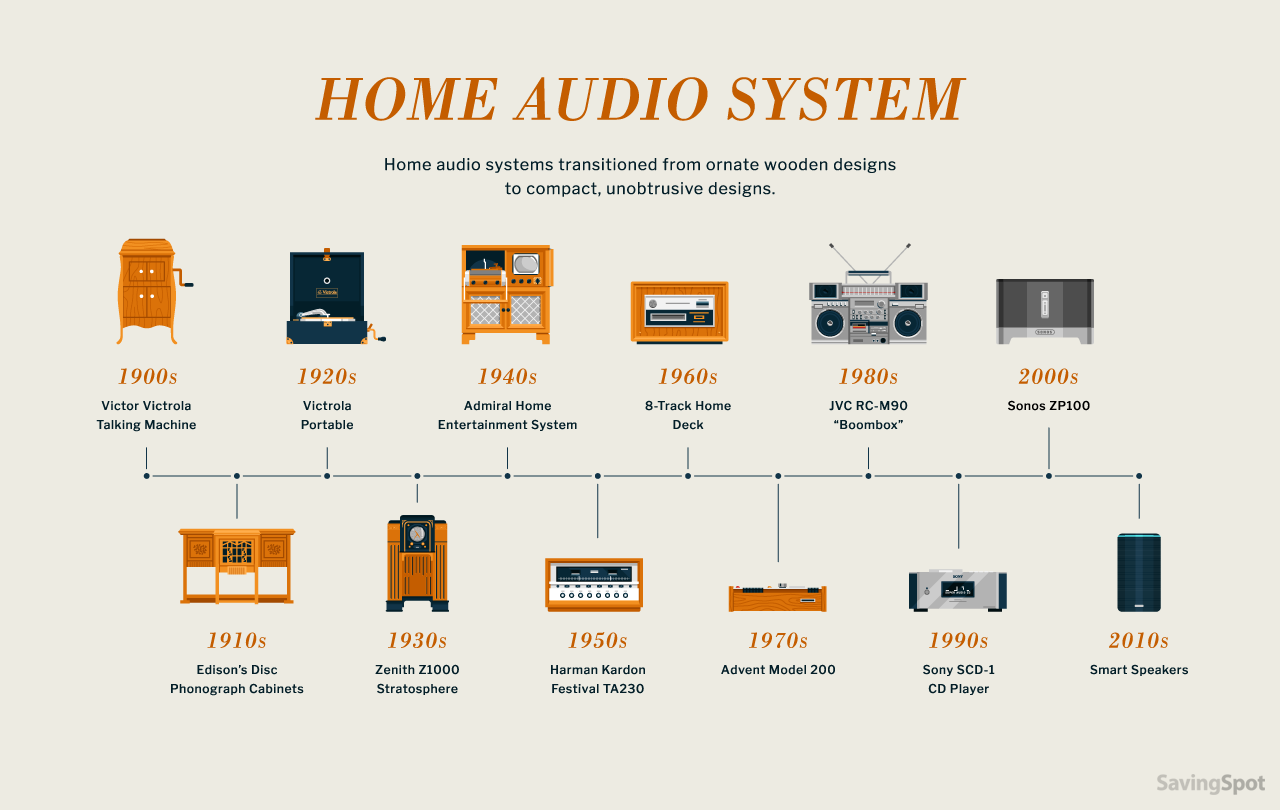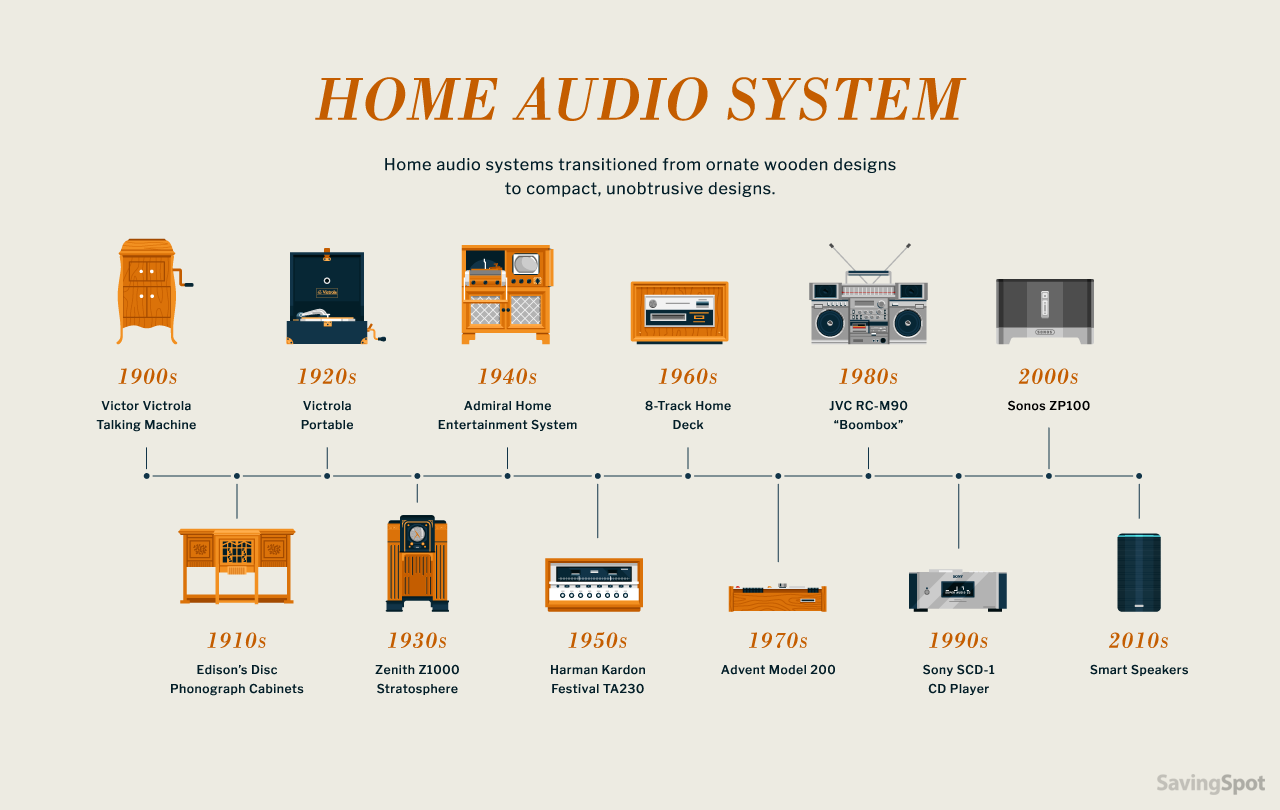 Connected Speakers? How do they work? 
Connected speakers (or smart speakers) are loudspeakers with voice assistants such as Siri (Apple's assistant), Alexa (Amazon) and Google Assistant (Google Home). Their mission is to answer all your requests, simply ask out loud and wait for a reply. Alexa, on Amazon's Echo speakers, can give you the weather, play the radio and even turn on the light for you.
All you have to say is "Alexa launch Kiss FM" and your favorite radio will start playing. No need to turn on your radio and search the frequencies, listening to internet radio stations is simplified.
How to find your radio on connected speakers? 
It's important to remember that the various connected speakers don't all function in the same way. By default, when you ask your personal assistant to launch a radio broadcast, they will pick up the radio in question from a radio directory such as TuneIn. This raises several issues; first, your radio must be referenced on the directory in question, then if your radio name is close to another one, your assistant may confuse the two.
Alexa, Amazon's assistant, uses skills. These skills are applications that you can activate on your smart speaker (much like apps you would install on your phone).
This allows you to directly activate the skills of your favourite radios, thereby avoiding the risk of broadcasting the wrong radio.
Radios that have taken the leap!
Many radio stations have taken the leap and already offer Amazon Skills. For example, Capital FM has developed a Skill that allows you to receive latest news and travel updates from your local Capital station by asking "Alexa, open Capital for Liverpool." Others are also present on Google Home, such as Dash Radio for example. Note that unlike Amazon, you don't have the ability to integrate skills to Google Home, everything is integrated as you go.
How to choose your connected speaker?
Although the great battle of connected speakers is not over yet, Amazon is currently in the lead with more than 28.5 million Echos sold.
The possibility of installing the skills we want is also a plus for listening to radio stations.
In a few weeks, RadioKing will be offering the possibility of being heard and found on Alexa.
Stay tuned for more information!