Do you have some great ideas for your online radio station, but are missing the funding to put your plans into place? 
Thanks to crowdfunding platforms, you can easily ask for financial support from your fans and even strangers! But with all the different crowdfunding platforms out there, which one should you use to raise some money to boost your radio project? 

Kickstarter is one of the most popular crowdfunding platforms worldwide. The platform is dedicated to supporting projects in the Arts industry (music, fashion, theatre, film, food, photography etc…)
Bear in mind that everything on Kickstarter must be a project with a clear goal, for example: creating an album, a book, or a work of art. To put it in other words, a project must eventually be completed, and something must be produced by it.
How does it work?
As a project creator, you'll need to set a funding goal. This refers to the amount of money that you think you'll need to complete your project.
Once you have set your funding goal, people can support your project by pledging funds. Kickstarter is what we call "all or nothing" funding which means that no one will be charged for a pledge towards a project unless it reaches its funding goal.
Your supporters get an inside look at the creative process of your project, and can also choose from a selection of rewards that you propose. It could be goodies with your radio logo for example!
How much does it cost?
Kickstarter applies a 5% fee to the funds collected. Their payments processor will also apply payment processing fees that can vary between roughly 3-5%.
If your funding is unsuccessful, no fees are collected.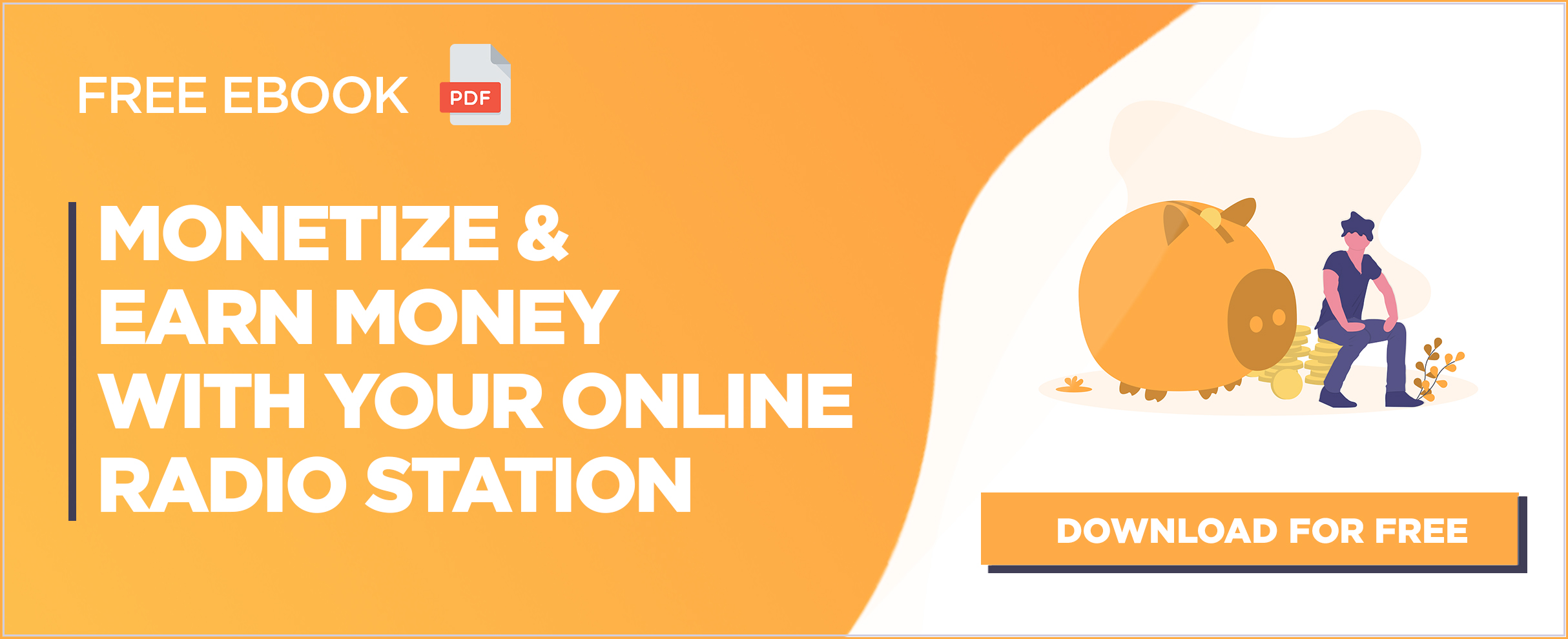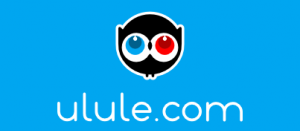 Ulule is a French crowdfunding platform that allows individuals, associations and companies collect funds in order to create their project.
How does it work?
To get started simply decide on your financial objective, the duration of your campaign, and the non-financial rewards you wish to offer your supporters.
Just like Kickstarter, Ulule is an "all or nothing" funding so your supporters won't be charged unless your project reaches its funding goal.
How much does it cost?
Ulule only charges a commission rate for projects that have successfully reached their funding objective. 
The commission for successful projects that collect money in a currency other than euro is 6.67% (VAT non included) for all funds received by credit card and 4.17% (VAT non included) for all funds received by check or via PayPal. For more information, click here.
How does it work?

The platform offers 3 operating modes:
Donation in exchange for rewards: Like many crowdfunding platforms, give a reward to those who donate to your project.
Free donation: Receive donations without giving anything in exchange.
Presale: This collection method allows you to offer objects or services by the unit.
You must choose the amount you wish to raise as well as the estimated time to reach it (up to 60 days maximum).
How much does it cost?
The commission taken by KissKissBankBankBank is 8% (including bank charges). Like the other platforms, you only collect if the objective is achieved.

Tipeee is slightly different to the previous platforms we've seen as it is based on the concept of leaving a tip (as the name indicates).
How does it work? 
With Tipeee, you have no time limits or goals to achieve. Your supporters can donate as much as they want, starting at $1. Every month, you will receive the money collected directly into your bank account, like a tip!
How much does it cost? 
Tipeee takes an 8% commission, to which additional fees may be added depending on the payment method you use.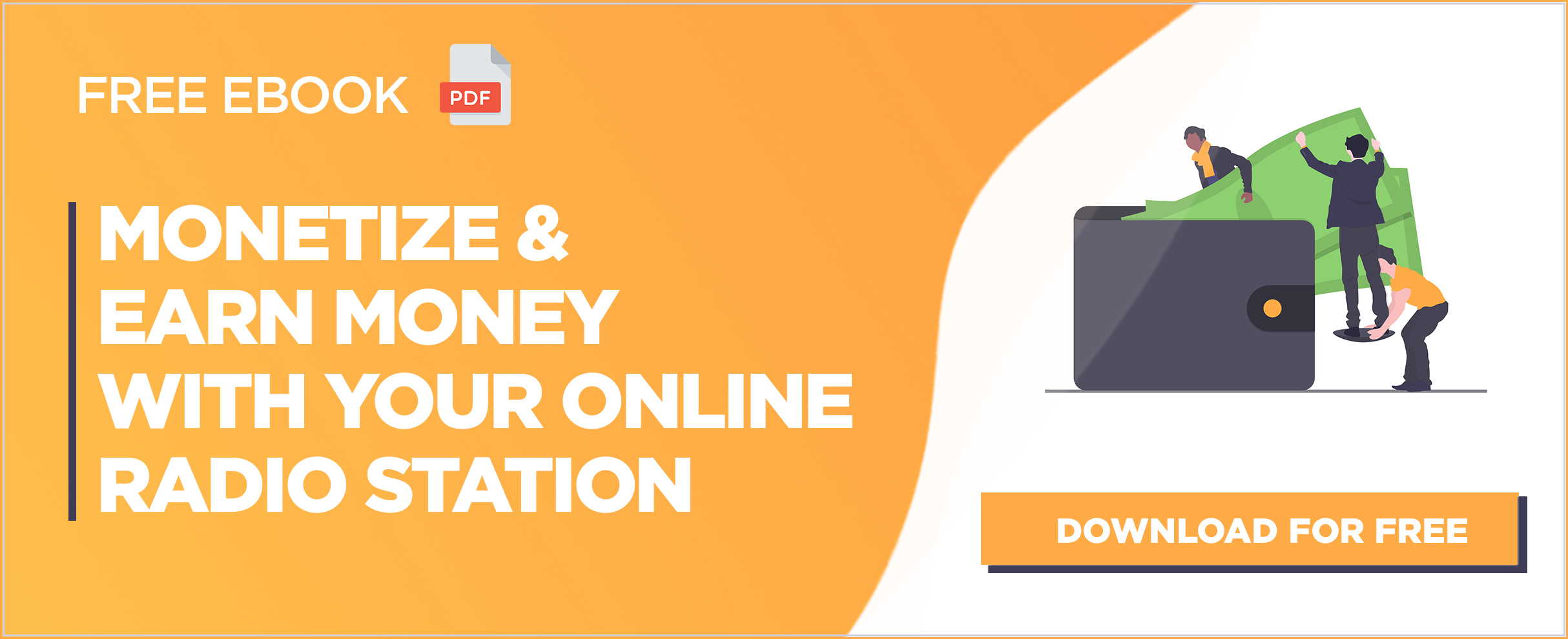 Fundly walks you through the initial setup steps, and the process takes between 5-10 minutes.
How does it work?
You'll must then create a fundraiser story and add a photo/ description… After those steps, you can share your fundraiser with your contacts!
With Fundly, you can withdraw your funds as soon as you start receiving donations! Once you request a withdrawal, it can take between 2-5 business days to arrive.
How much does it cost?
Fundly deducts a 4.9% fee from each donation that you receive. There is also a credit card processing fee of 3% that is deducted from each donation.
Have you used a crowdfunding platform to help boost your project? Let us know all about it in the comments below!
Discover all the different ways you can make money from your online radio station:

Start your Radio project today!