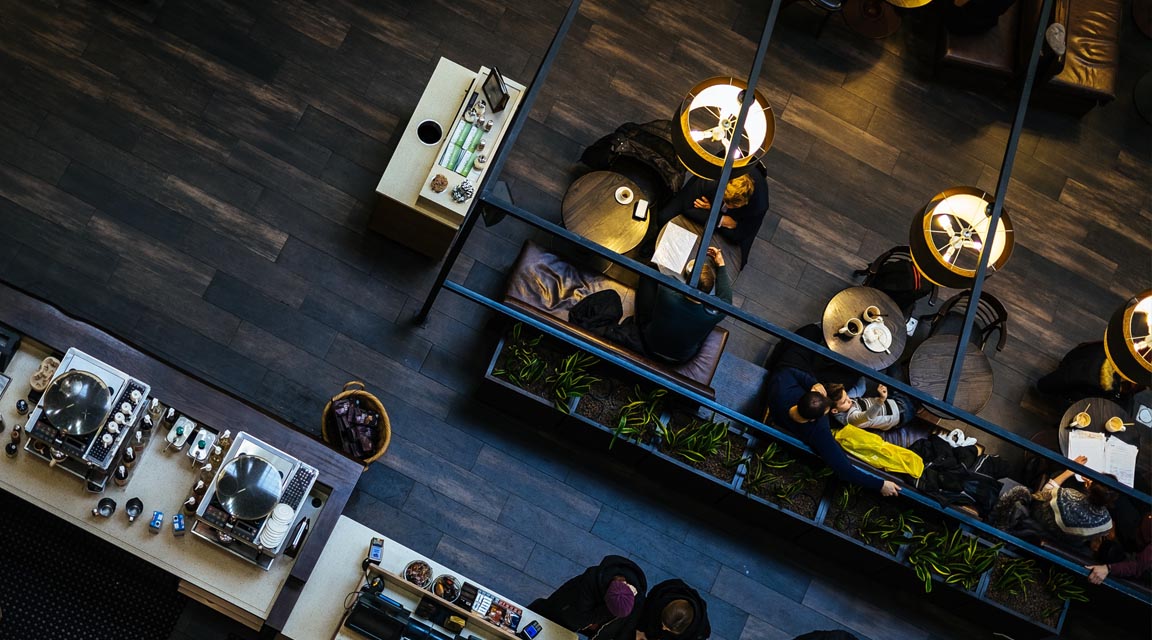 Radio Solutions
We develop solutions that know how to adapt to the needs of our customers.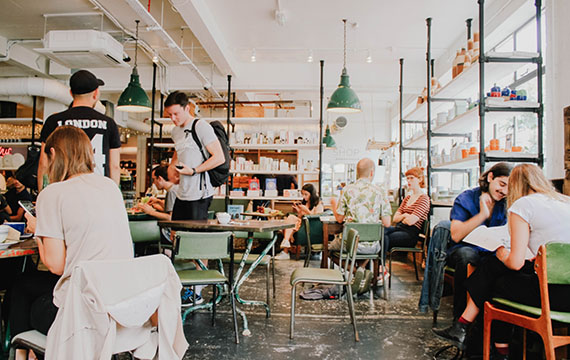 A radio station for bars and restaurants
Many bars & restaurants stand out today from the competition thanks to the atmosphere that they propose. Setting up a radio station for your establishment will allow you to manage the atmosphere according to the different moments of the day as well as in an automated way!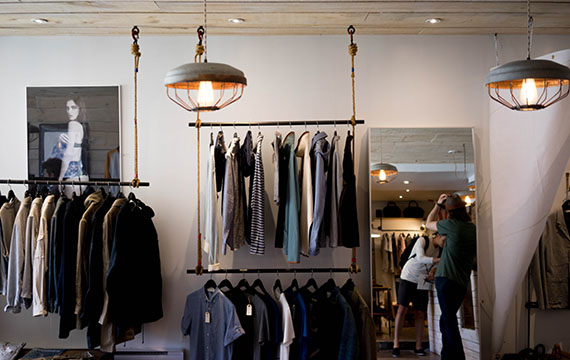 A radio station for shops and stores
Whether you are a clothing store or a hair salon, today you have the opportunity to create your own radio station. Many shops have already opted to add music to their own environment, so why not yours?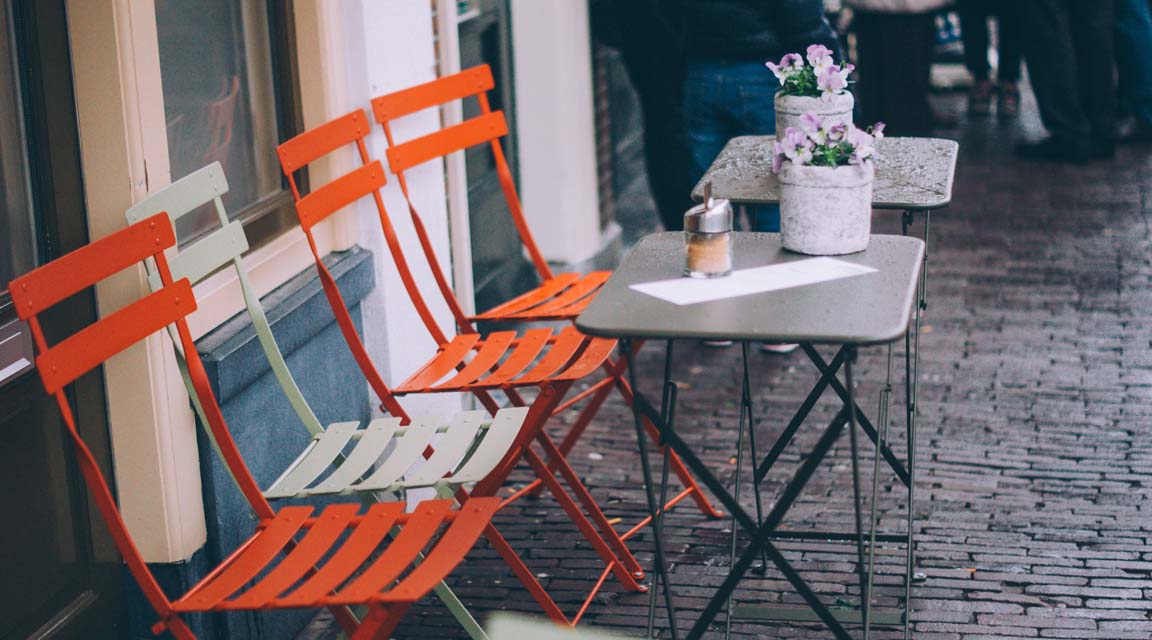 Test it for free
Test it for 14 days and see what a radio station can do to develop your project.
TEST IT FOR FREE
No commitment, you can cancel online at any time.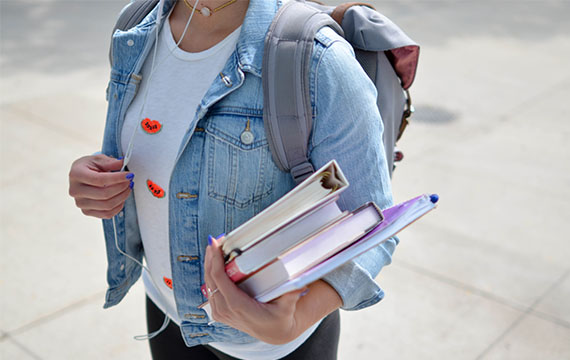 A radio station for schools and university
As part of an introduction to digital tools, creating an internet radio station for your institution can be the ideal educational tool to educate your students about new information and communication technologies.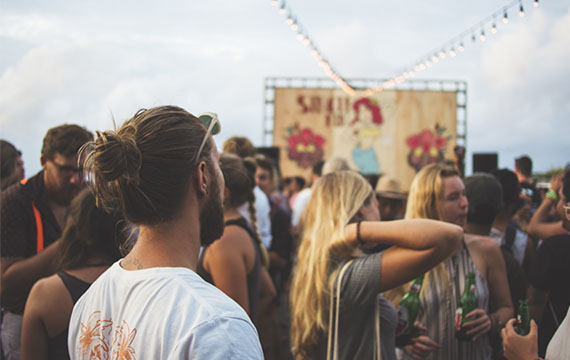 A radio station for festivals
Continue the festival adventure all year long. Radio is a great way to attract festivalgoers throughout the year but also to generate additional revenue.
It can also be used to broadcast live sessions, quizzes or to go behind the scenes of your festival.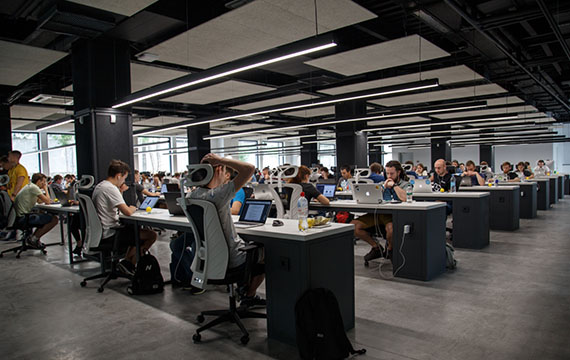 A radio station for businesses
Share the values and culture of your company with your employees. Corporate radio is a strategic tool that can be used both internally and externally.
In the case of a branded radio station, this media allows you to directly address your clients by innovatively working on your brand content.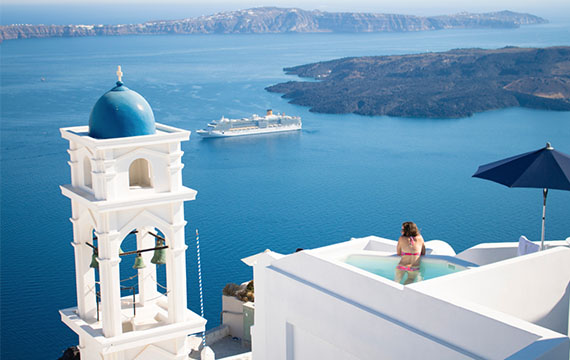 A radio station for your hotel
Your clients deserve the best benefits. The most well known hotels of the world already propose their own customized musical atmosphere for their clients. From the hotel lobby, to the hotel bar and the elevators, you need to be able to offer a musical atmosphere that matches the quality of your establishment.
Hospitals & Medical Centers
Places of worship & religions groups
Political parties & governments
Nightclubs & trendy cafés