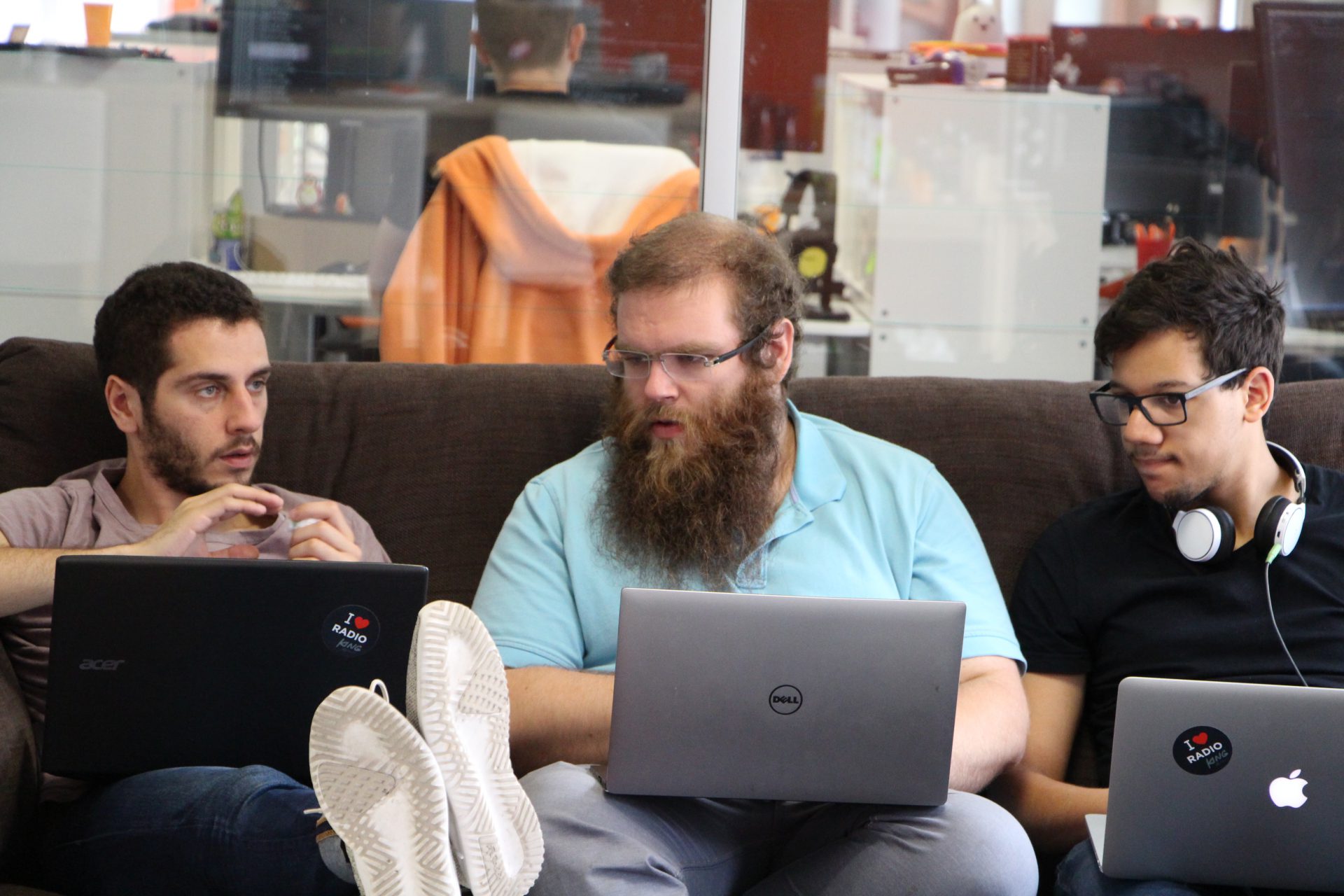 Solutions for professionals
Find out what RadioKing can do for your project by scheduling a phone call with one of our experts.
BOOK A PHONE CALL
More than 3,800 radio stations already trust us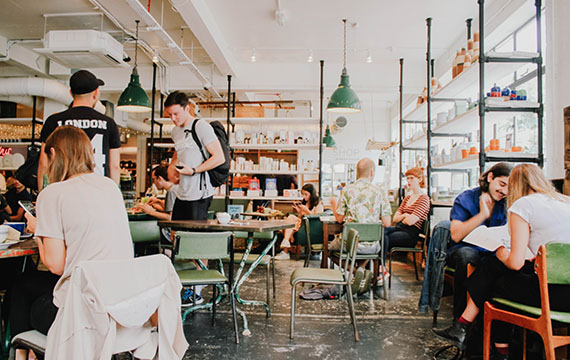 A radio station for bars and restaurants
Many bars & restaurants stand out today from the competition thanks to the atmosphere that they propose. Setting up a radio station for your establishment will allow you to manage the atmosphere according to the different moments of the day as well as in an automated way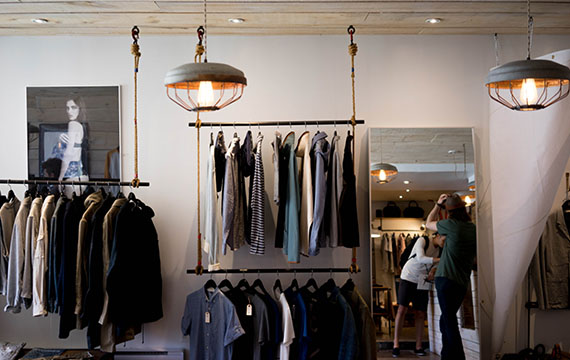 A radio station for shops and stores
Whether you are a clothing store or a hair salon, today you have the opportunity to create your own radio station. Many shops have already opted to add music to their own environment, so why not yours?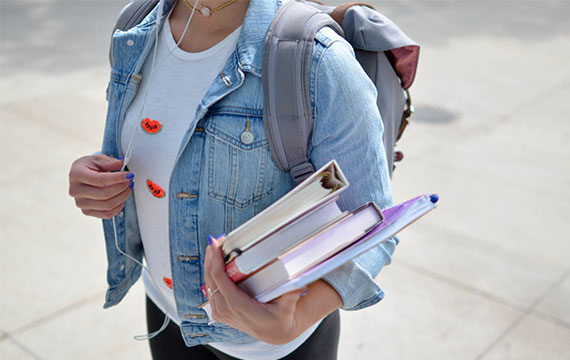 A radio station for Schools and Universities
As part of an introduction to digital tools, creating an internet radio station for your institution can be the ideal educational tool to educate your students about new information and communication technologies.