Some software have hidden functions and the Radio Manager does not escape this rule! To reveal the function, nothing is simpler. Today we'll be explaining how to hack the Radio Manager and take advantage of this new secret feature for free!
.

Prerequisites:
– A RadioKing account
– A demo radio station or one of our radio station offers
.
Step 1
Log in to your RadioKing account.
.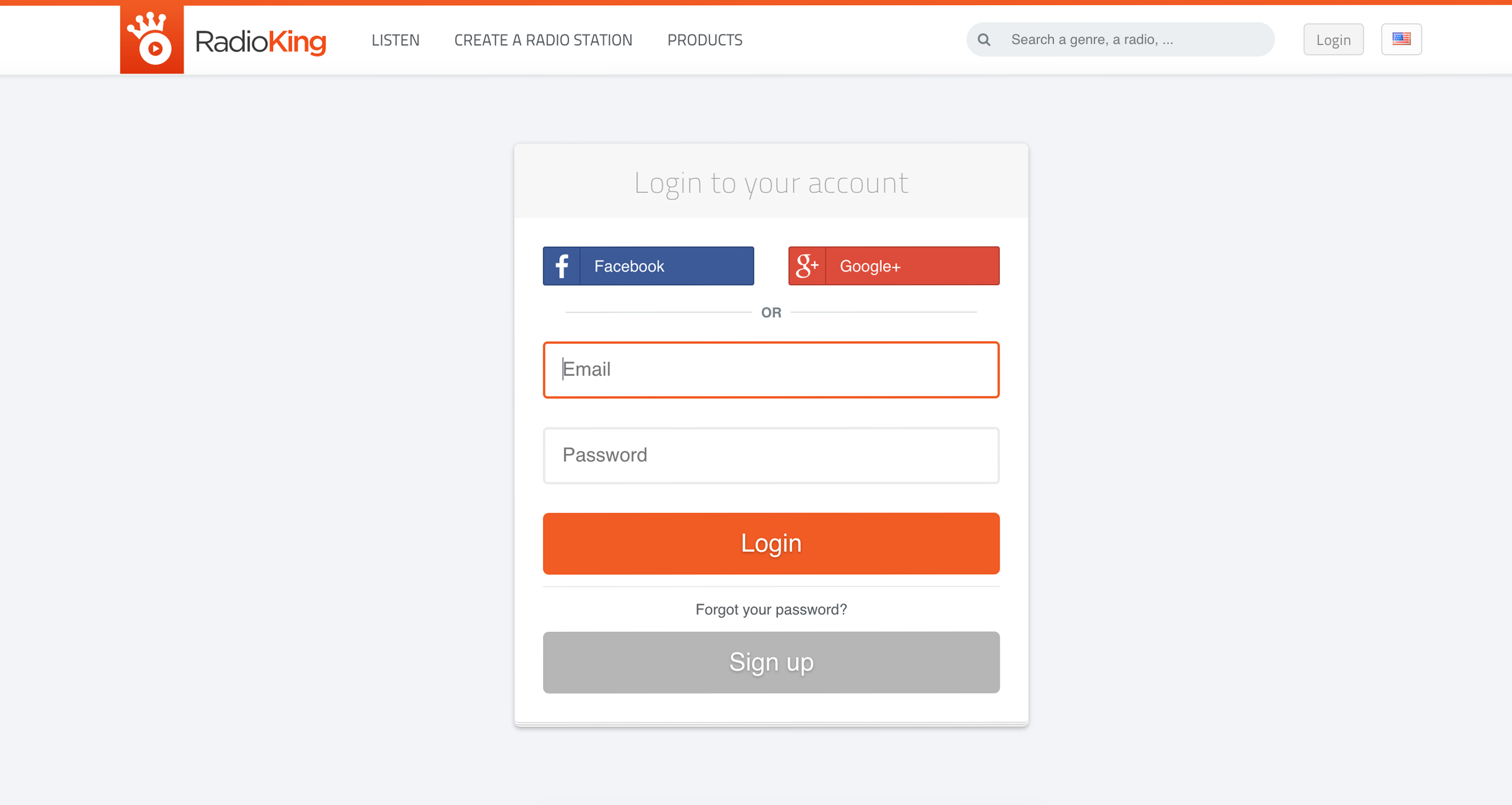 .
Step 2
Click on your profile and select the Radio Manager. If you don't already have a radio station, we invite you to create a free demo.
You can also access the Radio Manager by following this link: www.radioking.com/manager
.
Step 3
Once on the Radio Manager, you'll need to use this code. You can carry out this code in your chosen tab: Dashboard, Library, Planning, Statistics etc.
.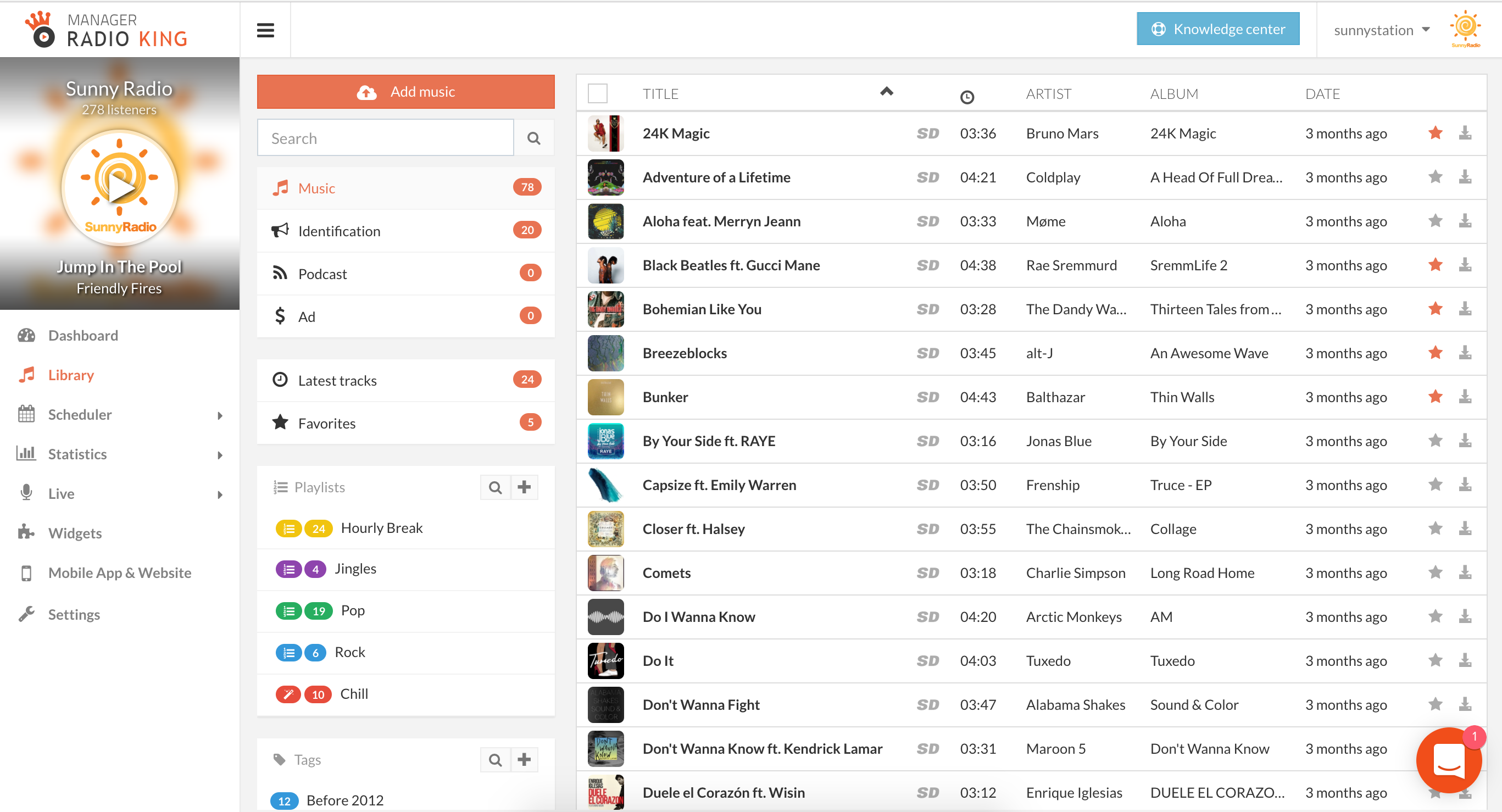 .
The famous code consists of your keyboard arrows & the A and B keys.
It is composed as follows:
.

Apply the code above & take advantage of this new feature for insiders! 😉
.
Happy April Fools'!
><((((°>
.