It's a story that lasts, between you and the Radio Website. We must say that our developers do everything to surprise you and meet your expectations! Let's discover this new Radio Website update together.


Crop your pictures in the blink of an eye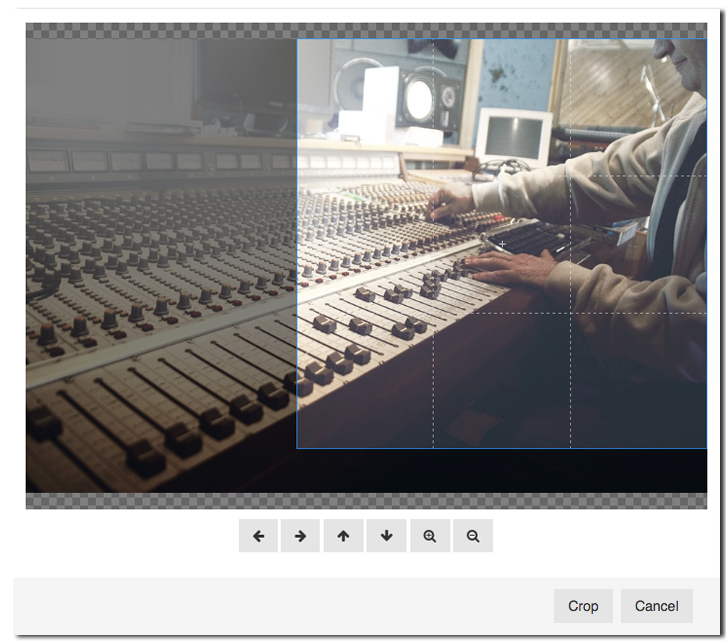 Having nice pictures is good. But having nice well-cropped pictures is even better.
.
Now the image height of the main picture on your Radio Webite is no longer fixed. In addition, it's now possible for you to resize your images yourself as soon as you add them.
A "Crop" function has just been added. You don't have to ask a graphic artist or a friend to help you anymore.
You can crop your images to the nearest pixel.
Sync your listeners' addresses to to Mailchimp

And what if you could create and send a high quality newsletter with Mailchimp? Now it's possible! In this new update, our developers have provided the ability to connect your user base to your Mailchimp account.

.
Find out how to configure Mailchimp in the Help Center.
.
Maximize your publications.

.
Do you want to your listeners to spend more time on your website? Kill two birds with one stone by suggesting they read other news relating to your publication!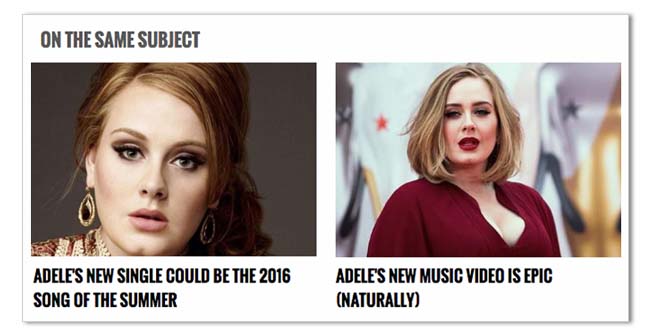 To suggest other news in relation to your article, simply add tags in the appropriate section when writing your article.
Schedule when a publication will expire

Select a date (or time) in the future when you want your publication to stop appearing on your Radio Website. It will still be visible to you from the admin, but it will stop being broadcast on your website.

This is perfect for a contest, a partner's event, or simply as part of a sponsorship!
.


This update also includes a set of patches as a result of your feedback. For more information, go to our changelog.
We hope this new version pleases you. We're waiting for your feedback on social networks and in the comments.

.