Are you just as excited as us about meeting up at the European Radio Show?  ?
To help you wait it out until January 29th, we've put together a plan of attack to download your free badge and attend 3 wild days organized by Lettre Pro de la Radio & Rencontres Radio 2.0!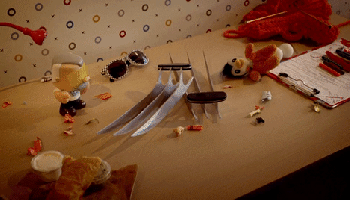 .
Step n°1: Head over to the event website – http://radio2017.evenium.net/
Step n°2: Select the "PRO VISITOR" badge along with your desired amount.
Step n°3: Follow the instructions and print your badge for free.
Step n°4: Show off by tweeting us your badge @RadioKing!
And there you have it, you've got your badge! The only thing left to do now is to note down the following information in your diary:
.
The dates: January 29th, 30th and 31st, 2017.
Place: The Grande Halle de la Villette – 211 avenue Jean Jaurès, in Paris.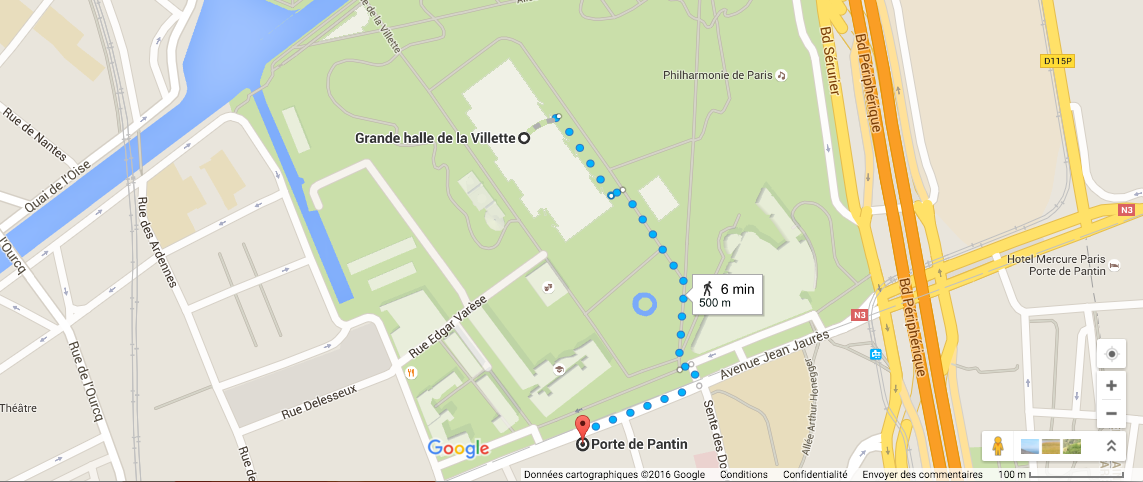 It's more than just a meeting, we'll also be offering a workshop on the future of radio! ?
This event will be the occasion for us to present to you in person the Smart Car, the impact of Smart TV and the Smartphone… and the digital side of tomorrow's radio service.
The conference will take place on January 30th at 10.30AM, in the Rouge Giuglielmo Marconi room.
We're looking forward to meeting you as well as sharing and exchanging with you our project and upcoming innovations! See you at the show!
Team RadioKing.