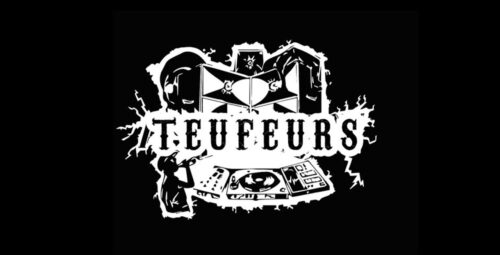 Showcase
Launched in France thanks to Killian Desnos, Teufeurs shares with its listeners underground sounds of the free party movement: we're talking tekno with a K! .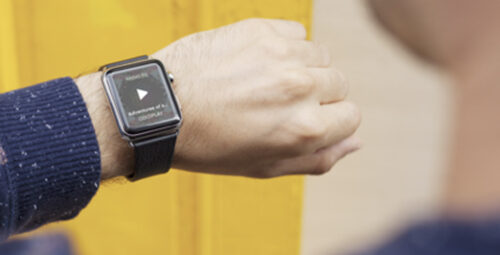 News
After having announced the launch of its multi-encoding on the Radio Manager last week, Radio King announces a new version of its mobile app on iOS & Android.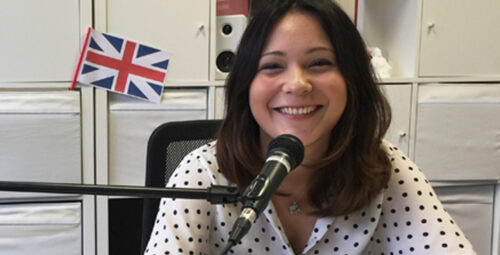 News
Hello all! My name's Hannah and I've just joined the team here at Radio King at the start of the month. I'll be the new community manager for the English speaking market. I'm extremely passionate about music,...